One Sheepish Party + Video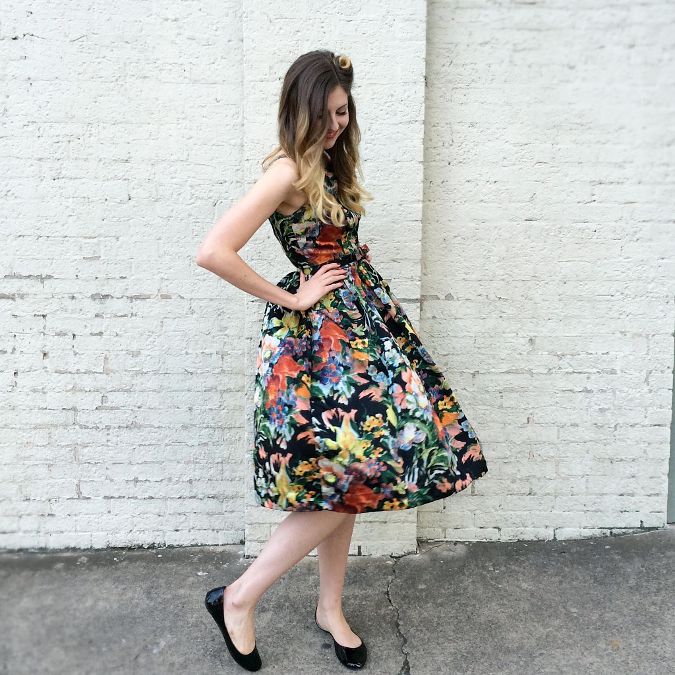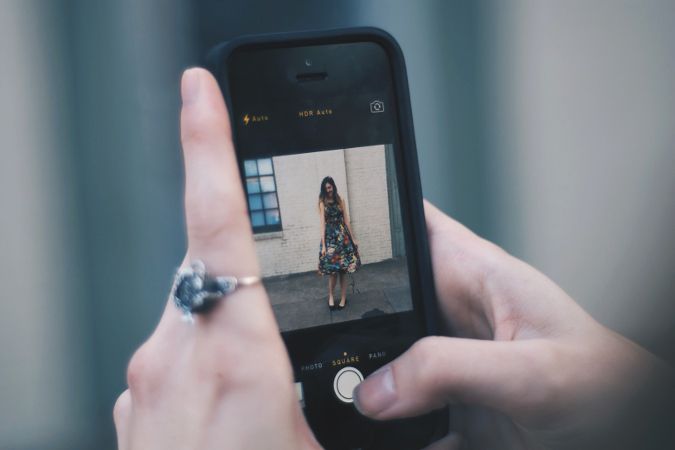 Oh, I am so thankful to have a reason to think back on this night! About a month ago some of the greatest people I know all came together in one room to have some pizza and celebrate the launch of my first book! It was one sheepish party, that's for sure. :) My incredibly talented and kind friend Jordan (@fiftyfiveonepointfour) did what he does best and shot some video of the party. I am just blown away by what he created.  Jordan, you are too good. Everyone needs to follow him on Instagram and Stellar to see more of his work! Thank you so much for capturing the party so beautifully...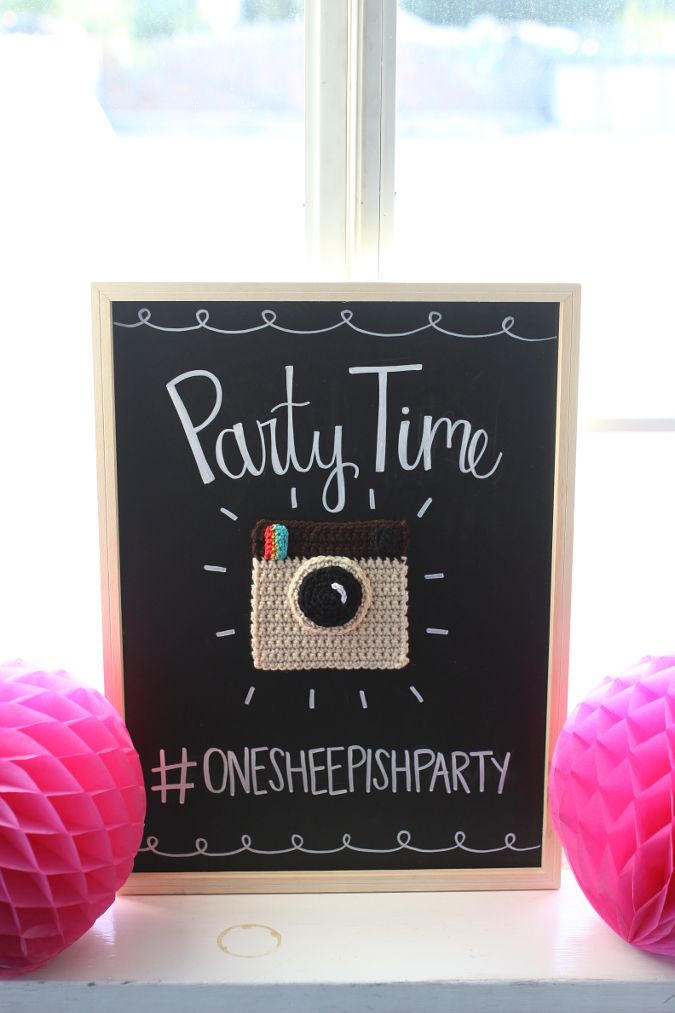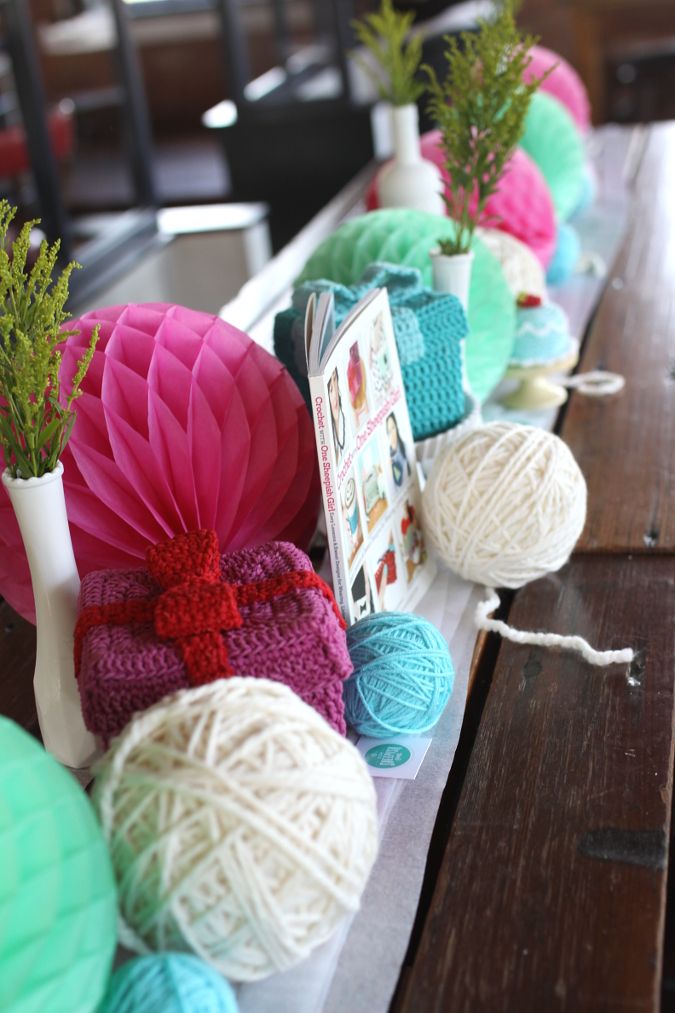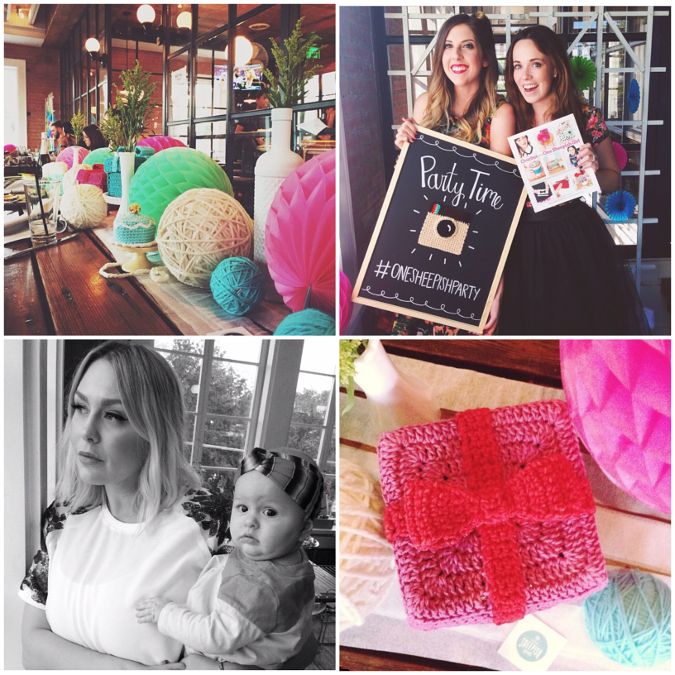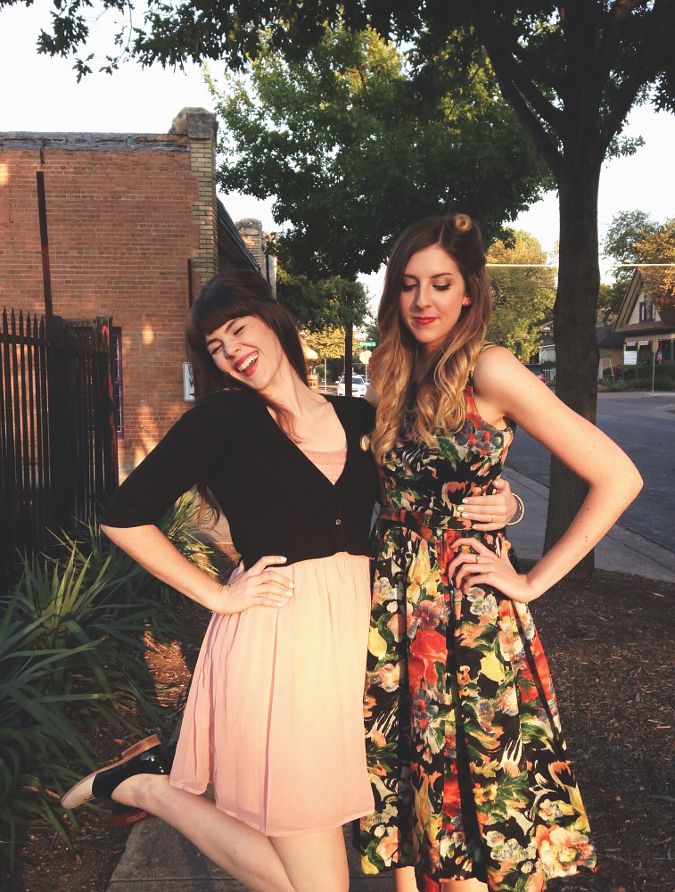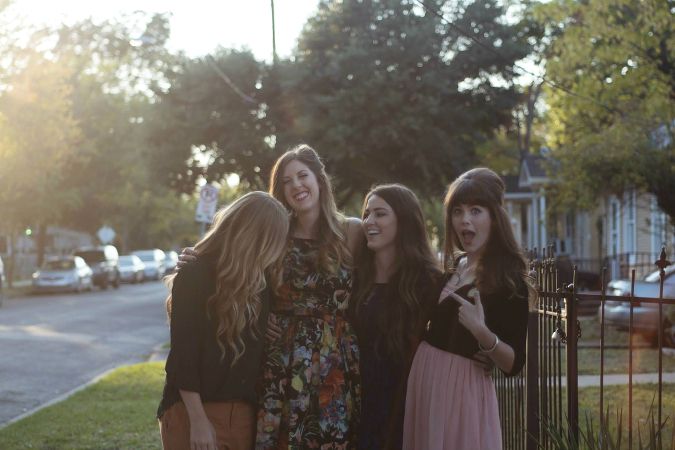 When it came down to deciding what to wear to the party, the choice was easy. Remember when I went to Norfolk to visit the incredible Kelsie? She surprised me on my last day and gave me the vintage dress of my dreams as an early birthday gift. I knew I had to wear it on a special occasion. I guess a book launch party is pretty special!
All of the photos in this post are either by Jordan or my best friend Sara. She helped me get ready for the party and even gave me a vintage hairstyle. She is just so talented in so many ways!
I couldn't be more thankful to know such kind and giving people. Every single person who came made the book launch party so special. It is because of their encouragement and support that I was able to create this book!
I am so glad we were all able to come together and celebrate!