Wreath Making with Friends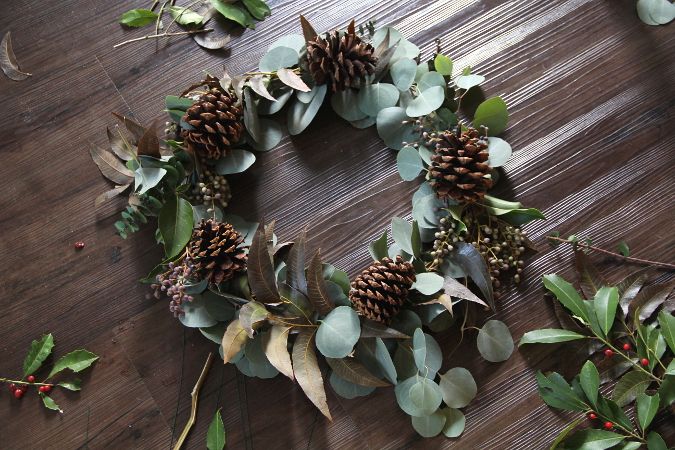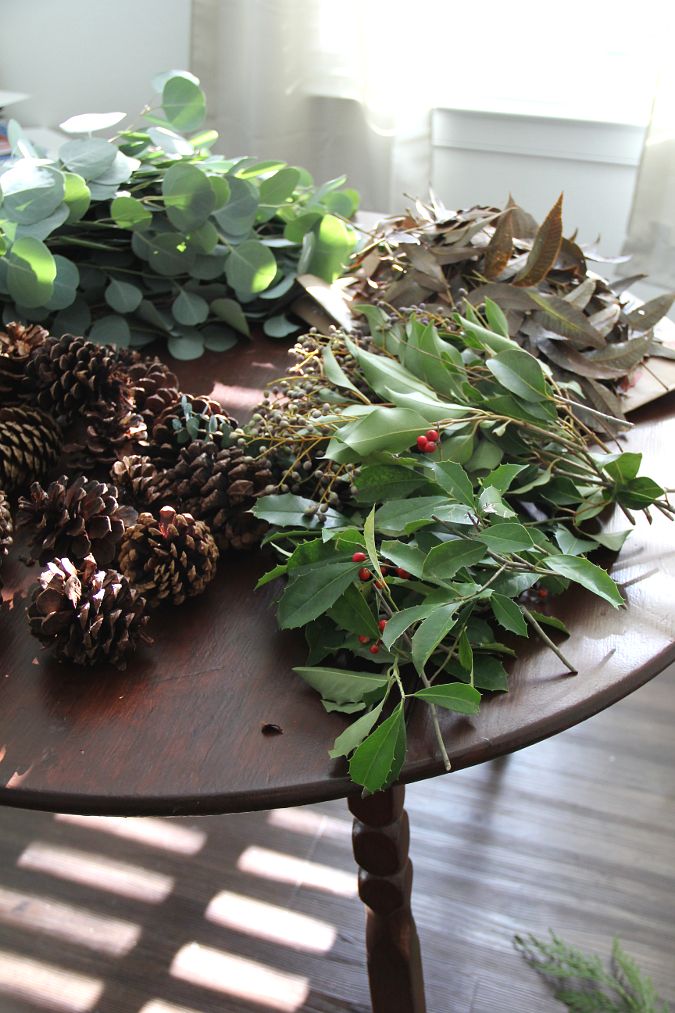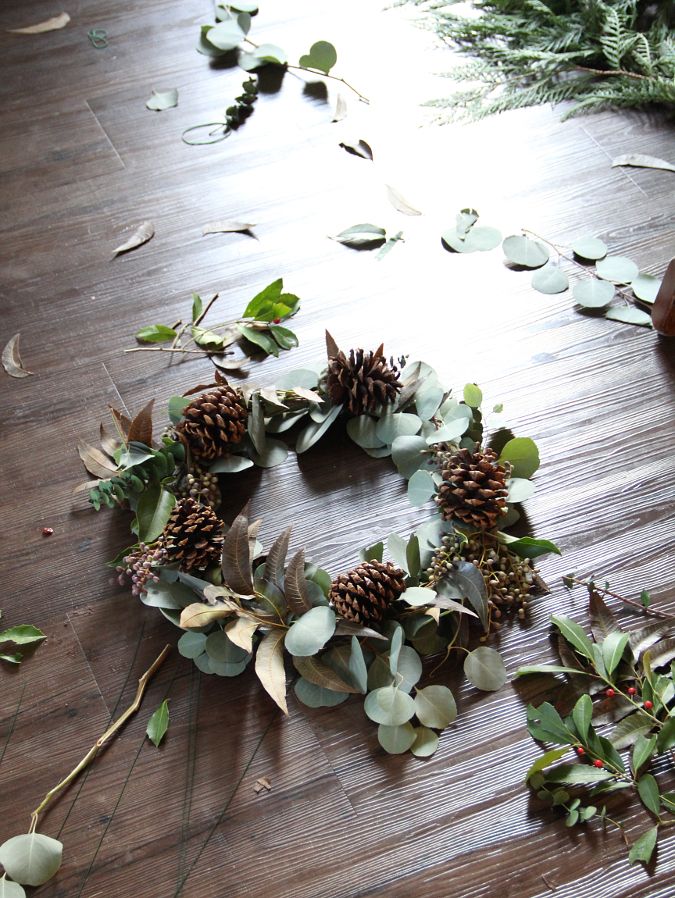 A few weeks ago I went over to my friend Kadie's lovely apartment to make wreaths. I even foraged around in my neighborhood to find some berries and leaves to contribute to our afternoon of wreath-making. It was my first time making a wreath ever and I had the best time! We definitely got into the Christmas spirit that afternoon. It was so nice to sip cider, listen to Ella Fitzgerald sing Christmas tunes, and make something just for fun.
Sometimes I feel guilty when I stop to create something for no real reason, just for enjoyment. I hate it when my mind immediately turns to guilt when I do something with friends or sit down with a personal knitting project. I hope to continue making time for the "just for fun" things in the new year. It is good for the soul!
I can't believe Christmas is only three days away! Crazy!
I am almost finished (so close!!) with my handmade gifts for family and friends. What are you knitting/crocheting for gifts this year?