Mollie Makes Issue 44 - Favorite Projects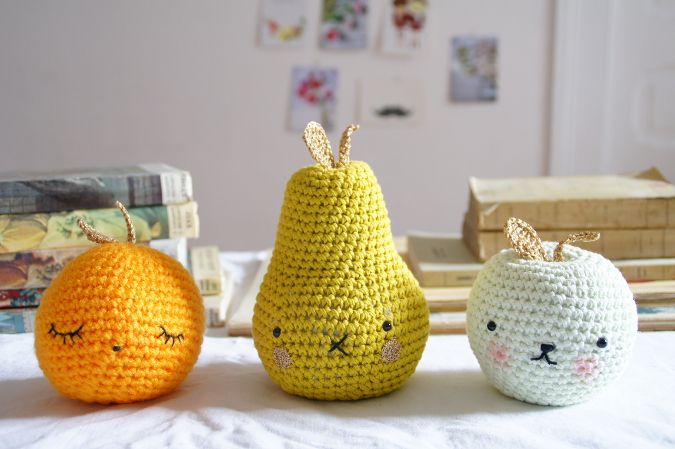 Today is the day! Soon I will be making my way to London and Bath to see my favorite part of the world and spend some time with the incredible Mollie Makes team! Since they were kind enough to offer my readers a free digital copy, I thought I would share some of my favorite projects from the latest issue.
These crochet fruit-shaped paperweights by designer Sandrine Deveze are just too cute! I can't wait to give this pattern a try. You know what they say...a crochet apple a day keeps the doctor away. Or something like that.
I had no idea you could make your own honeycomb tissue paper pom poms! I definitely need to give this tutorial by Helena Schaeder Soderberg a try. I am hoping to have a party when my book comes out! These pom poms would make such a cute decoration!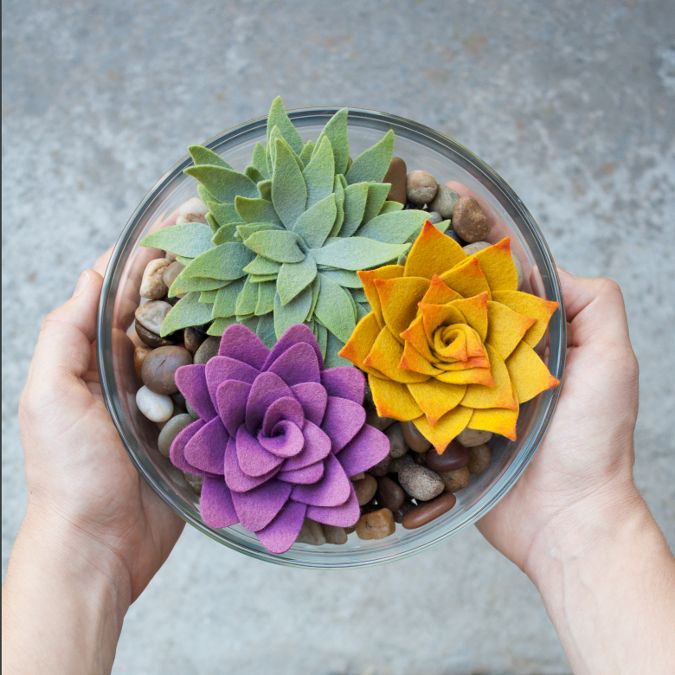 I love the beautiful colors of these felt succulents created by Deidre Kindal. I need to give my crochet cactus some company and create an entire garden of fake plants! Haha.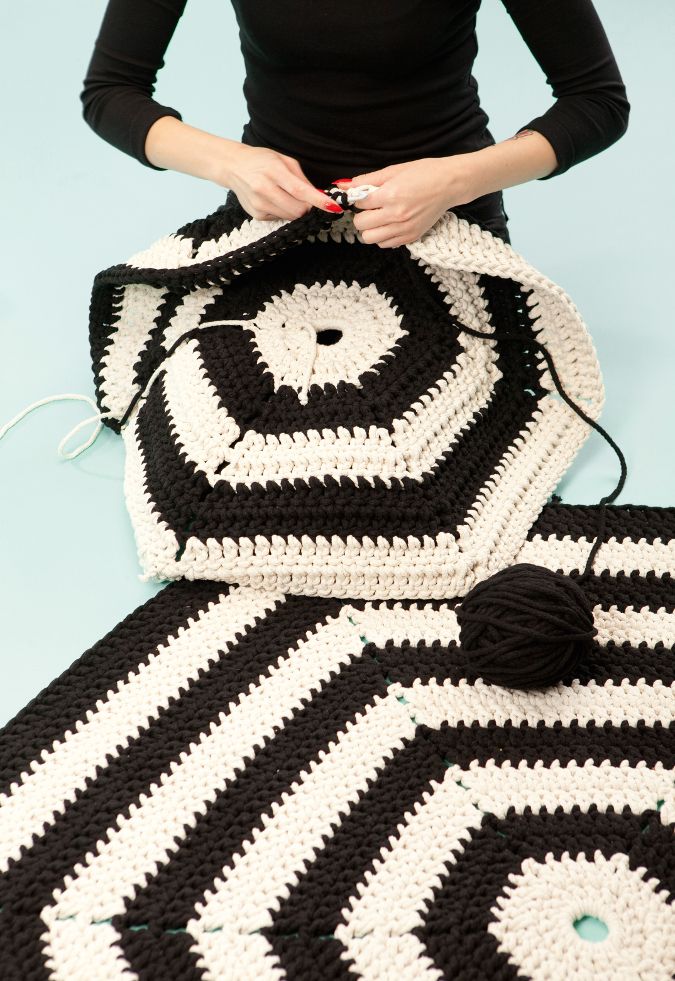 Gosh. This crochet rug by Molla Mills is so gorgeous. I definitely want to make this for my bedroom!
If you want to give some of these projects a try, download the free issue from Mollie Makes! Here's how it works...
Click 
here
 to get the latest issue!
Voucher Code = MEREDITH
Redemption process:
Step 1 – Download the app
Step 2 – Ipad – Tap 'voucher', iPhone – Tap 'help' then 'voucher'
Step 3  – Enter voucher code MEREDITH
TERMS & CONDITIONS: Voucher valid from 
09/09/2014 – 30/09/2014
. Voucher redeemable in respect of iPad/iPhone apps available on the App store only. Use subject to our Terms & Conditions for in-app voucher codes. Offer is non-transferable. Not to be used in conjunction with any other offer. No cash value.
Thank you for your prayers, well wishes, and tips as I embark on this journey!