Wool and the Gang Knit Kit Giveaway!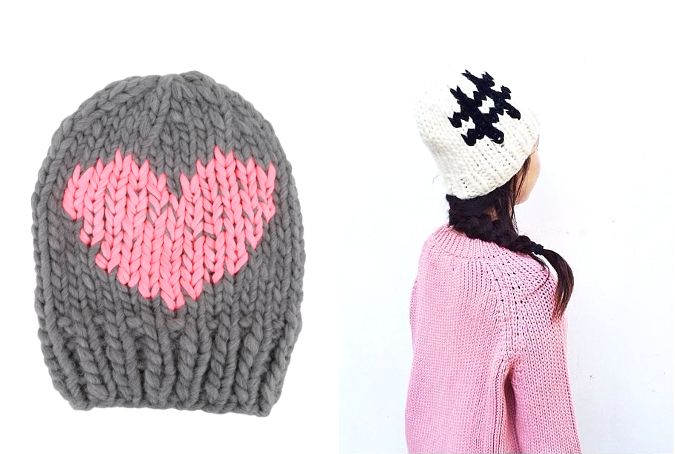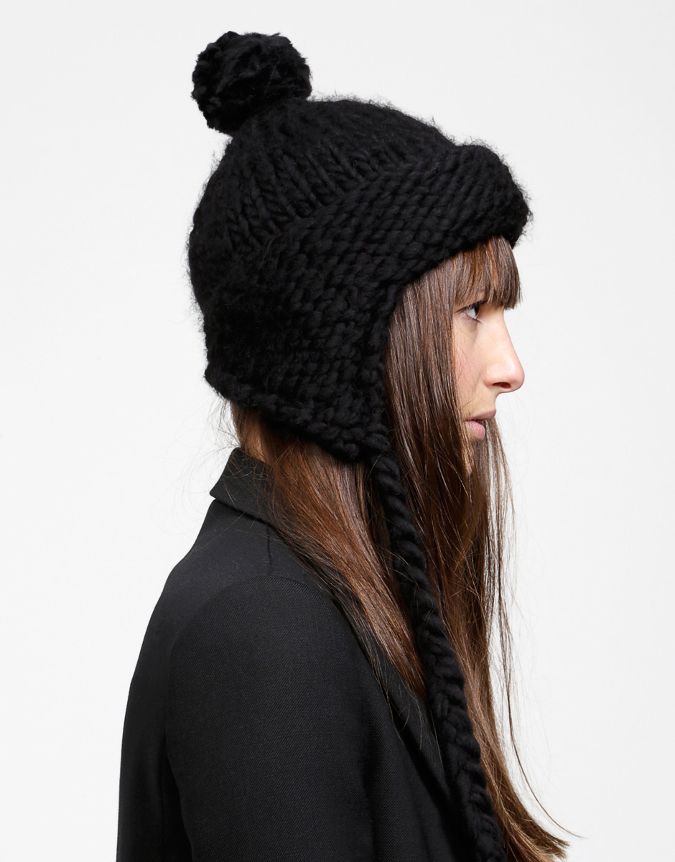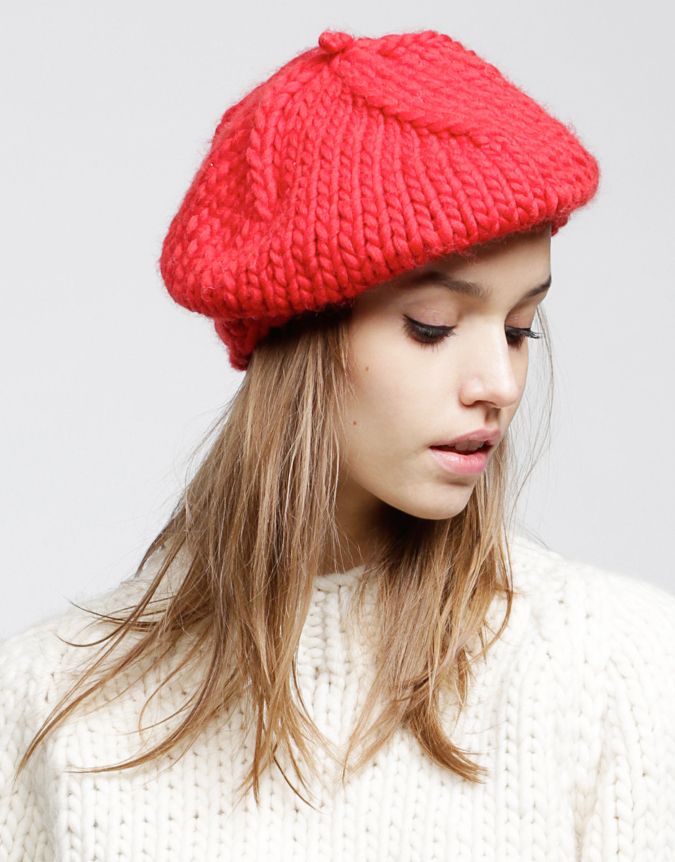 I am so excited to share this amazing giveaway from the fiber fanatics over at Wool and the Gang! They are offering one lucky reader the chance to win a WATG Knit Kit of your choice and color, with value up to $150! So exciting. I am personally working on the Florence Sweater kit and loving it so far. I really need to step up my stitch game and get it finished! Thankfully it is light enough to wear during the spring months ahead so my glacial pace is somewhat acceptable...right?
All you have to do to enter this giveaway is click here, fill out your name, email address, and you are good to go. This giveaway ends on March 31st! Stay tuned because I will announce the winner here on this post after that date!
Do you have your eye on a particular knit kit? I would love to try the Tartan Lula Hoop cowl next. I love the plaid technique!
Happy Tuesday, friends. I have been out of town for the past few weekends so I have some fun travel photos to share this week! I hope you are having a great week so far.