The Blush List - Patterns All Over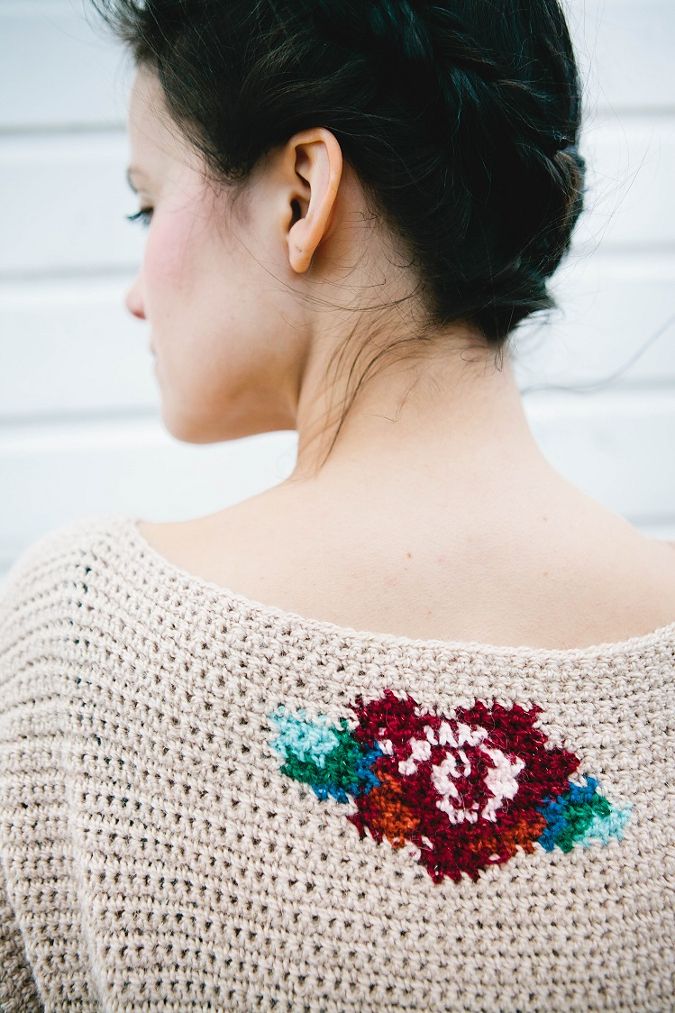 Crochet // This beautiful Roses Jumper pattern from Inside Crochet perfectly combines my current floral fever with my love of crochet! So gorgeous.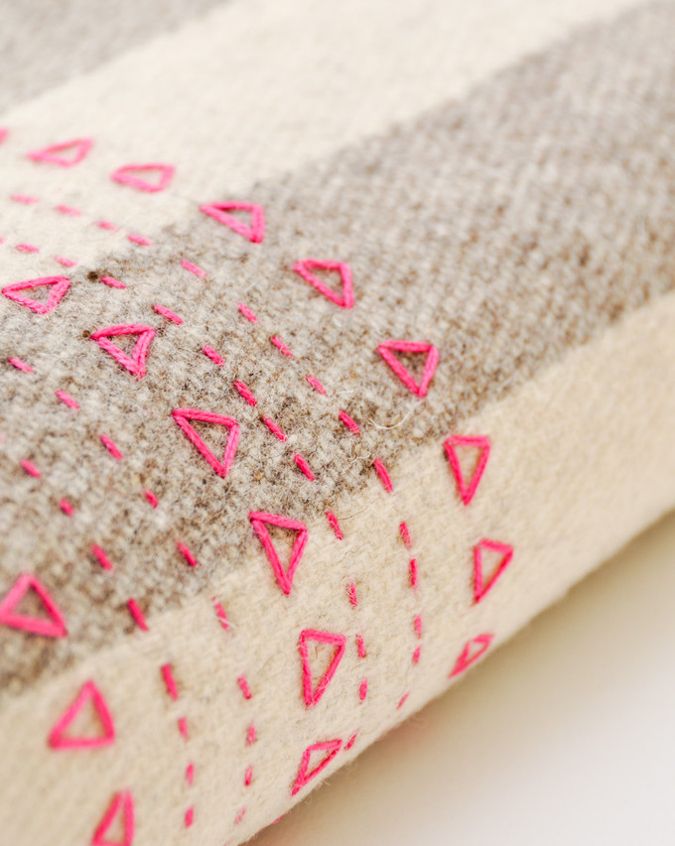 Embroidery // I love the embroidered triangle pattern used on this Pink Druzi Wool Blanket from Koromiko.
Etsy // I would gladly cover my arms in temporary vintage floral tattoos. So beautiful!
Style // I could stare at this Dries Van Noten silk scarf all day long.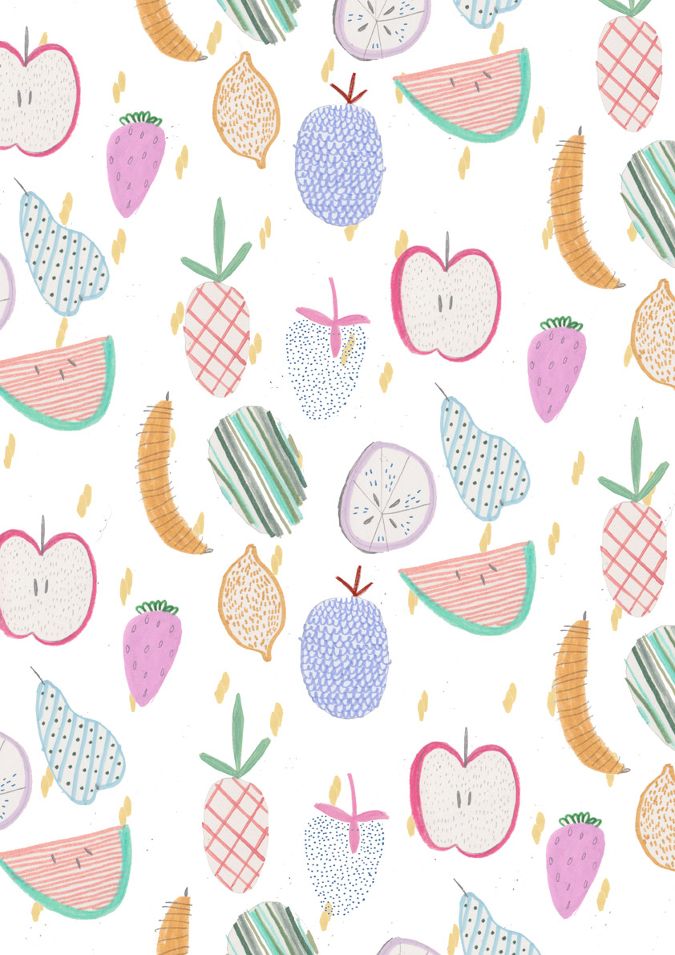 Art // Fresh fruit wrapping paper design by Amyisla McCombie.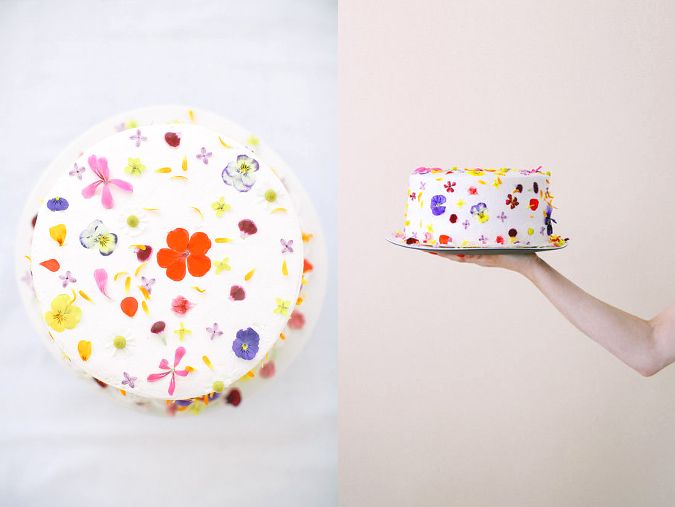 Food // Nothing says spring like a cake with edible flowers! Bri's latest floral photo shoot is so inspiring! The colors, textures, and movement...it's just too good.
As much as I love simple and clean designs, I can't seem to stay away from bold patterns and prints. Floral, fruit, geometric...I love it all. It's inspiring to see the different ways an all over pattern can make a relatively simple item, like a plain round cake or a basic wool blanket, be transformed into something innovative and unique! I will definitely keep these prints in mind as I work on upcoming projects...
How was your weekend? I took some time to do absolutely nothing at all and it was glorious. After two weekends of traveling, I definitely needed some time to take a breath and visit my family. I am definitely thankful for the time to relax. I wish weekends always left me feeling this rejuvenated and refreshed! Did you work on any new projects? Get outside and enjoy the spring weather? I'd love to hear!
Don't forget to enter the Wool and the Gang giveaway! The last day to enter is tomorrow and I will announce the winner this week.
Enjoy the rest of your Sunday!