We Are Knitters Sweater Kit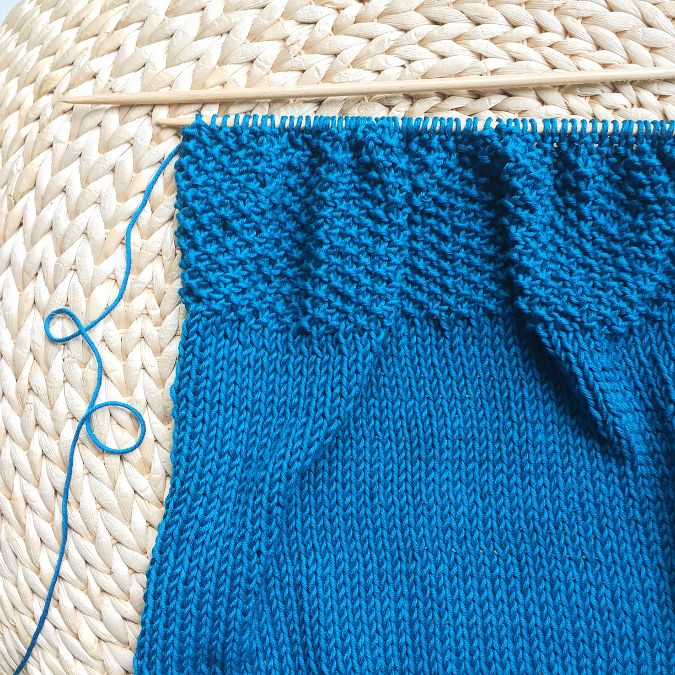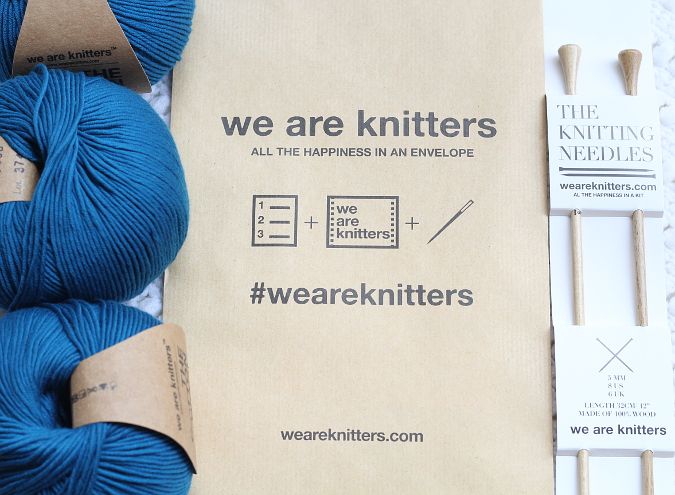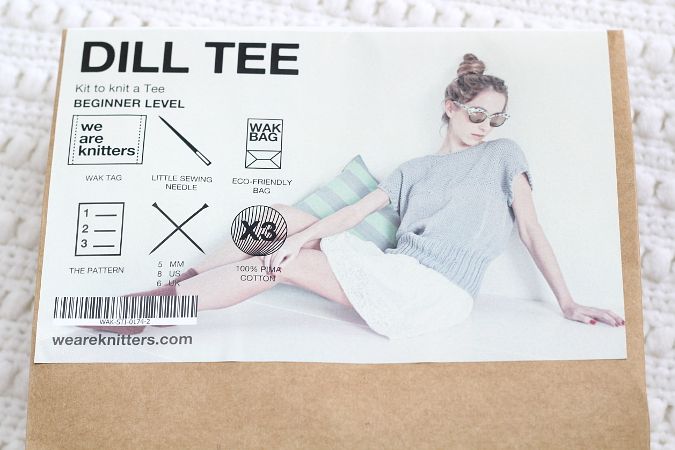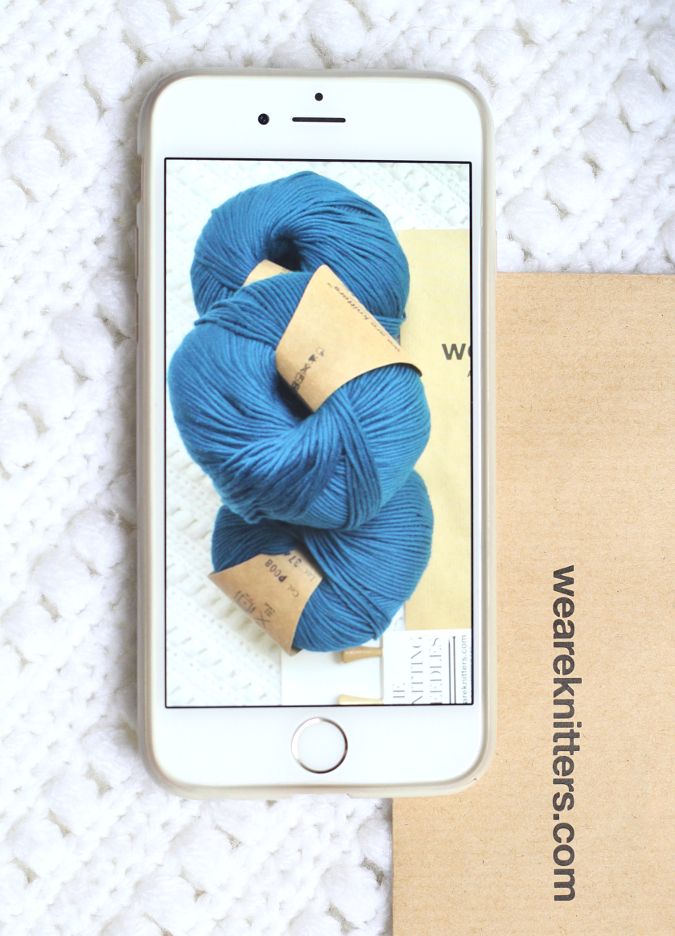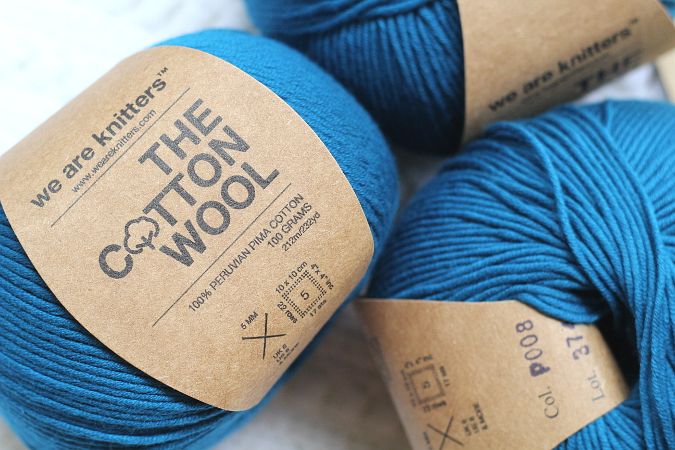 One of my projects for the summer is this knit cotton tee! We Are Knitters recently sent me one of their kits to try and I can't wait to finish it. I am trying the Dill Tee pattern knit in the super soft cotton wool. I love the WAK packaging and that the kit includes yarn, knitting needles, and a tapestry needle for finishing the project. The design is just pretty to look at, too.
I'm almost finished with the front panel of the sweater. Is is just me or does moss stitch slow your knitting speed down significantly?? Knit one, purl one, knit one, purl one...constantly switching back and forth! I know it is a basic beginner stitch (and one of my very favorites!) but it is definitely a little tedious for my knitting fingers. Or maybe I'm just a really slow knitter and I will stop embarrassing myself now. Haha. I love the look of the knit texture, though. It will definitely be worth it when I finish this one!
Happy Friday! I am thankful to be working on some exciting projects all while listening to my favorite, Otis Redding. A good way to end the week. What are you up to this weekend?