Knitwear Inspiration - Delpozo Fall 2015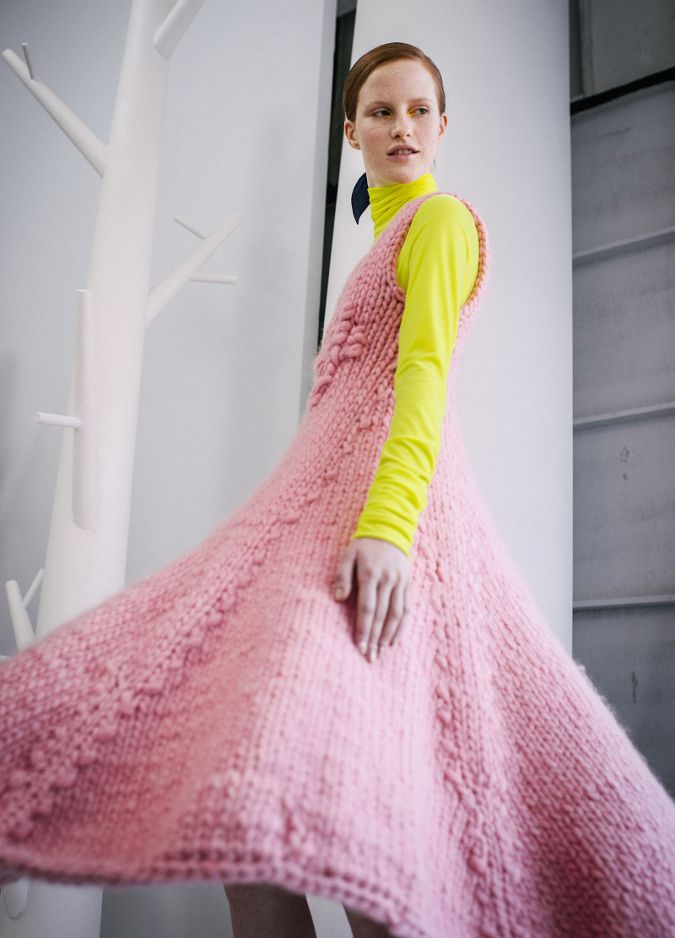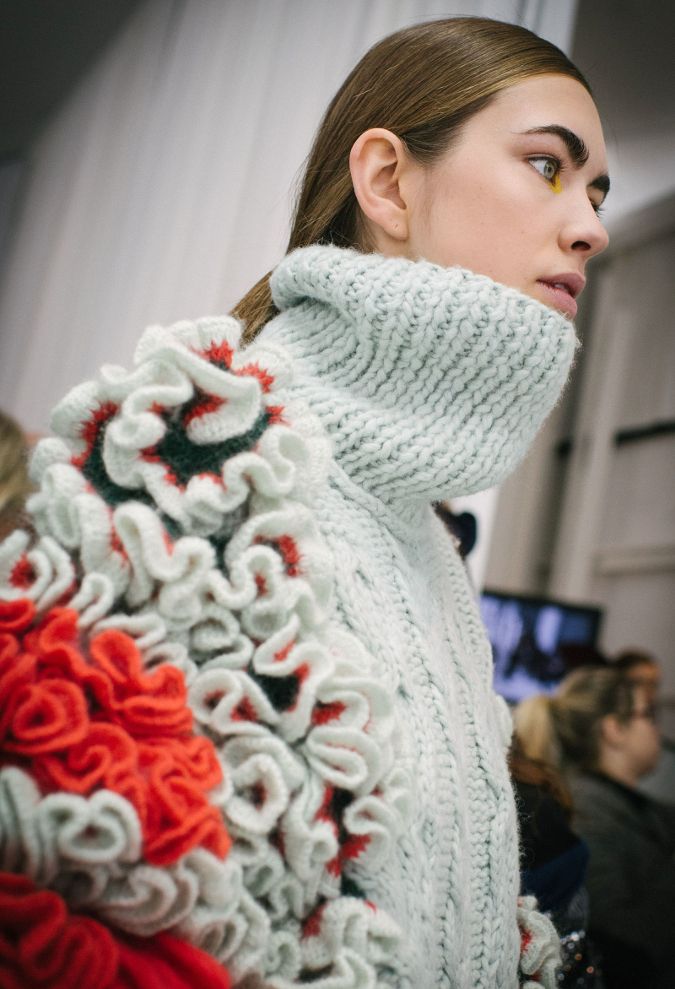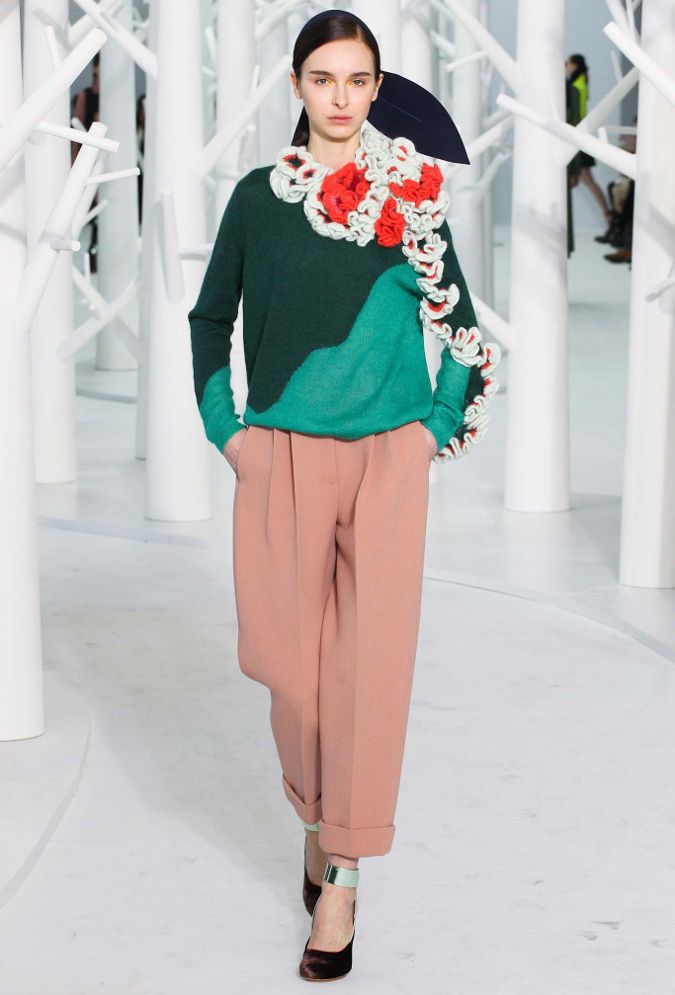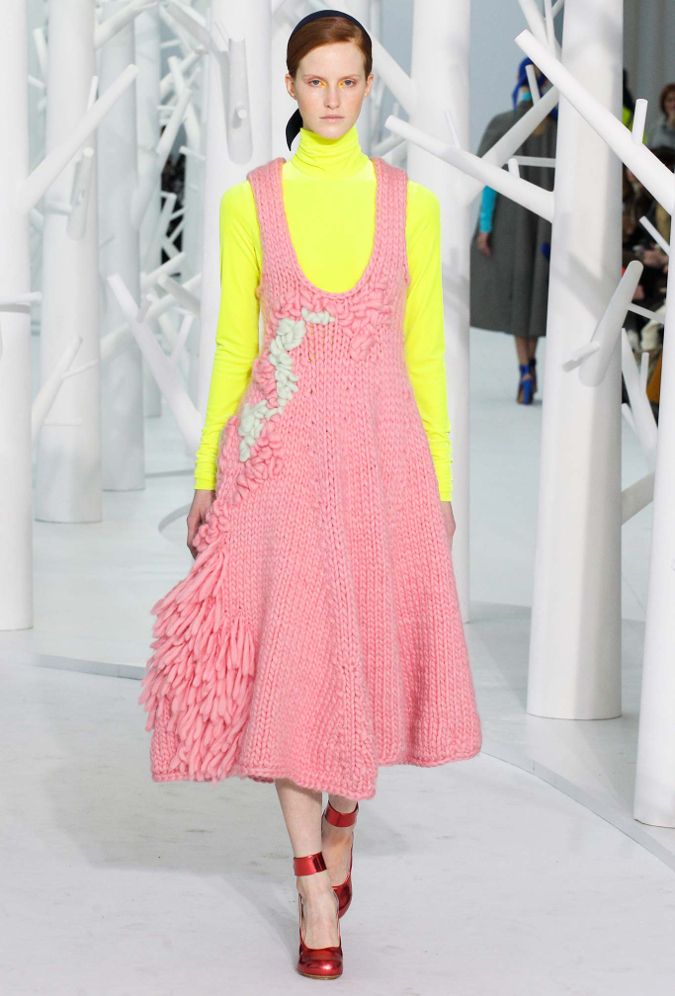 I recently stumbled upon the Delpozo Fall 2015 Ready to Wear runway show and was so excited to see such beautiful knitwear designs. Delpozo is one of my favorite fashion labels. I love the bold colors and modern structures used to create their unique pieces.
The textures in these knitwear pieces have my mind spinning with ideas. The movement and draping of the knit dress is simply stunning. Also, the 3-D textural additions to the basic sweater shapes are so visually appealing.
The color palette is inspiring me, too! I'm a fan of anyone who isn't scared to wear color in the fall and winter. :)
What designs/designers are getting your creative wheels turning?