Blueberry Hill Farms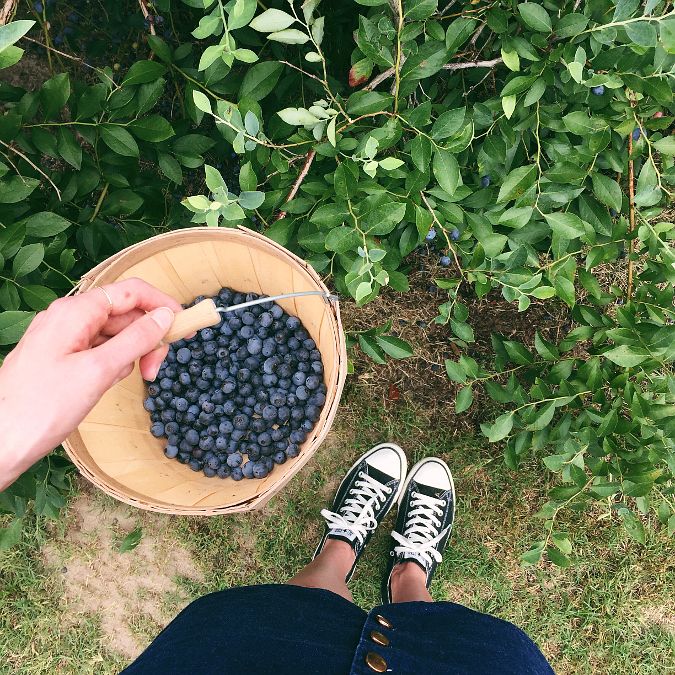 This weekend I fell in love with Texas all over again. I guess random road trips to blueberry farms can do that to you! On Saturday morning I found myself picking blueberries under a surprisingly cloudy and not-too-hot sky in Edom, TX. We wandered down the rows of blueberry bushes and filled up our buckets, each pluck of a blueberry more satisfying than the next.
After blueberry picking, I was overwhelmed by blueberry-flavored-everything in the gift shop. I walked away with blueberry coffee, blueberry nut butter, blueberry muffin mix, blueberry lemonade, and a cup of yummy blueberry frozen yogurt. Surprisingly I am not sick of blueberries after all of that! Haha. The farm was so lovely, too! Every corner was filled with flowers, vegetables, and fruit trees. Such a beautiful place to explore.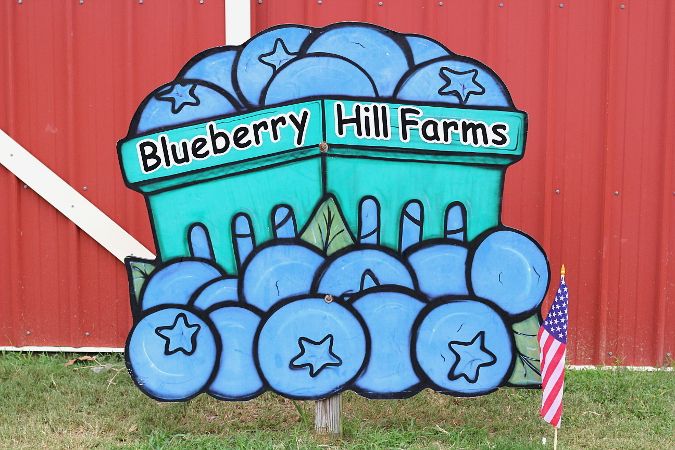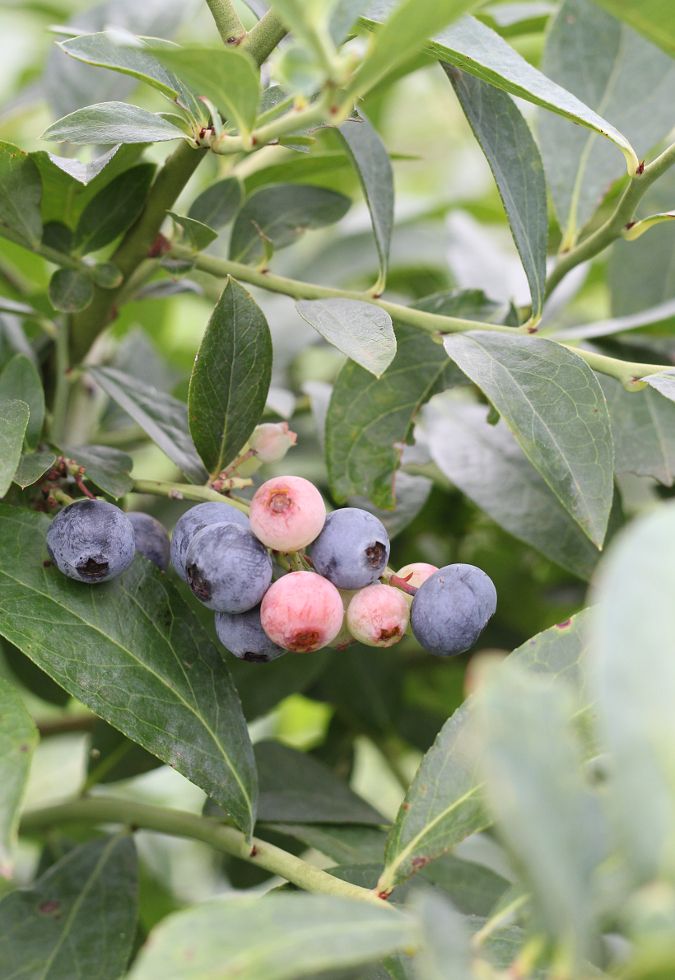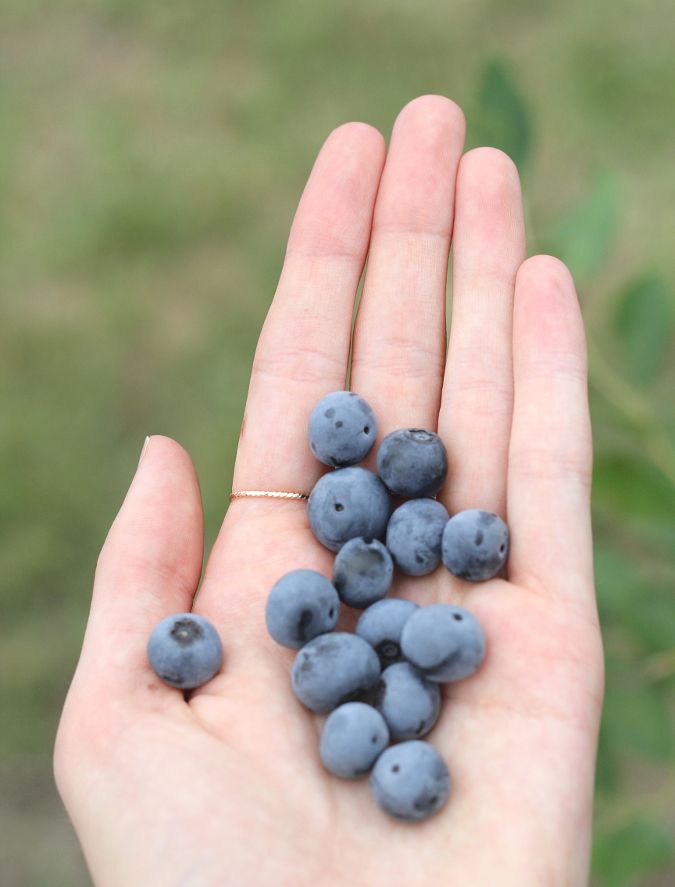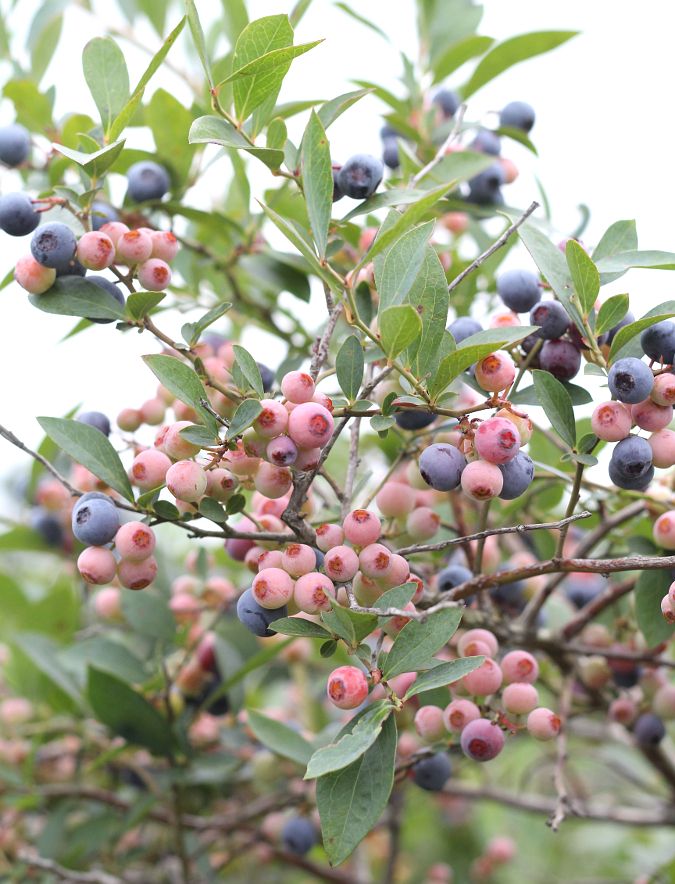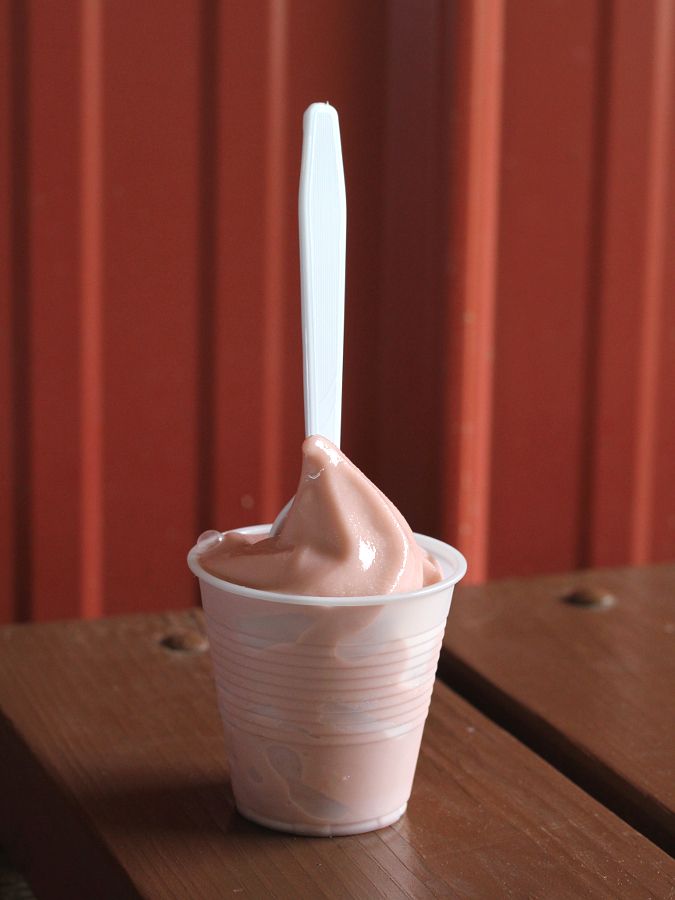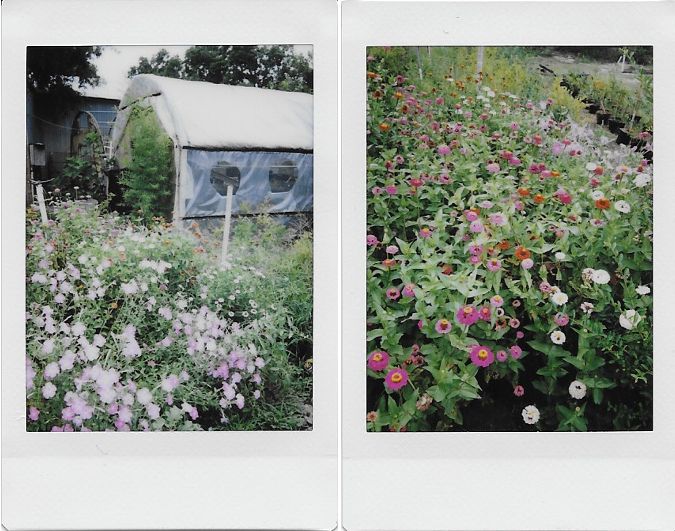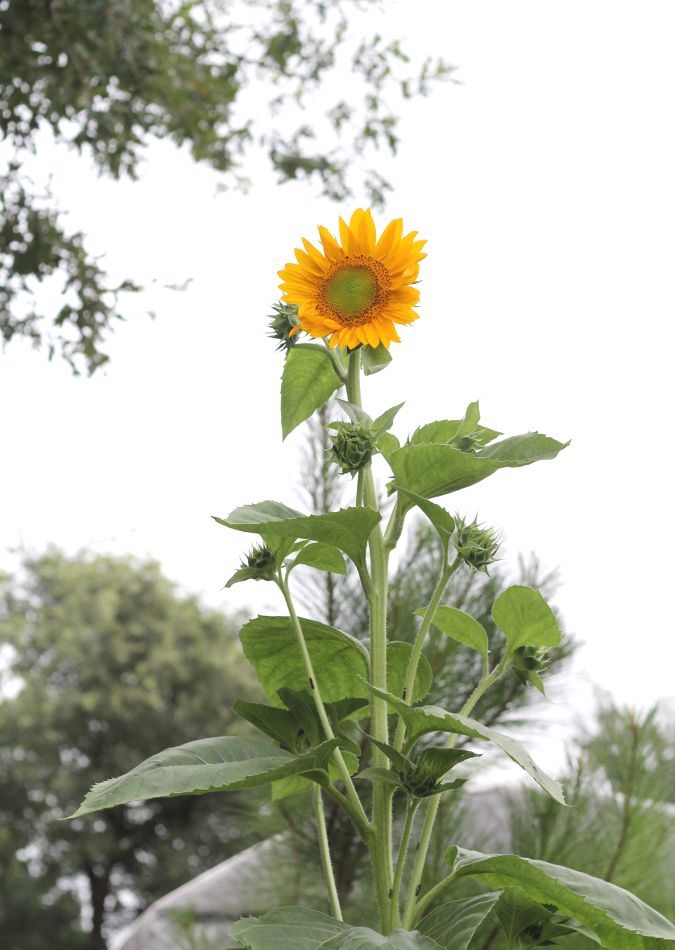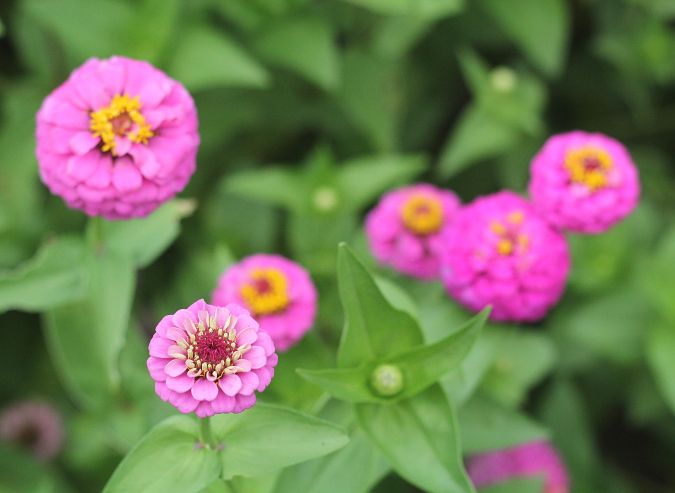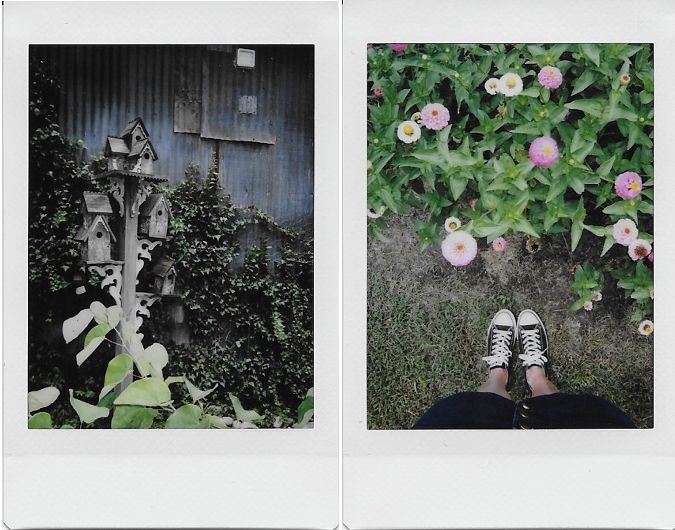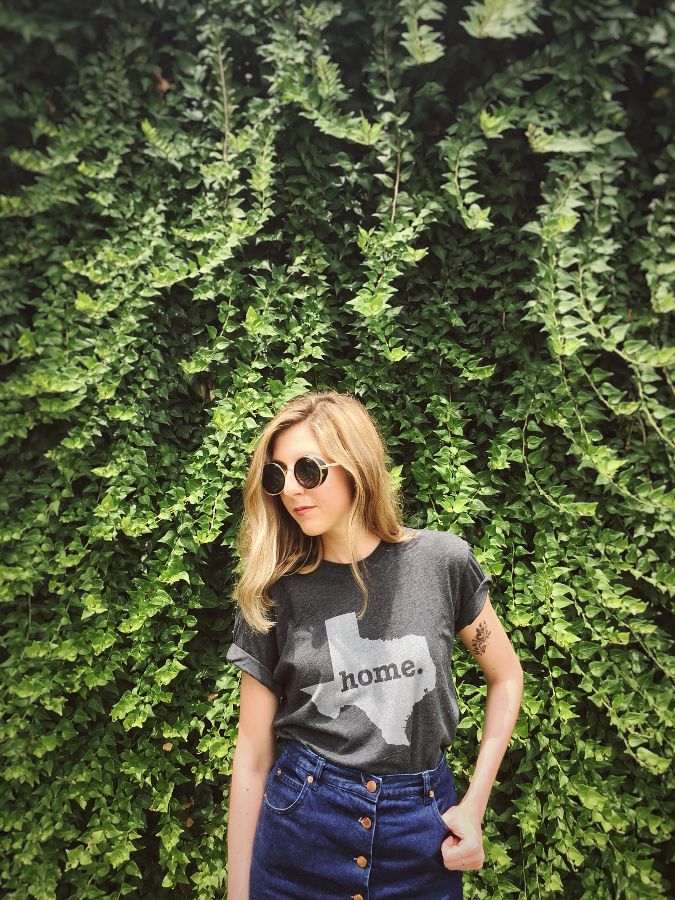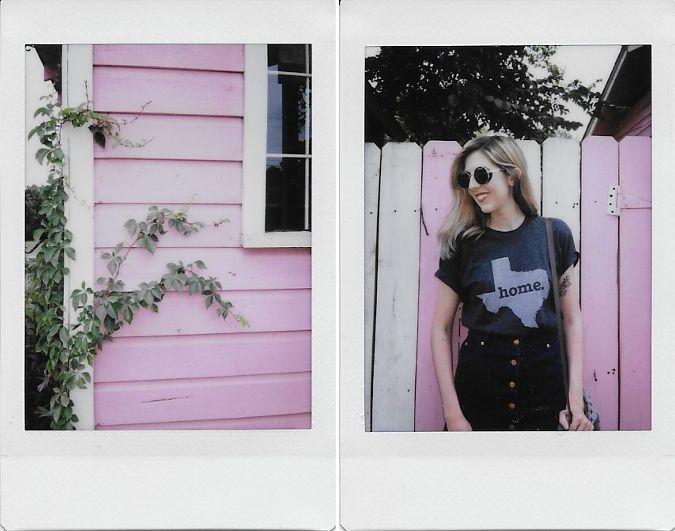 The town of Edom was so charming! We stopped in a few antique shops on our way back home. Such a fun weekend enjoying a colorful, small, Texas town. What wonderful summer memories.
How was your weekend? Have you gone on any road trips lately?