We Are Knitters Signage Sweater Kit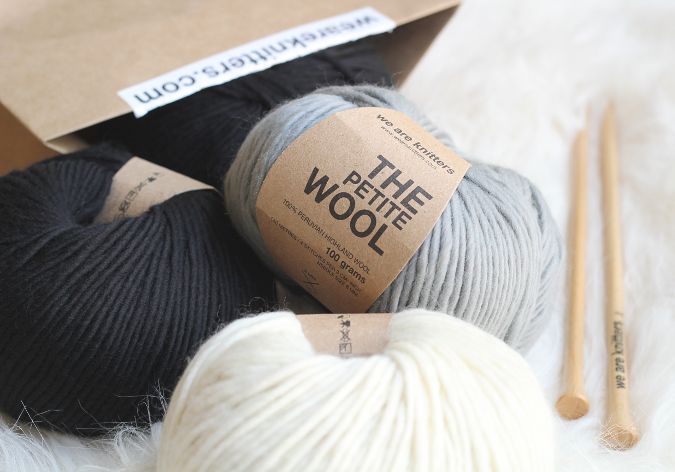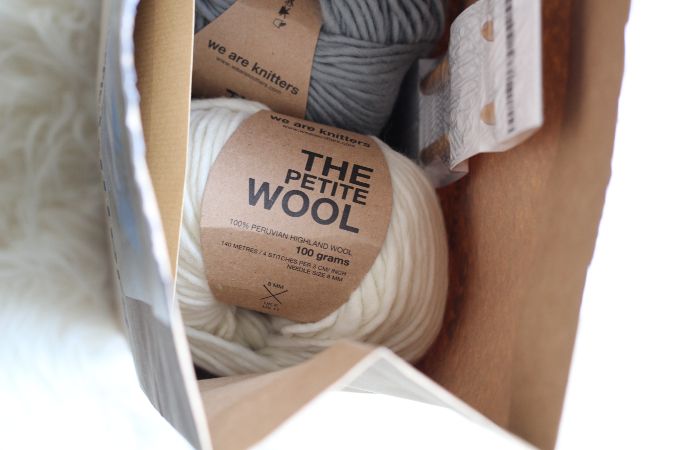 There is nothing like finding a bag filled with beautiful wool on your doorstep, especially when it is from We Are Knitters!
Now that the days are getting shorter, causing it to feel like it is midnight instead of 6:00 p.m. when the sun goes down, evenings spent knitting a few rows of a new sweater project sound perfect to me. I have already started the first few rows of the Signage Sweater kit and am loving it so far! I can't wait to start working the color changes. The wool is so soft, too. This is going to be one cozy sweater!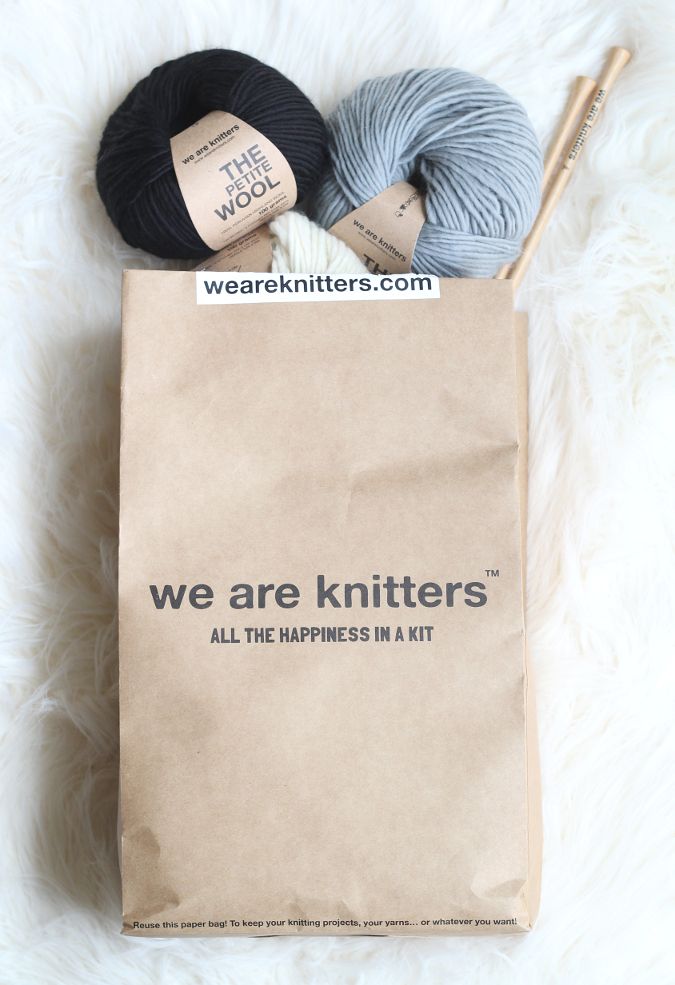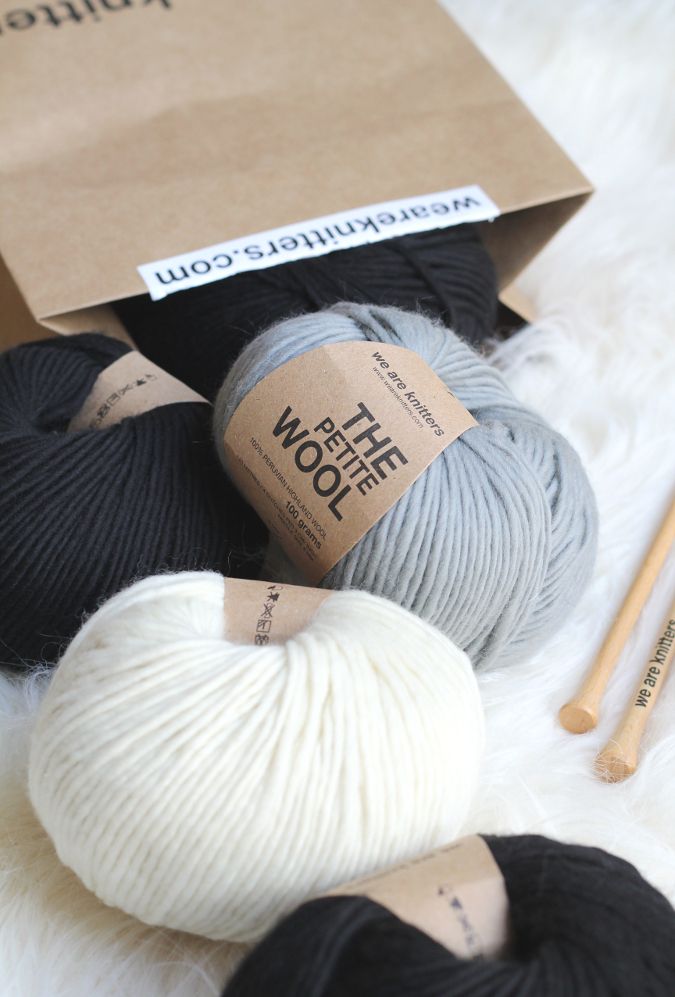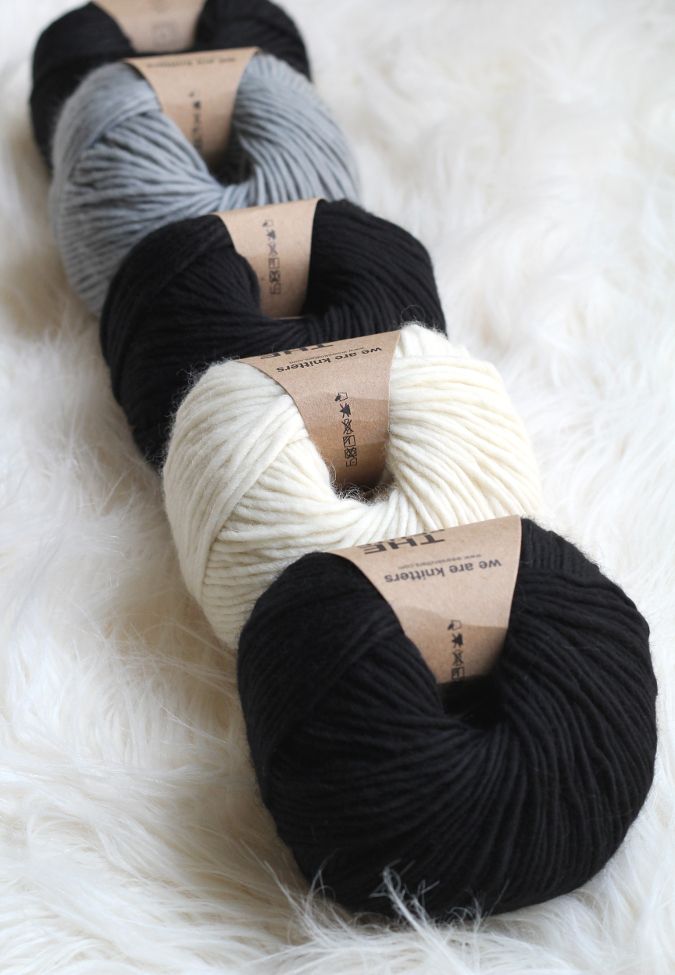 I love the black/grey/cream combination. I am still a huge fan of bold colors, but lately I've been leaning toward a minimal color palette. I can't wait to see how the finished sweater turns out!
Also, We Are Knitters is offering One Sheepish Girl readers a 15% off discount until December 1st. Yay! Get your hands on one of their gorgeous kits and use the code ONESHEEPISHWAK at checkout.
Happy knitting!! What new projects are you working on this season?