The Blush List - To the Moon and Back...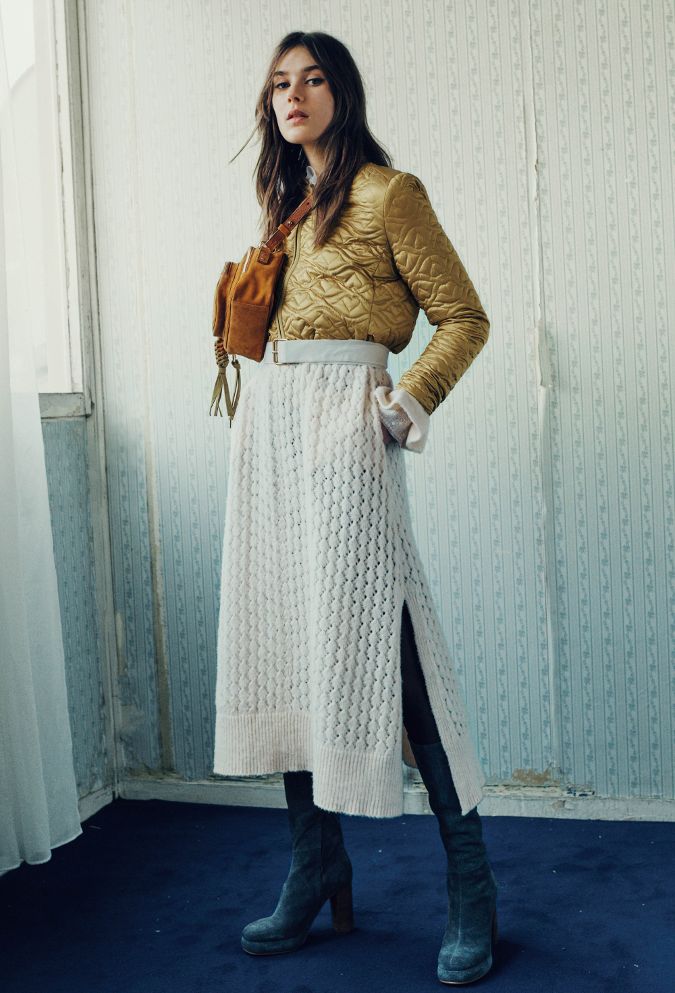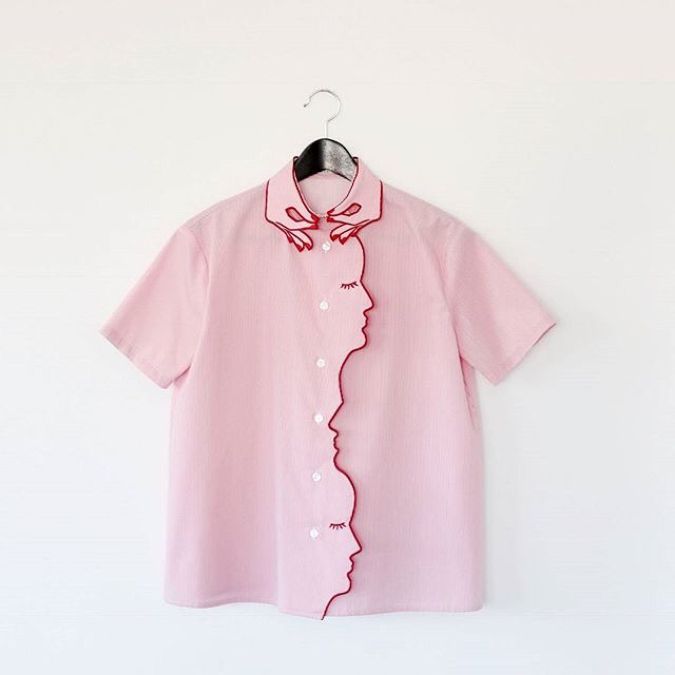 Style // Quite possibly the coolest blouse of all time. Vivetta always gives me heart eyes.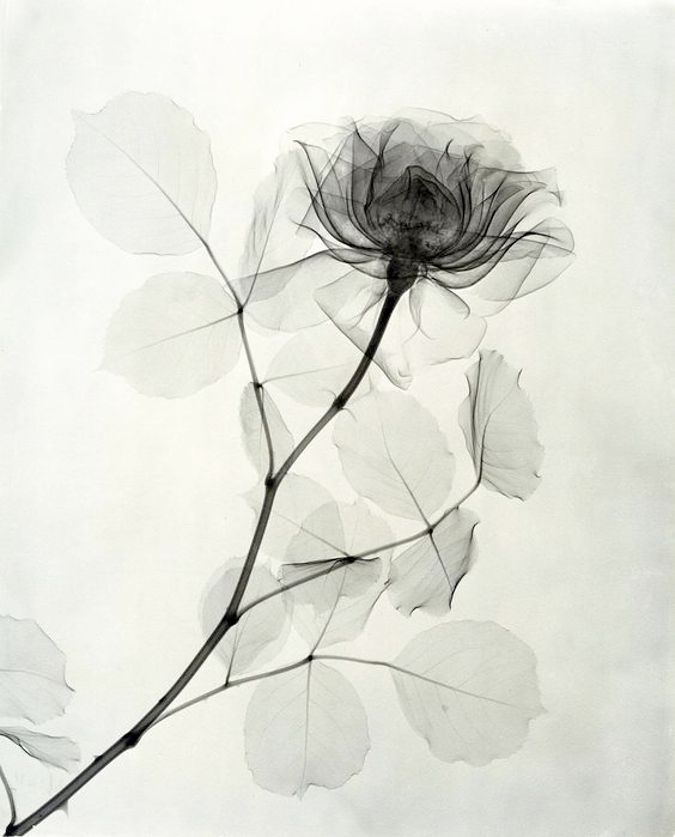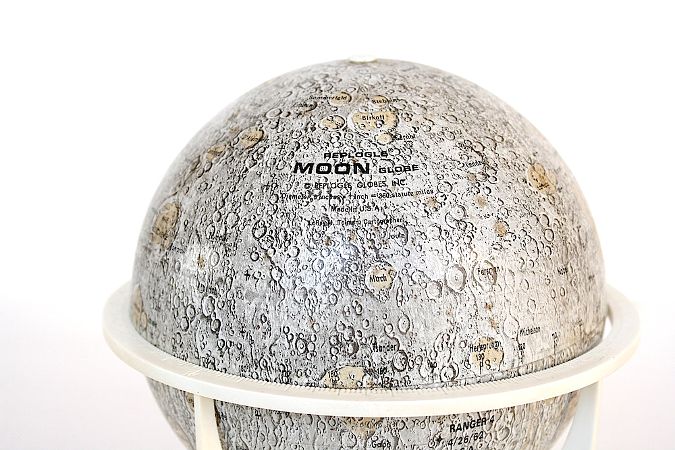 Wish List // I've always wanted a globe for my house but I had no idea moon globesare a thing!! Ahhh. I am obsessed.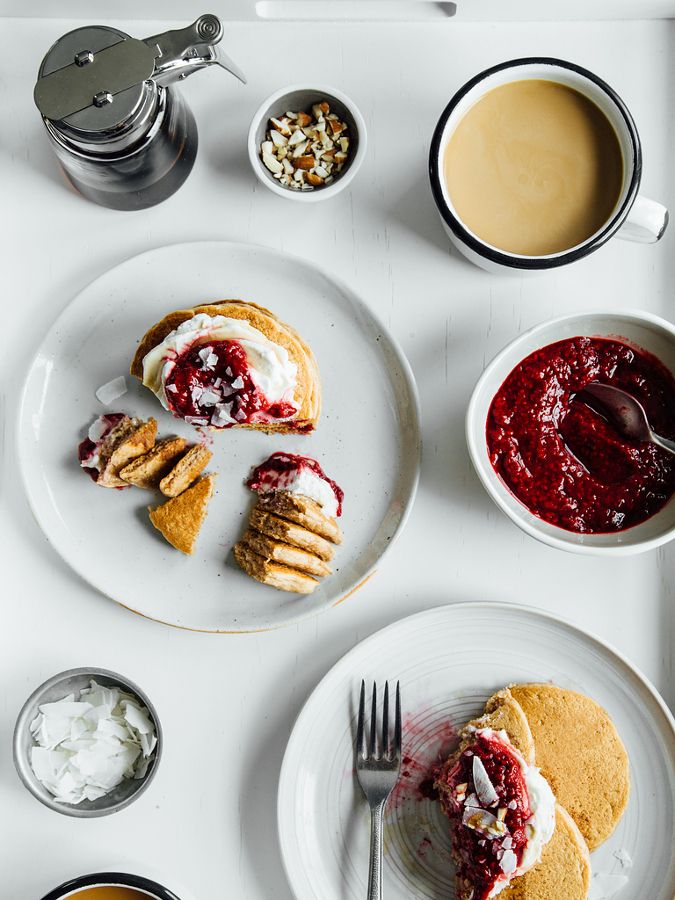 Food // Coconut chai spiced pancakes with raspberry compote. Wow. Anything with compote on top is a winner to me! I can't wait to try this recipe from Oh, Ladycakes.
These are just a few of my favorite discoveries around the web from the last few weeks! I hope it gets your week off to an inspiring start.
For more Blush List inspiration, click here. Follow along on Pinterest here.
Cheers!