Fashion Week Knitwear Inspiration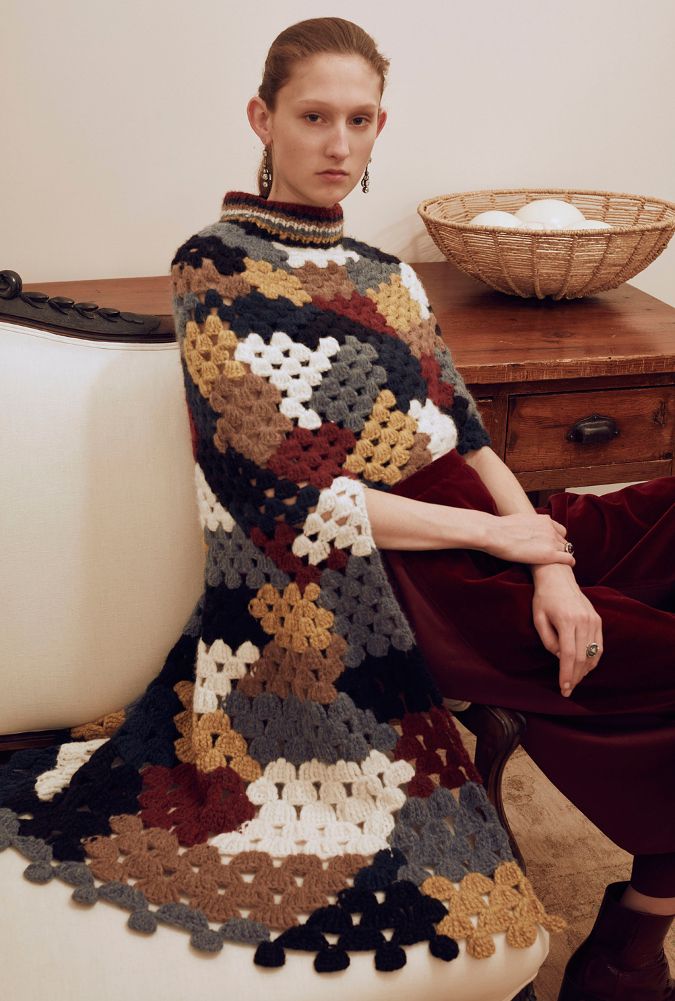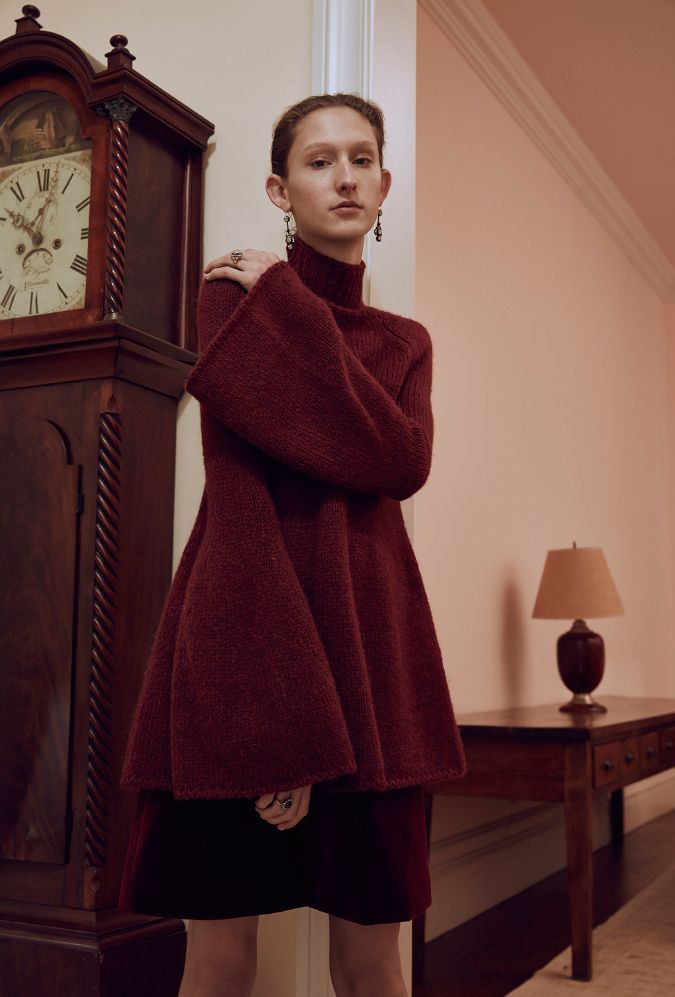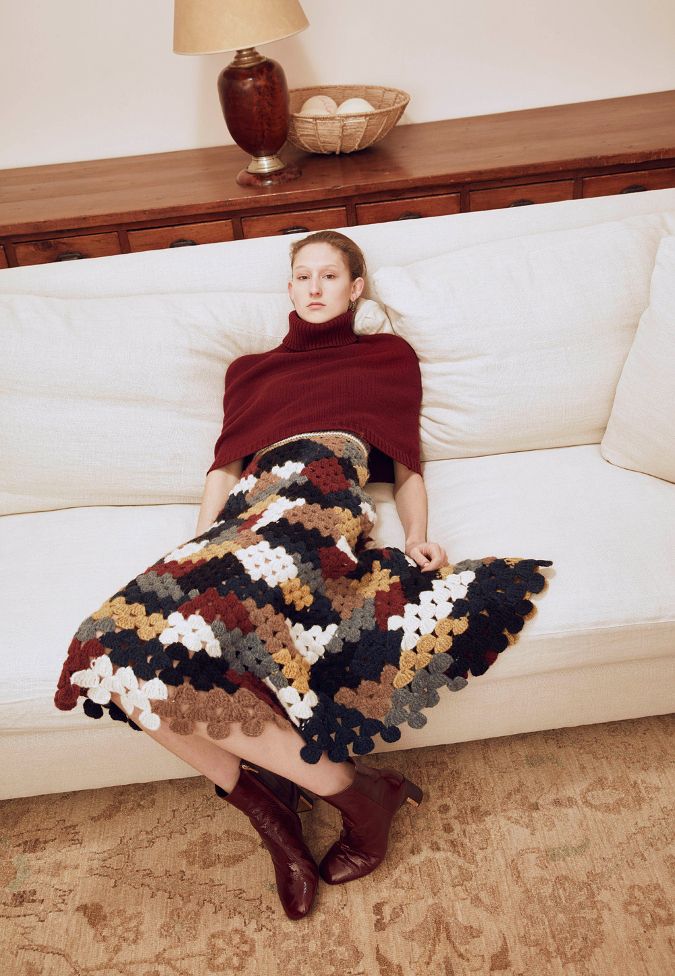 Happy Friday!
Do you like to follow the runway shows released during Fashion Week? I can't get enough of the latest collections, street style shots, and just the general artistic beauty of it all. It is a dream to experience it in person. For now, Pinterest will have to do!
I wanted to share these stunning knit and crochet pieces from the Rosetta Getty Fall 2016 RTW line. I am blown away by the first and last images. How can I recreate this?? So. Beautiful. The bell sleeve sweaters? I'm in love.
I hope this brings some inspiration to your weekend projects! :)