Closed: Pom Pom Quarterly + Take Heart Giveaway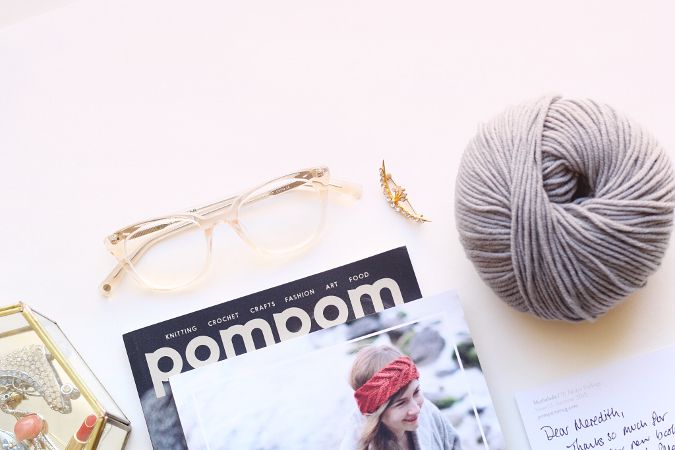 I've been a fan of Pom Pom Quarterly ever since they published their first issue. They are so thoughtful with their designs and each issue is a treat I can't wait to enjoy! I even had the opportunity to share a funinterview and tour of their studio a few years ago.
The lovely ladies behind this publication recently sent me a copy of their latest book, Take Heart: A Transatlantic Knitting Journeyand is offering a copy of this beautiful pattern book to one of my readers!! The patterns in this book are truly timeless pieces that I can't wait to cast on. The stories behind each pattern are equally as inspiring as the design!
I had a little fun with my brooch collection and decided to style them on a few of the pages. A brooch completes any outfit...even ones printed on paper! :)
Enter for your chance to win a copy of this stunning book below...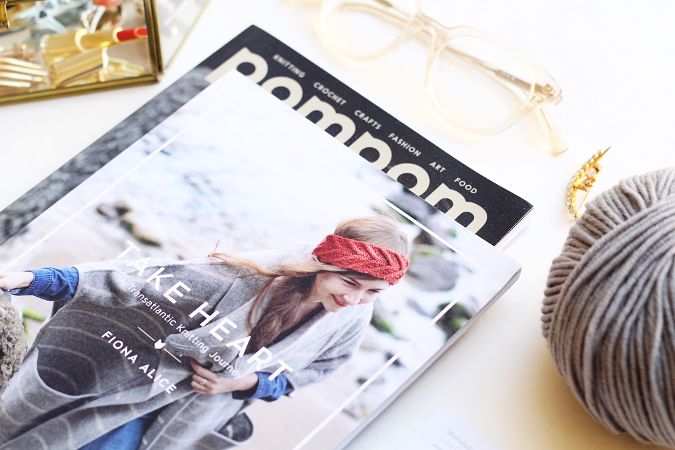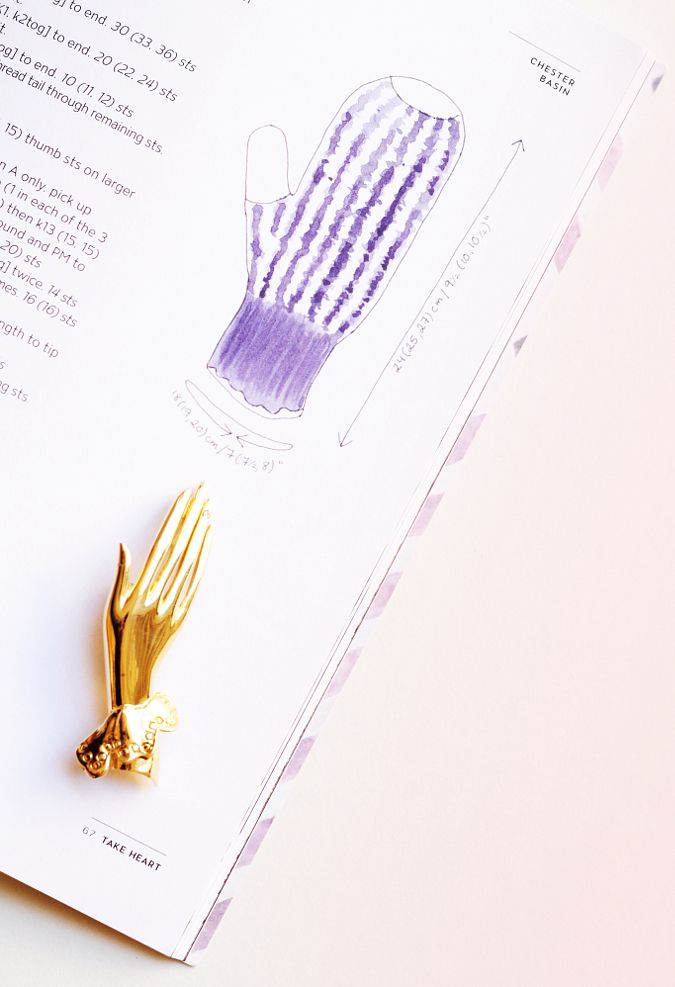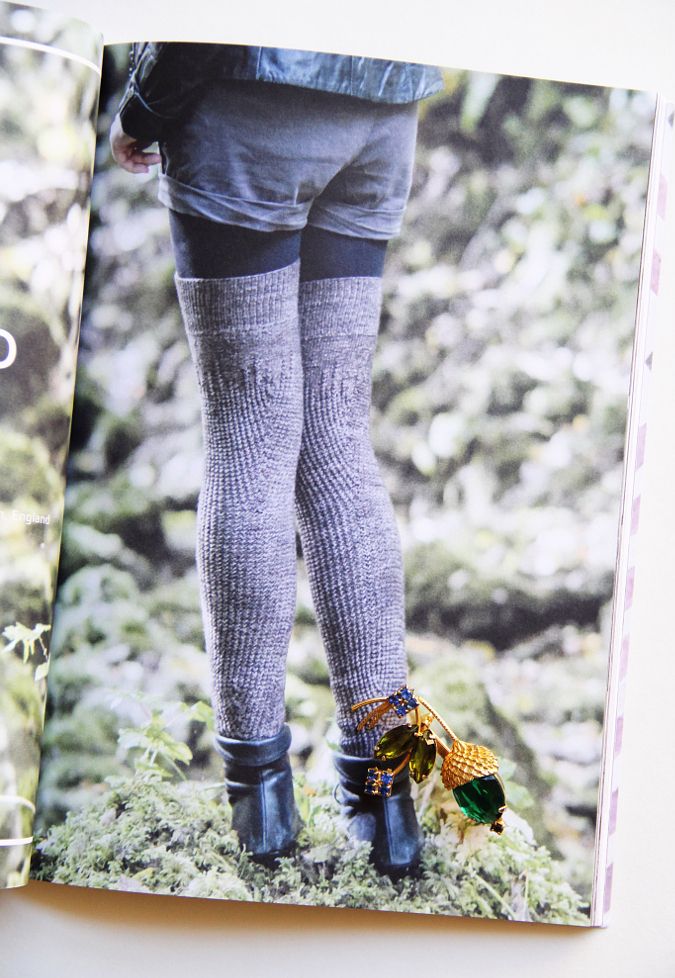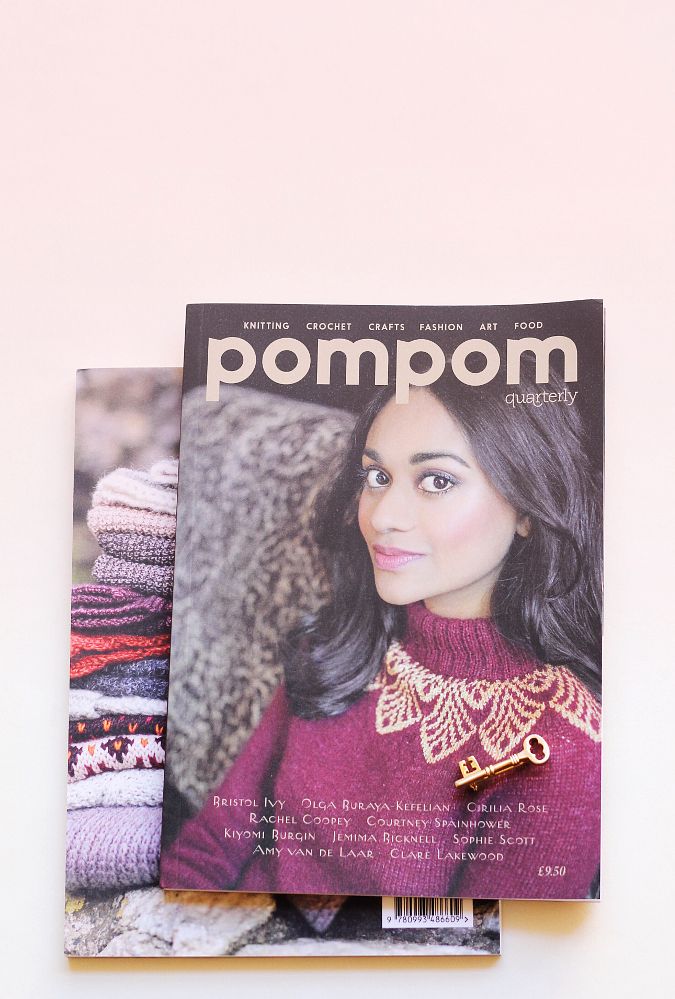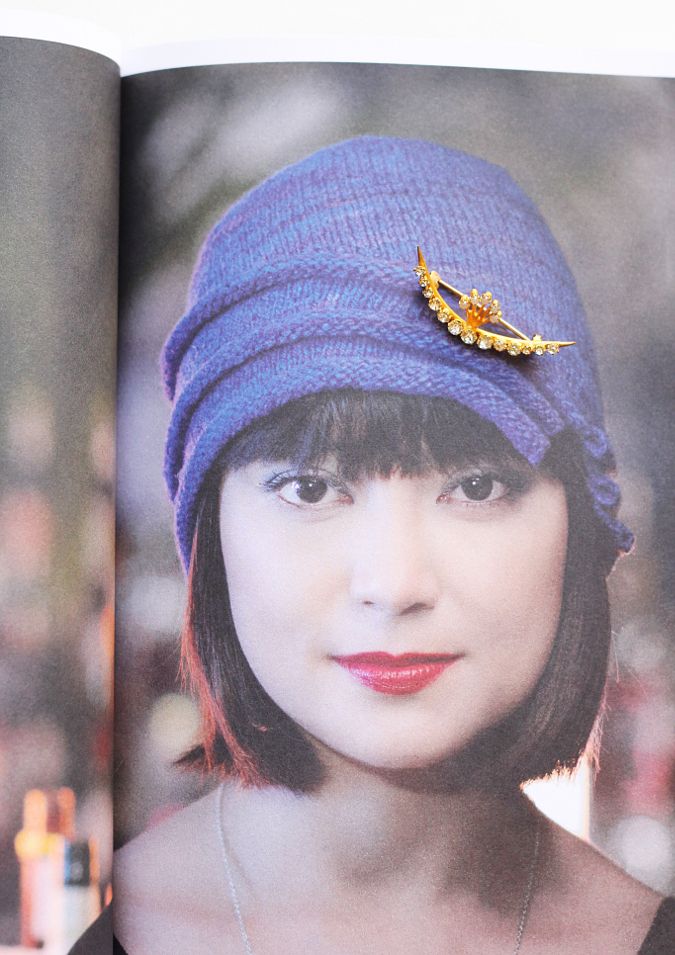 They also sent me a copy of the Pom Pom Quarterly Winter Issue! I absolutely love it and have already started my first ever lace shawl. I will share photos of this project soon!
Here's how to enter to win a copy of Take Heart:
1. Visit their website and leave a comment below telling me which pattern you are excited to try!
2. Follow @pompommag and @one_sheepish_girl on Instagram. Leave a separate comment for this entry. If you already follow both accounts, let me know that too!
That's it! The giveaway ends March 2nd and I will select the winner at random! Good luck!
UPDATE: Congratulations Paula! You are the winner! Thank you so much to everyone who entered and Pom Pom Quarterly for offering such lovely giveaway!