Brit + Co Crochet Class!
One Sheepish Girl on camera...?? Who knew??
A few weeks ago I traveled to San Francisco to film my first video course with Brit + Co!! The crochet class is officially available for purchase on their website here! I had such a great time creating the beginner basket pattern and filming the crochet basics with the Brit + Co team. You can also purchase a kit for the class that includes everything you need to make the project.
The class covers:
- Single Crochet
- Double Crochet
- Magic Ring
- Crocheting in the round
- Flat crochet and more!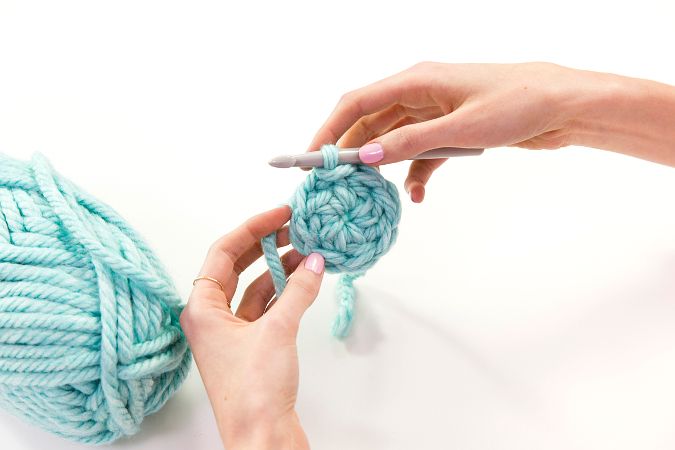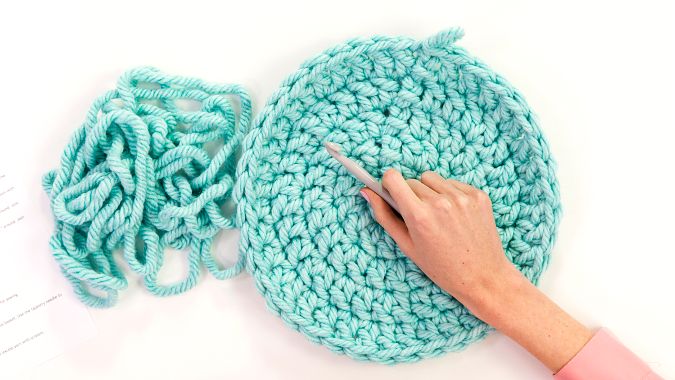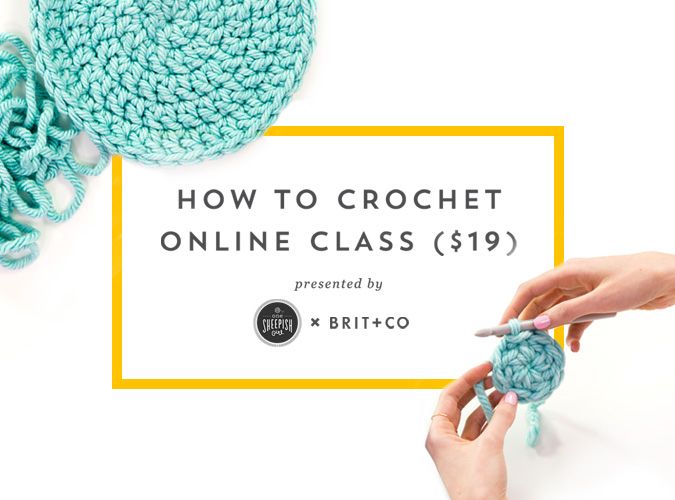 If you have been wanting to dive into crochet but aren't sure where to start, this class is for you! I truly hope you enjoy the class and I can't wait to see the baskets you make. Please let me know if you take it and if you have any questions. Tag your project photos with @britandco + @one_sheepish_girl + #iamcreative + #onesheepishgirl.
Talking on camera is something I never thought I would do but I am so thankful to have the opportunity to try new things! It made my day when the video director said, "You're not so sheepish, are you?"
I might need to consider rebranding. :)