Sheepish Heart Bomb 2016!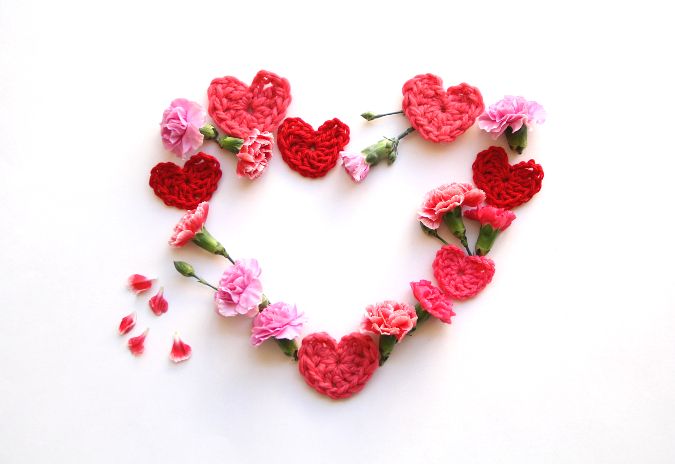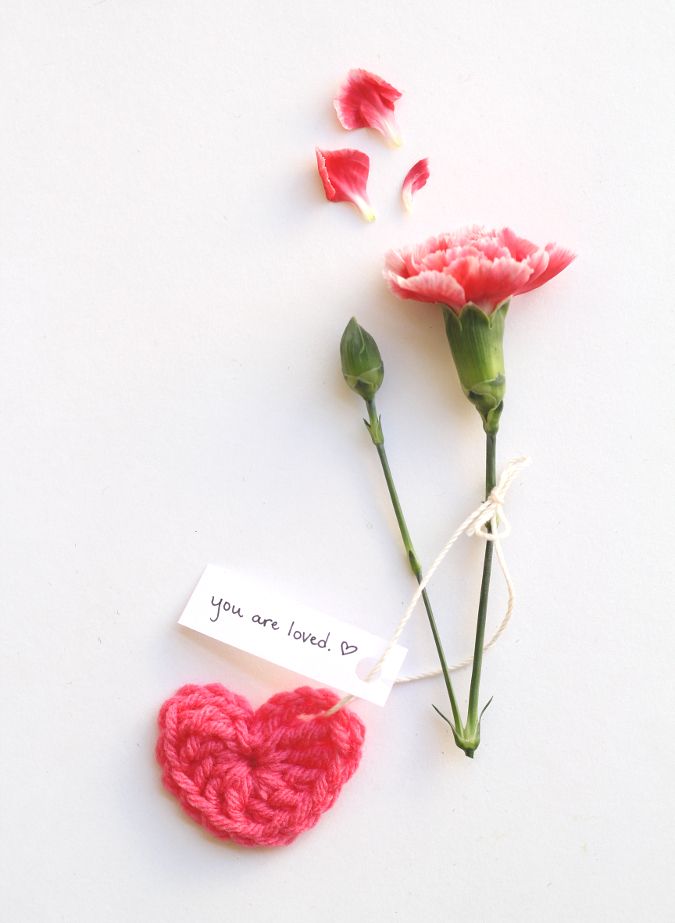 Happy February, friends!
I am so excited to announce the fourth annual Sheepish Heart Bomb event! I love the idea of leaving notes of kindness around our communities during a season where a specific, romantic love, is emphasized and the true meaning of love is often forgotten. Don't get me wrong, I love celebrating love. It is my desire to use these little crochet hearts and notes as a way to remind anyone who might be single, mourning, engaged, blissfully happy, or having a hard day, that no matter what one simple truth remains: You are loved.
Just as you are. For me, I believe that love ultimately comes from the Lord and I am so thankful for the love He shows me every day.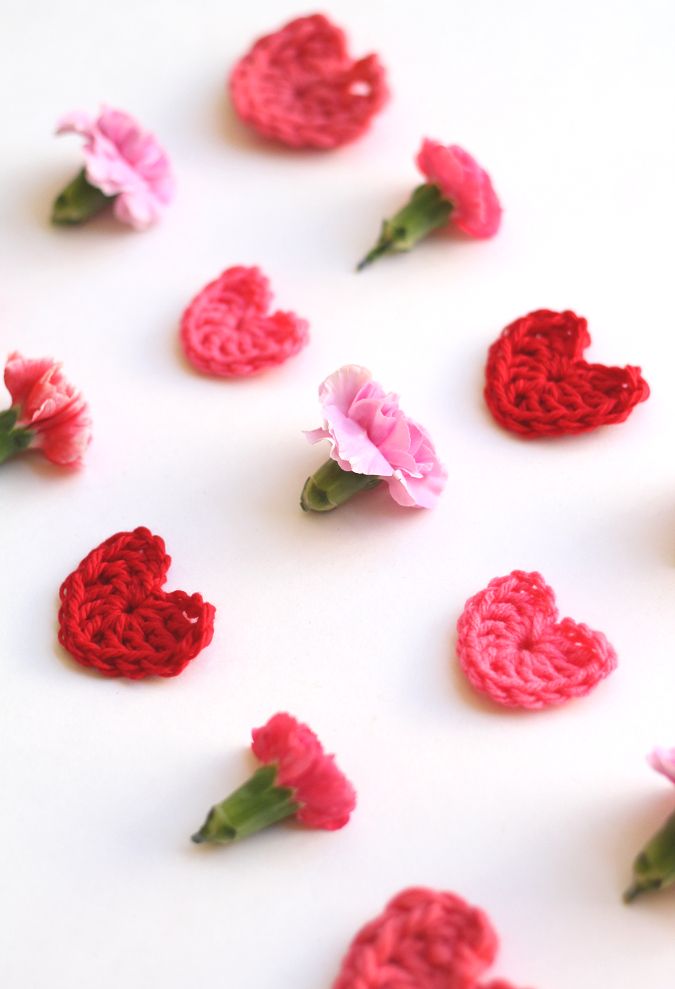 It is my hope that these little "heart bombs" set off bursts of joy in your communities around the world. My favorite part is seeing all of your little hearts and notes under the #sheepishheartbomb hashtag! If you haven't participated in the #sheepishheartbomb in the past, here's how it works...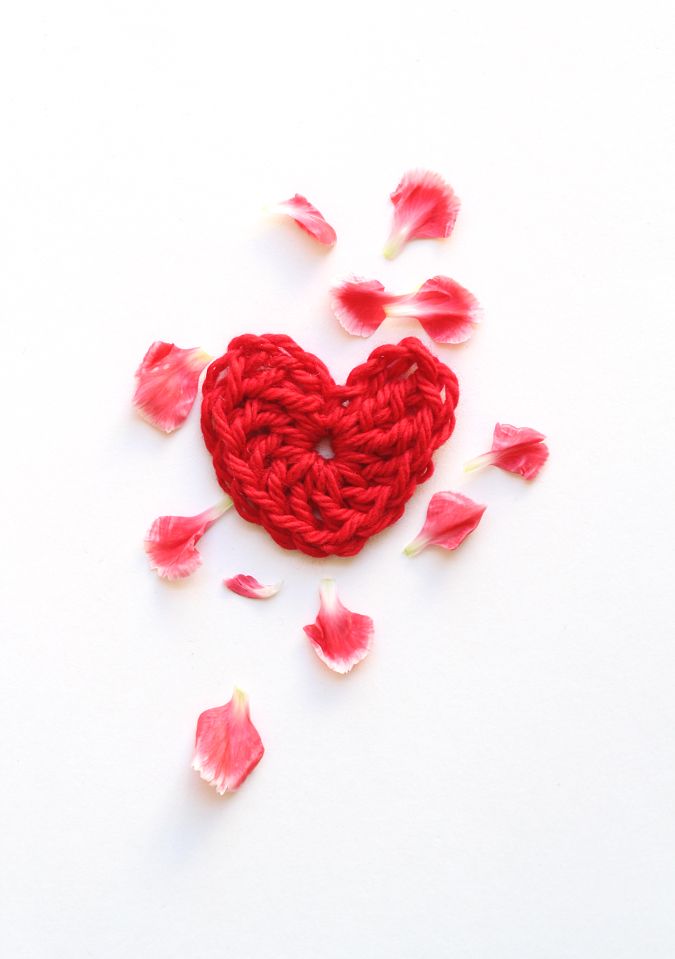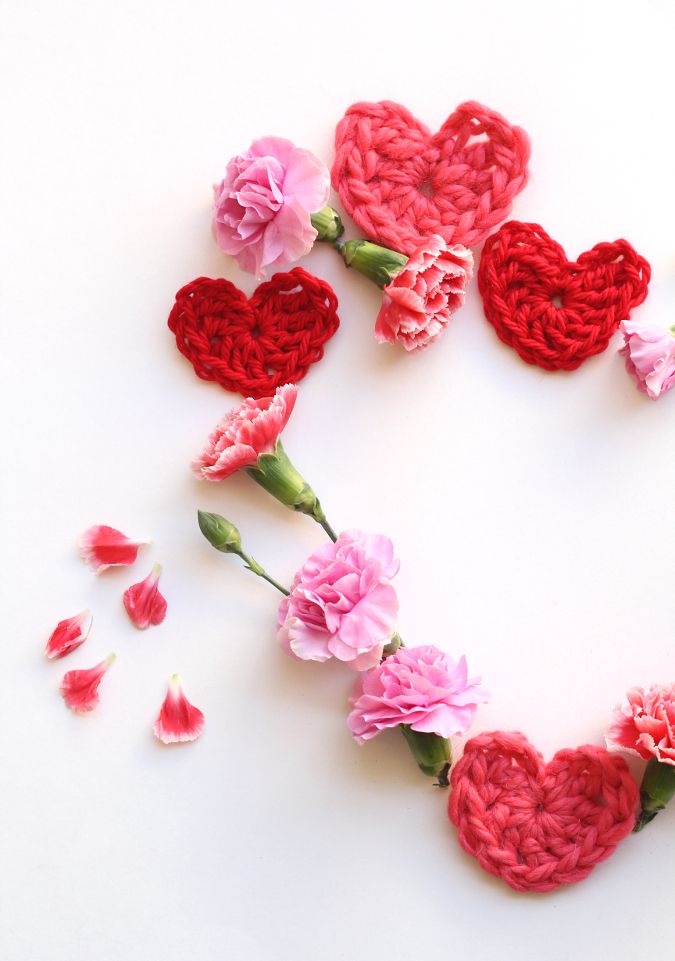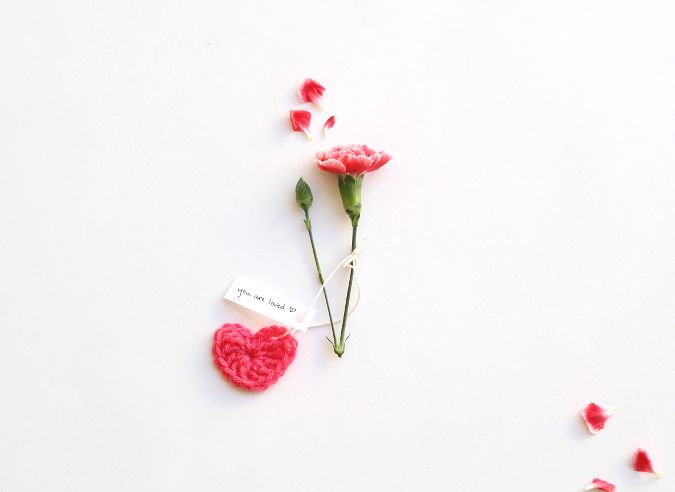 Make a heart! Knit it, crochet it, sew it, cut it out of felt…whatever your heart desires! Haha. Just make it with love.
Attach a note. Say something like, "You are loved!" or "Smile!" or "Everything is going to be ok." Make sure you include the #sheepishheartbombhashtag on your note as well. This will encourage the people who find your hearts to post photos on Instagram and Twitter!
Leave it out in the world on Valentine's weekend, February 12-14th! Hang your heart creation somewhere out in your community on Valentine's Day. Leave it in a place where someone will find it and smile!
Post your heart bombs on social media! Take a picture of your heart and tag it #sheepishheartbomb so we can see your creation!
That's it! You can find a pattern for the crochet heart on my blog here. Let me know if you have any questions and if you plan on participating! Through a simple act of kindness, you have the power to bring joy to someone's day and even change their life.
This little heart bomb is a great place to start! :)