The Blush List - Snow Days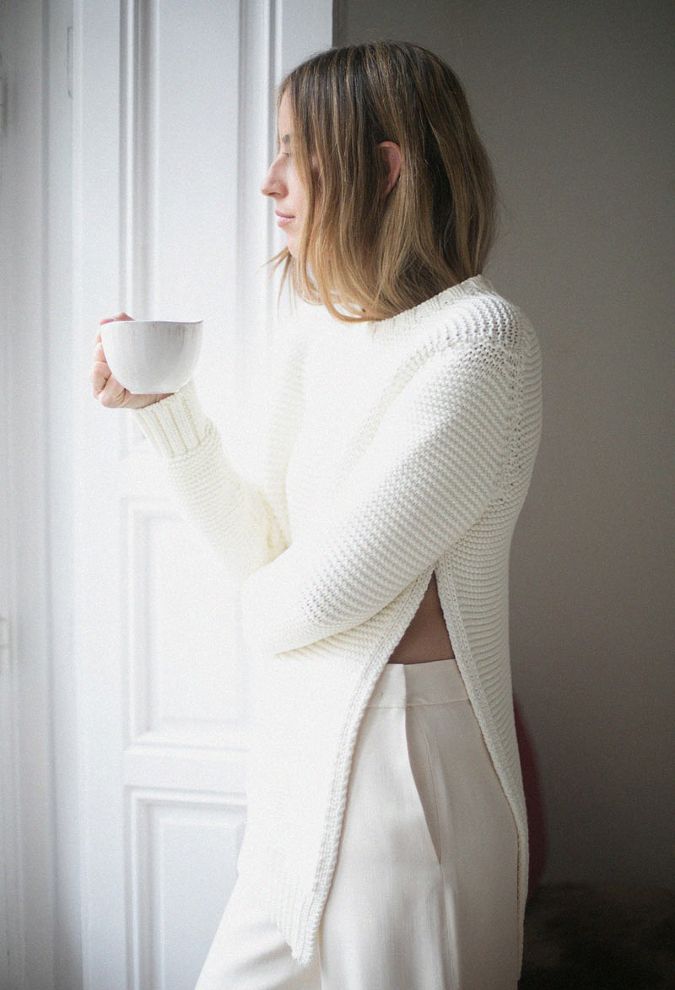 Knit // I love the side split detail on this gorgeous sweater. I would love to try to recreate it or find a similar pattern!
Fiber Art // Jeannie Helzer's weaving work looks like a snowy landscape. See more here.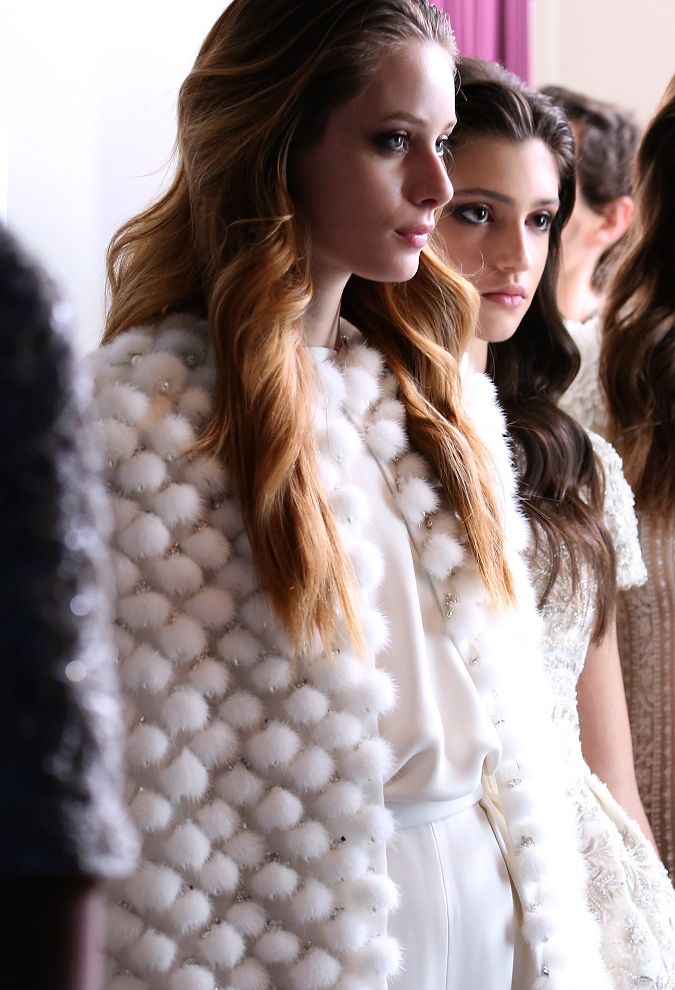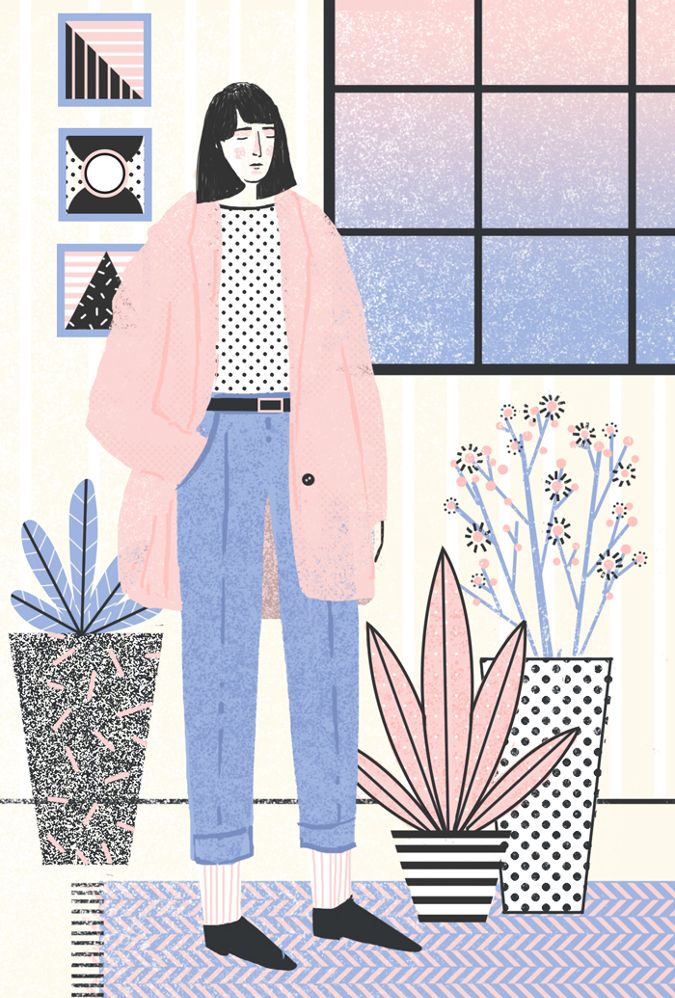 Art // Abbey Lossing's wintery illustration is making me love this year's Pantone colors even more.
Etsy // Speaking of Pantone, this rose pink paddle cutting board from For the Host recently caught my eye! So cute.
Wish List // Glass, opalescent, pastel teacups?? I'll take one of each, please.
Food // Yet another recipe from the lovely Butter and Brioche...vanilla and earl grey tea cookies. Perfect for dipping in a pastel teacup!
Just a few finds from around the internet that are keeping me inspired...
All of the snow photos from the northeast are making me wish for my own snow day. Texas still has a chance to see a few flurries in February...I hope! Is it snowing where you are? I hope you are staying warm and enjoying lots of hot drinks and time to be creative.
Here's to an inspiring new week!