Crochet Ice Cream Workshop - Fort Worth, TX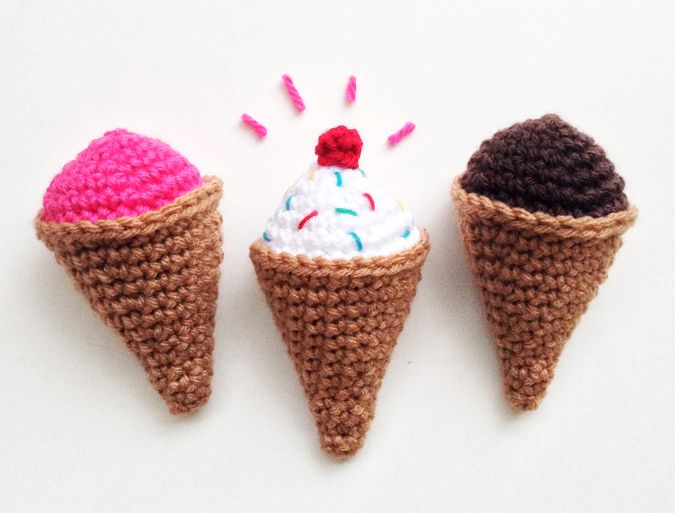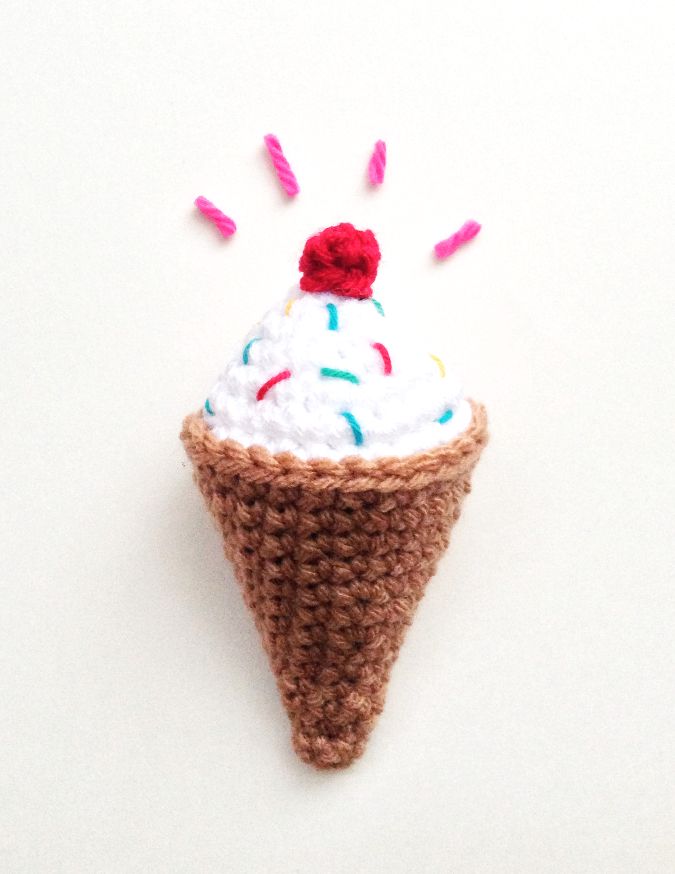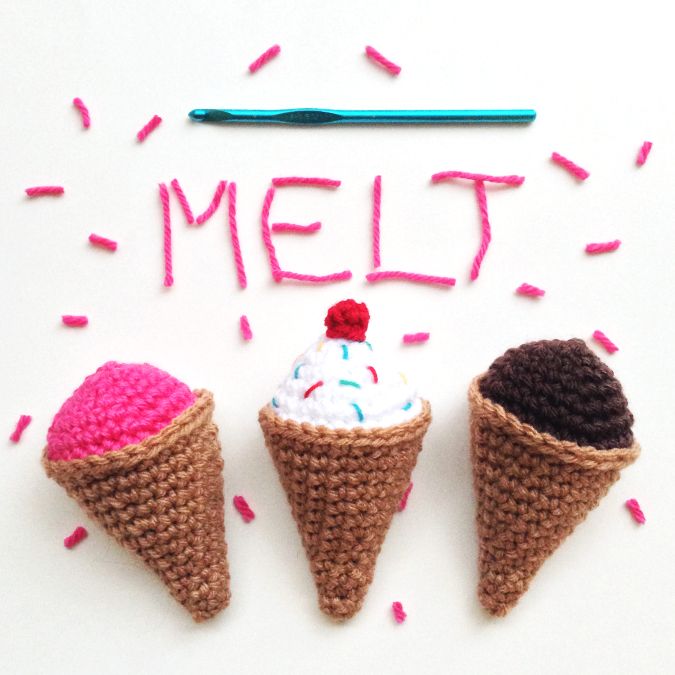 Ice cream and crochet? I'm not sure if there is a better combination! Ice cream combined with pretty much anything  makes life a little better. It's scientific.
If you are in the DFW area, sign up for my crochet ice cream cone ornament workshop at Melt Ice Creams in Fort Worth, TX. Here are the details for the workshop! Please send me an email at onesheepishgirl@gmail.com to reserve your spot. There are only a few seats available!
The workshop includes….
*Learn the crochet basics and make your own crochet ice cream ornament to take home. I provide all of the materials, all you need to do is show up and be ready to have fun!
*A signed copy of my book, Crochet with One Sheepish Girl.
*A hook, tapestry needle, and yarn to take home and make more ornaments.
*An exclusive One Sheepish Girl tote bag and other surprises.
*Ice cream treats from Melt to snack on during the workshop.
Location: Melt Ice Creams, Fort Worth, TX
Date & Time: November 17th, 6-8 p.m.
Cost: $100
Payment for class is due up-front and is non-refundable or exchangeable. To book a spot, email onesheepishgirl@gmail, including your name, how many spots you are purchasing and I will send you a PayPal invoice via email. Please let me know if you have any questions!
I hope to see you there!