Project Snakefox - A Place at the Table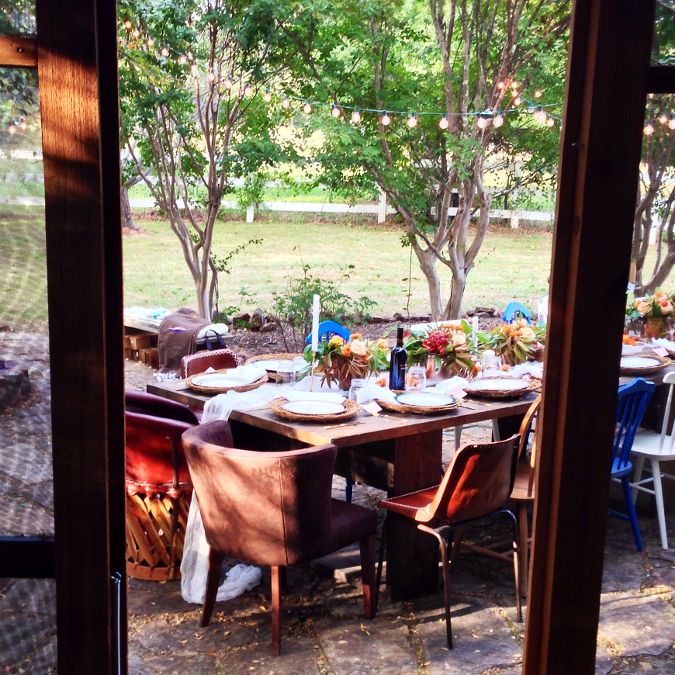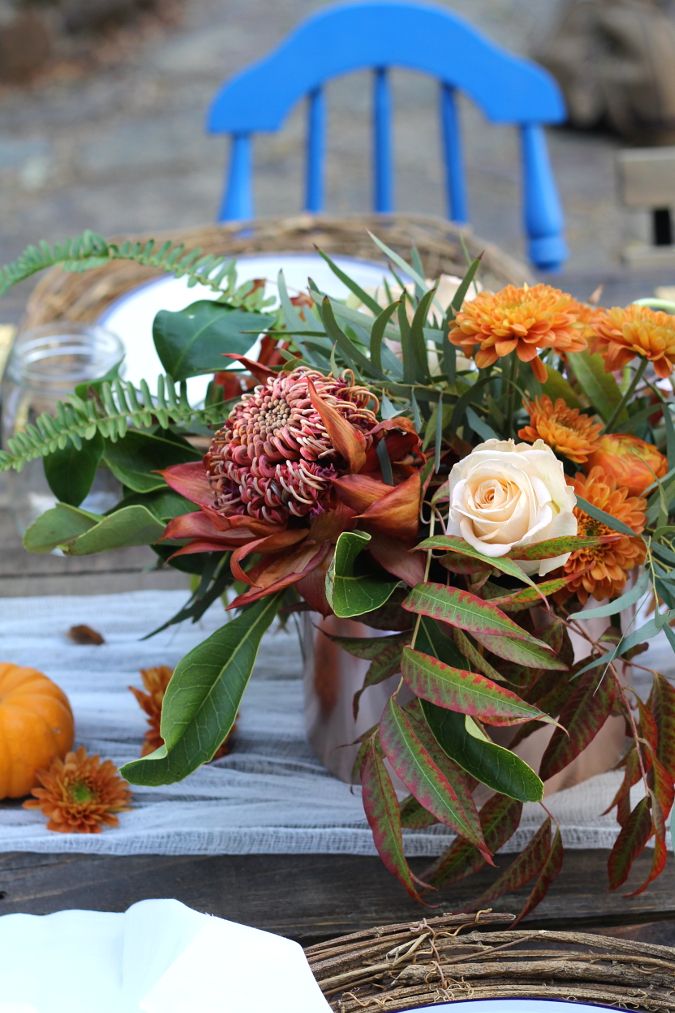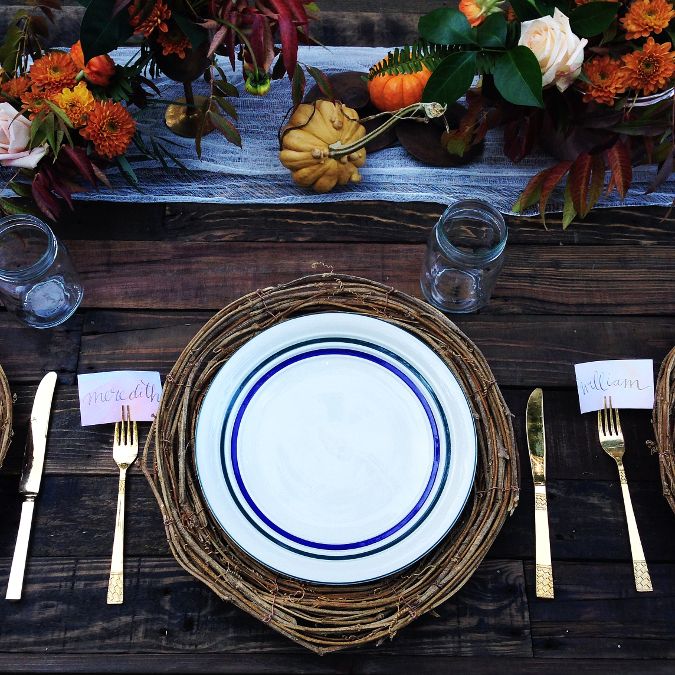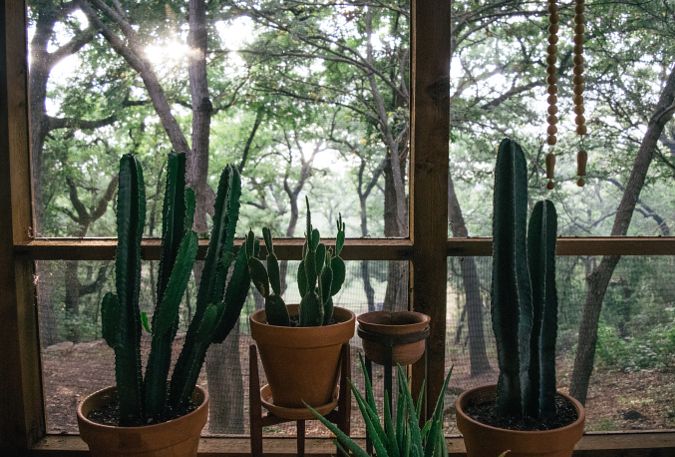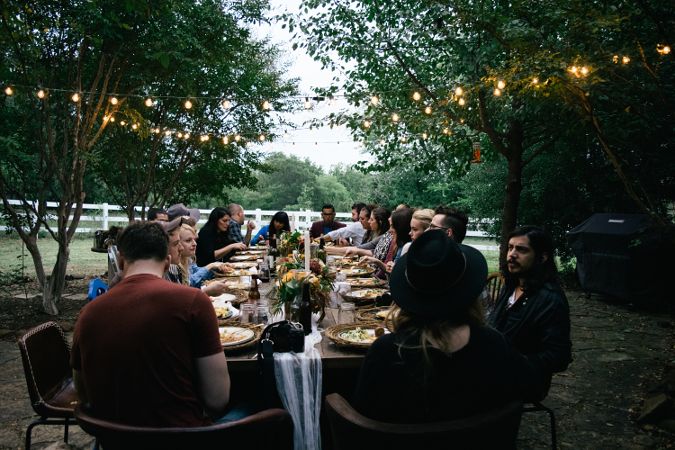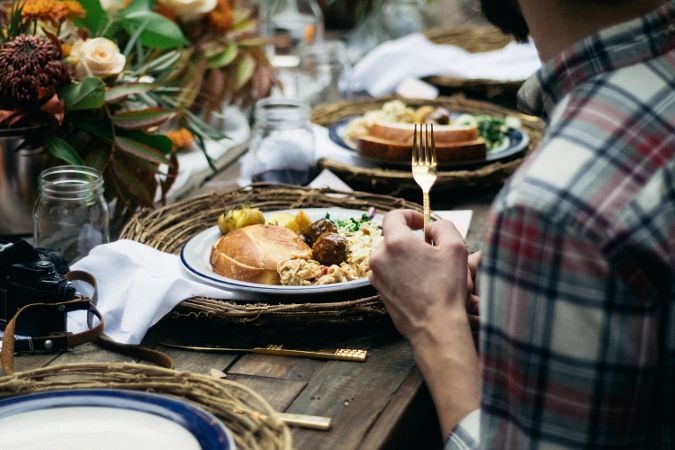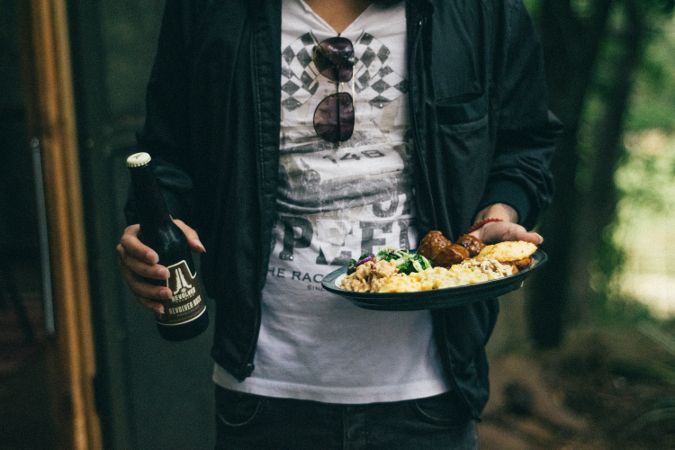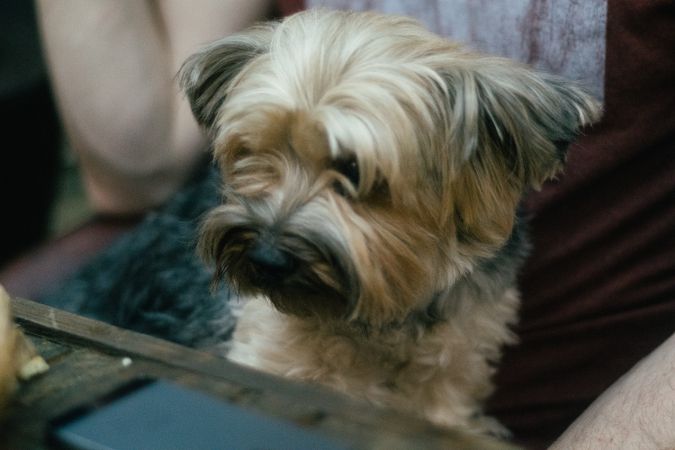 It looks like I recently attended a really cool backyard wedding reception, doesn't it?  This dreamy dinner setting is all thanks to my incredibly talented friends who decided to create a space for local creatives to come together and simply have a place at the table.
Samuel Melton, Jordan Stricker, and Savannah Williams, three of the coolest cats around, decided to start a monthly event called Project Snakefox. I've asked them several times how they landed on that name. It sounds so mysterious and exotic, right? Well, nothing is more exotic than a random pairing of words that are thrown out in a group text. Haha. I love it. Project Snakefox it is! The goal of the group is to gather creatives of all kinds in one space where everyone feels comfortable to get to know each other outside of our social media bubbles. I am definitely a fan of this idea!
This gorgeous fall evening was my first time attending an official Project Snakefox event. The couple behind the brand Pastrana Studio hosted the dinner at their stunning home. When I walked into the backyard I immediately felt two things. 1) Wow. I'm underdressed. 2) Was it a mistake to bring pumpkin chocolate chip cookies stuffed inside a plastic container?  I mean, the incredible Kris pulled out all of the stops when she styled the table. I'm a little embarrassed to admit that I am easily intimated by impressive flower arrangements. Ha! Thankfully my initial anxieties melted away as soon as I met everyone. It was such a fun and casual evening. I loved getting to meet some new friends and spend time with old ones. The food was incredible and the conversation even better. What more could I ask for?
It is no small thing to feel like you have a place at the table. I am so thankful to be part of this group of kind and creative people. I can't wait to watch it grow and expand far beyond the Dallas area!
Also, thank you Jordan for providing the second half of the photos for this post. Apparently as soon as the food was served my camera never saw the light of day again. :)