CLOSED - Untangling Knots Pattern Giveaway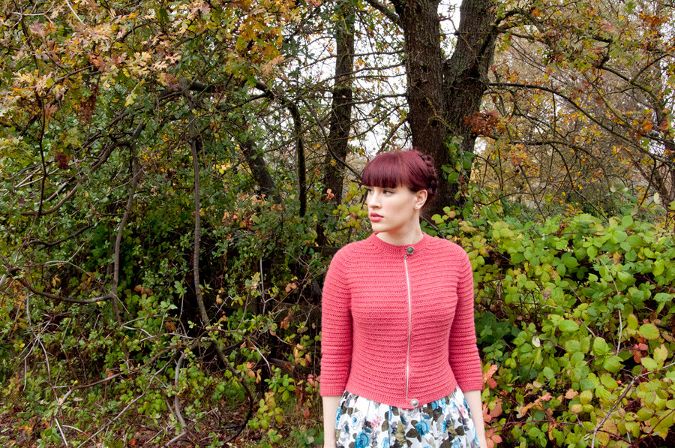 I am excited to share another giveaway with you today! The lovely and talented Andi from Untangling Knots is offering a pattern giveaway to her shop. Andi works in Seattle and creates beautiful, vintage-inspired patterns. It's a tough choice, but I think my favorite pattern from her shop is the Aiken sweater. The lace insert is so gorgeous! Maybe I'm just partial to the pretty mint yarn...haha.
Here's how you can enter to win a pattern of your choice from Andi's shop!
1. Visit Untangling Knots and take a look at the patterns.
2. Come back here and leave a comment below with your email address! This is how I will contact you if you are the winner.
That's it! This giveaway ends on Friday, April 4. Don't forget your email address when you leave a comment! I will use a random number generator to select the winner.
Happy Monday to you!
UPDATE: Congratulations Breenah! You won the Untangling Knots pattern giveaway! I will send Andi your contact information and she will send you your pattern soon. Thank you to everyone who entered!