The Blush List - Spring Forward!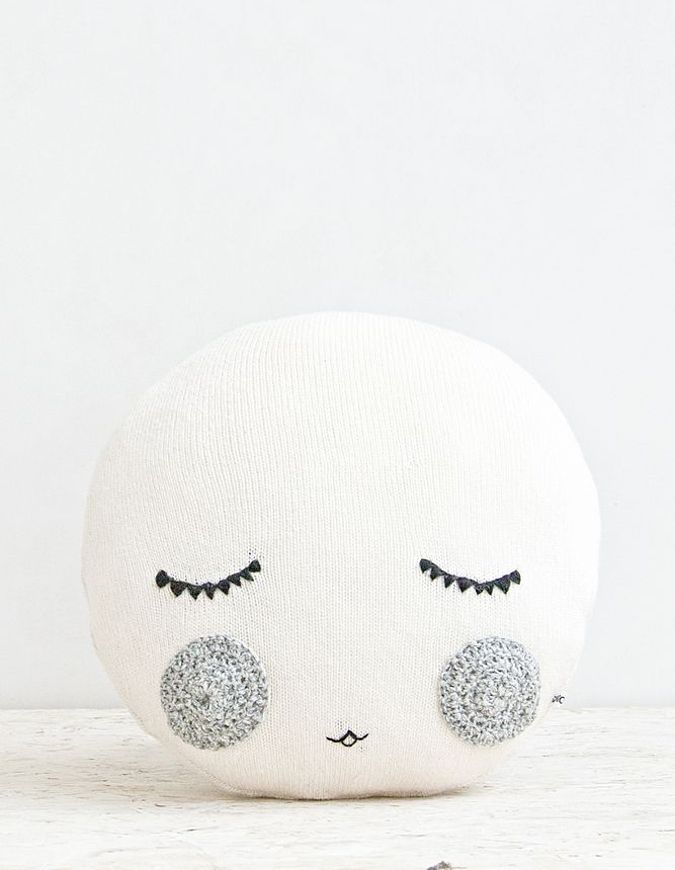 Knit + Crochet // This  Goodnight Cushion by Studio Meez is exactly what I looked liked this morning when I realized I just lost an hour of sleep. At least we get more daylight now, right? Looking on the bright side...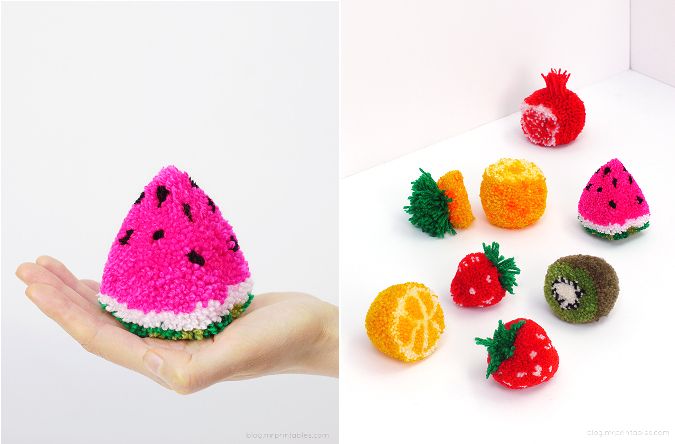 Yarn // Mr. Printables blew my mind again. Fruit pom-poms. I really want to make a garland of these yarn poms to hang above my couch!
Etsy // What a whale of a plate! Did you like my pun? No? Haha. Hopefully you like the plates at least!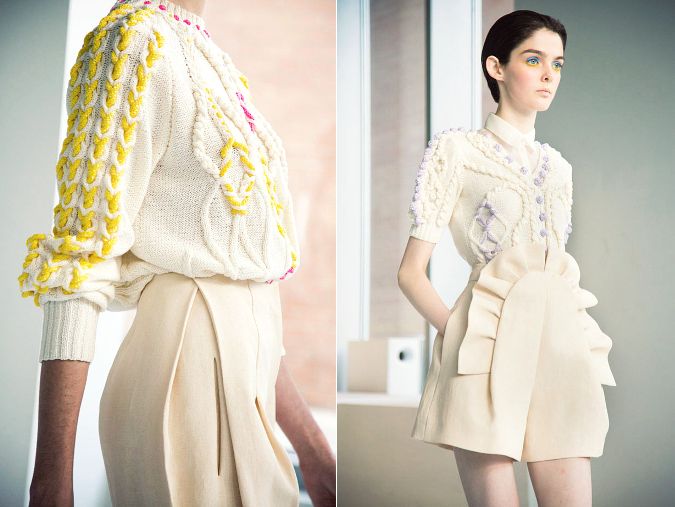 Style // I can't stop dreaming about the Delpozo spring collection! Among the beautiful floral and flowing dresses, I spotted a pair of sweaters that feature some seriously cool cable details.
Art // I would love to hop on a bicycle weighed down with bunches of spring blooms. Illustration by Amyisla McCombie.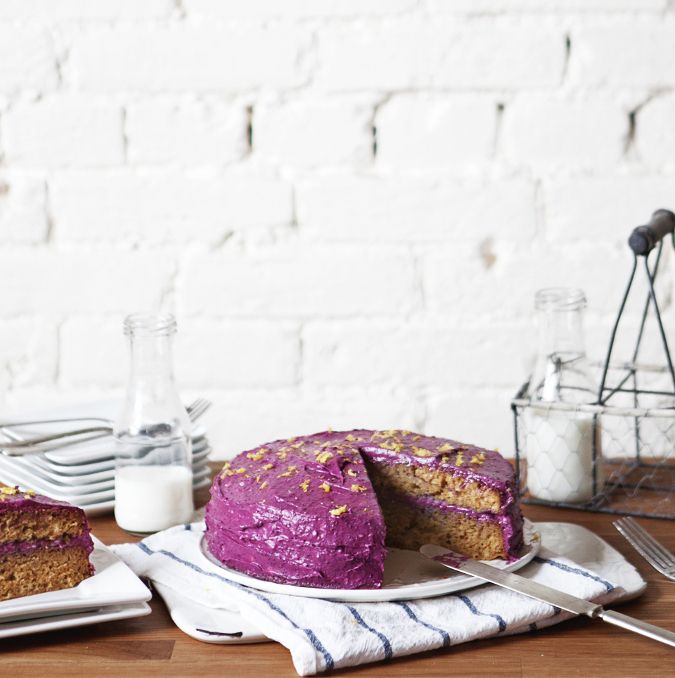 Food // I could go for a slice of earl grey cake with blueberry frosting right about now. I haven't baked anything in such long time! That needs to change soon.
Happy Sunday friends! How was your weekend? Today I am feeling thankful for friendships, rest, warmer weather, and the soon-to-be arrival of spring! I'm also getting excited about a trip to Boston to visit a dear friend in a few weeks. There are a lot of things to look forward to these days!
Unfortunately I am making slow progress on my WATG sweater. I really want to finish it so I can wear it before summer time hits! I also started a project from my friend Emma's lovely book Knitting by Design. I plan on sharing photos of her beautiful projects this week! So much to knit, so little time. The struggles of life. Haha.
Enjoy the rest of your day! How are your projects coming along?