Happy May!

Haha. Happy May everyone! I think I need a few days for that fact to sink in...it is already MAY! Yikes. I am still thinking about Christmas....that's probably a bad thing. Ha! Clearly these "remember to breathe!!" sticky notes are necessary for my scattered mind. Life is great but there is so much happening that I just need to take a minute and...breathe. I'm sure we all need a reminder like this every now and then, right? In case you need a little pick me up too, remember to breathe and remember you are awesome. :)
Breathing. I guess I can't call a necessary life requirement a goal for the new month...but I can remind myself to take a few extra deep breaths! Instead of worrying about the future and all of its uncertainties I can only work hard and enjoy this time. Tomorrow, next month, and the month after that are all out of my control! I am going to focus on today. :)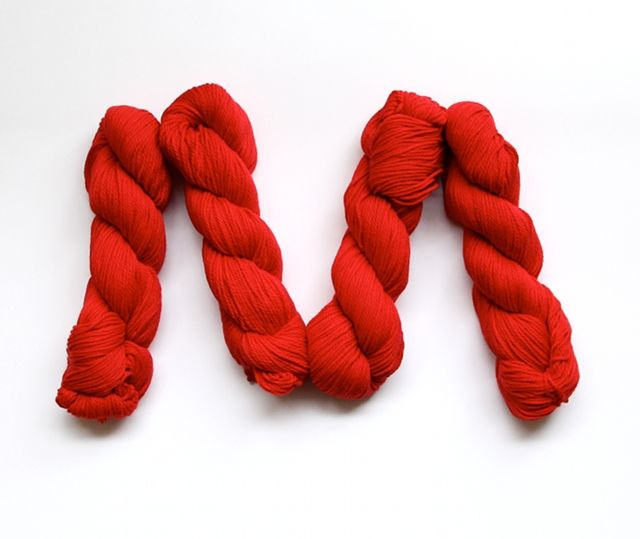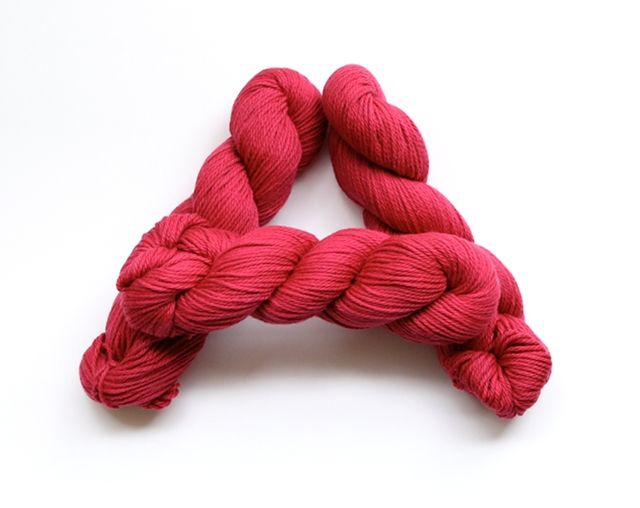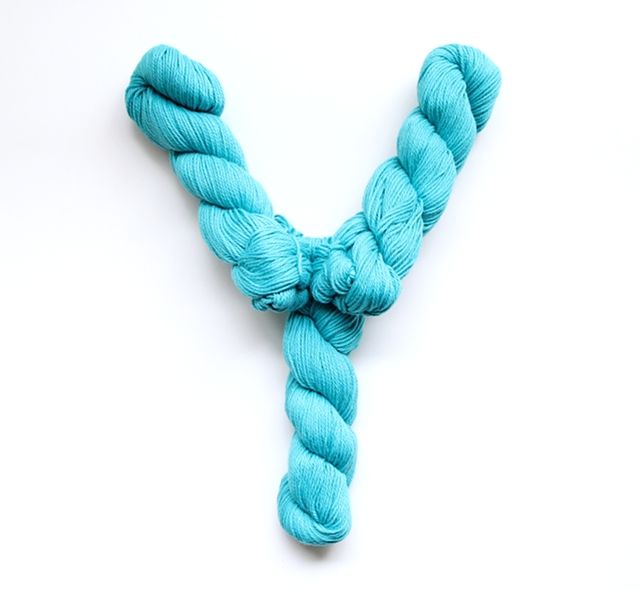 Now I really want to make the entire alphabet out of yarn! That can be my goal for May. Haha.
Also, I am so excited that my Yarn Party for Emma Magazine is live today. You can check it out here on page 29. I will share more photos from the party and BONUS craft projects here on the blog in the next few weeks so...stay tuned!
I hope you are having a great May so far! What are you looking forward to this month?