Inspiring Items No. 2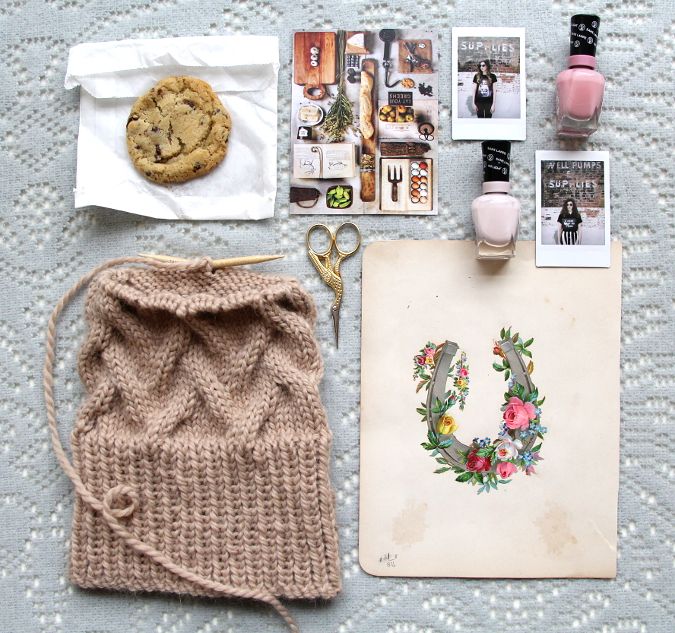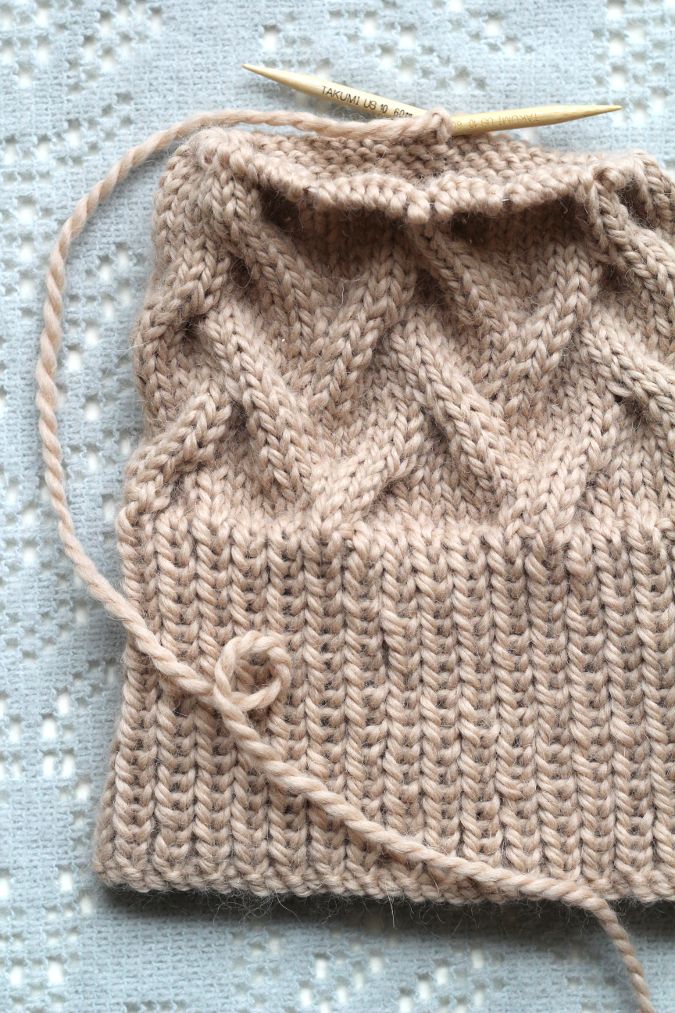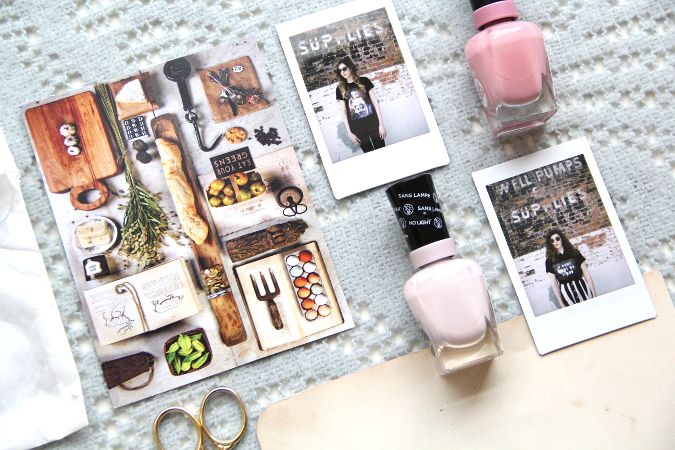 Happy Monday, friends!
I hope you had a restful weekend. After yet another random Texas snow day, the sunshine finally came out on Saturday and I didn't want to miss one bit of it. I spent the day exploring the McKinney town square with my best friend, Sara. Oh, it was such a beautiful day! We had lunch at Patina Green and enjoyed the best sandwiches ever. EVER. We could barely speak after taking our first bite. I also appreciate any restaurant that gives free chocolate chip cookies to their customers. I forgot I had it in my purse until Sunday afternoon. I prefer finding surprise cookies in my purse over gum wrappers and receipts any day!
We explored the shops on the square and took all kinds of pictures. I will definitely post a few this week! Also, I scored that awesome floral horseshoe print at one of the antique stores. I think it used to be a sticker? Who knows. It is just too cool and only cost me a dollar! Now I need to find an equally cool way to display it.
I also spent some time working on this knit hat pattern from Good Night Day. I can't wait to finish it up tonight! I know it's the end of knit hat season...but I found a skein of forgotten alpaca wool while organizing my stash and just had to put it to use.
These are just some inspiring items from a few days of rest and creativity. What have you been up to lately? How are your projects coming along?