Color Block Slippers for Mollie Makes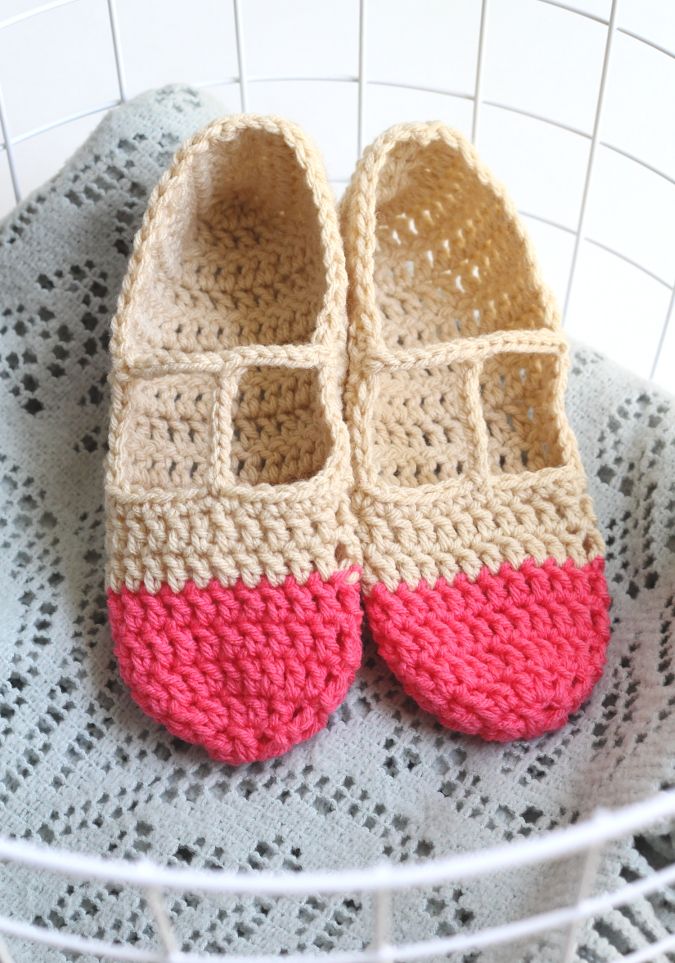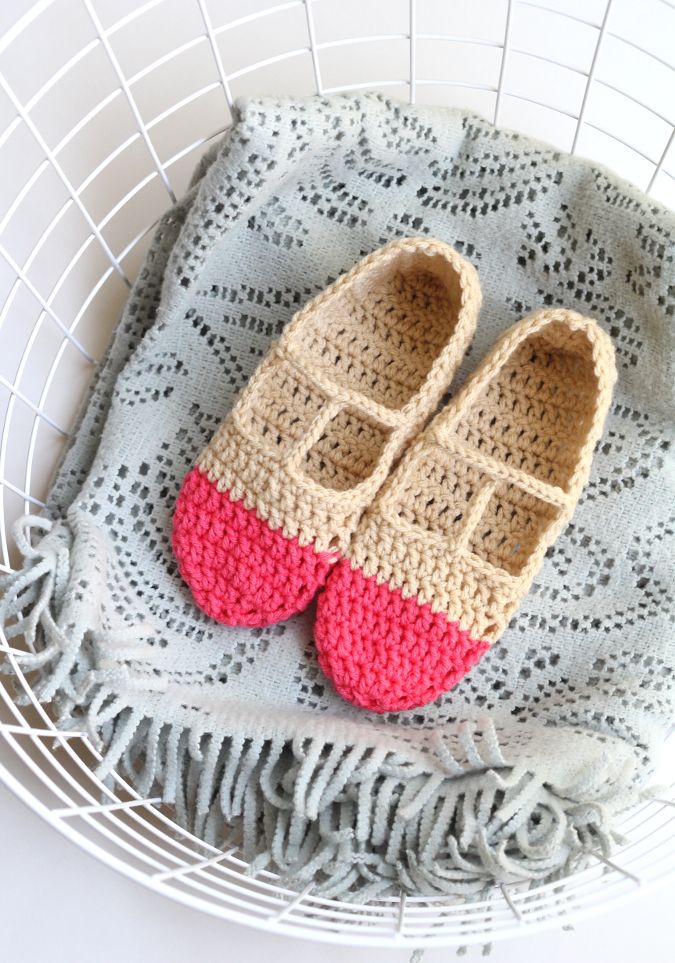 Even though we say this every year...can you believe Christmas is just around the corner?! That statement is as crazy to believe as it is cliché. Even though I have yet to cast on a single gift, I'm sure it is officially past the date when knitters and crocheters need to start thinking about what to make for the holidays. However, if you are anything like me, let's just say today is a great day to get started! Haha. :)
Mollie Makes creates a beautiful Christmas issue every year, filled with all kinds of projects to make and give. I am so excited to have my Color Block Crochet Slipper pattern inside Issue 59! Everyone loves a cute pair of slippers during the winter months. Actually, my feet tend to be cold all year long so I definitely need to make myself a few pairs! Get your hands on the magazine and the pattern here.
I would love to see your photos if you give this pattern a try! Send me your snapshots or tag them #onesheepishgirl on Instagram.
How are your holiday projects coming along?