Book + Tote Bag Giveaway!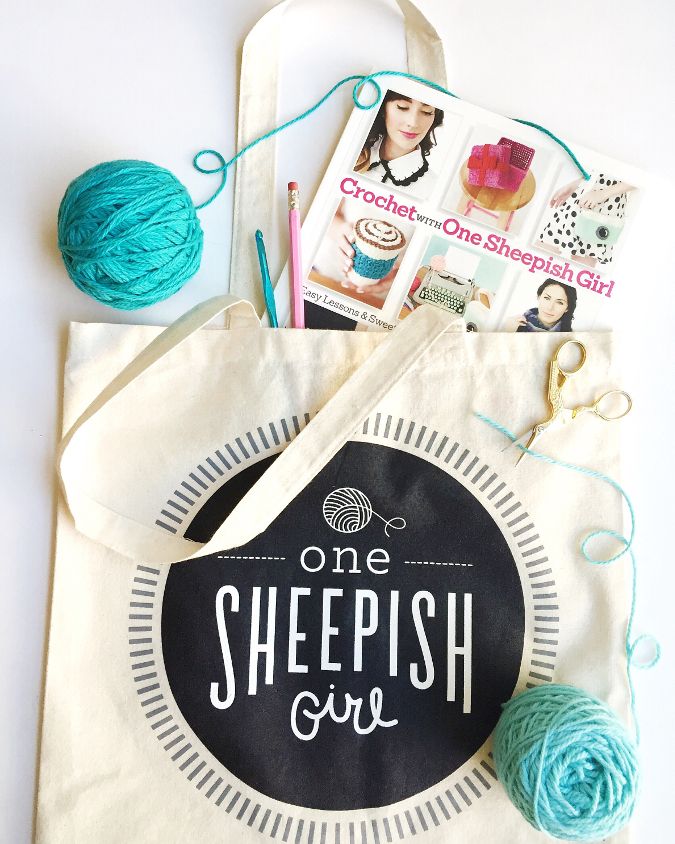 Happy Friday, friends!
It's hard to believe that Crochet with One Sheepish Girl was published a year ago this month! What an incredible year it has been. In celebration and as a thank you for all of your support, I am giving away a signed copy and a limited edition "One Sheepish Girl" tote bag over on Instagram. Click here to enter to win!
I hope you have the most wonderful weekend! :)