Places to Visit in Nashville...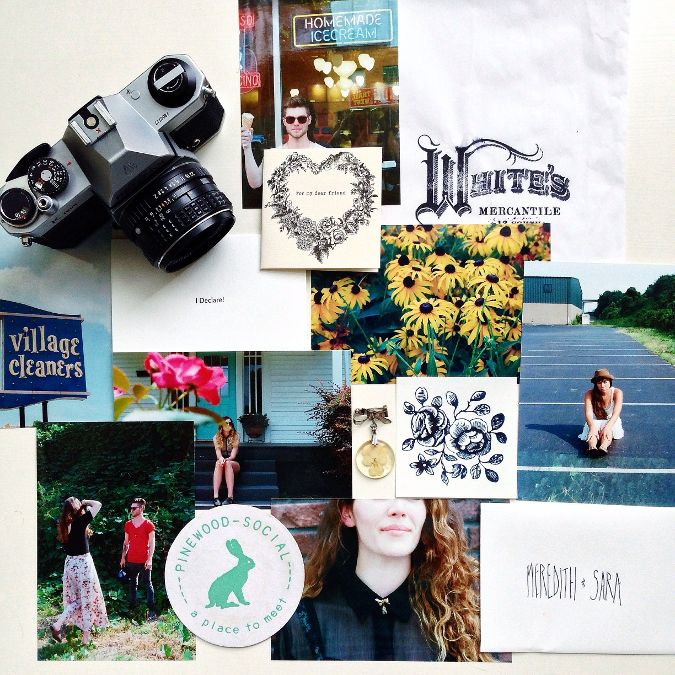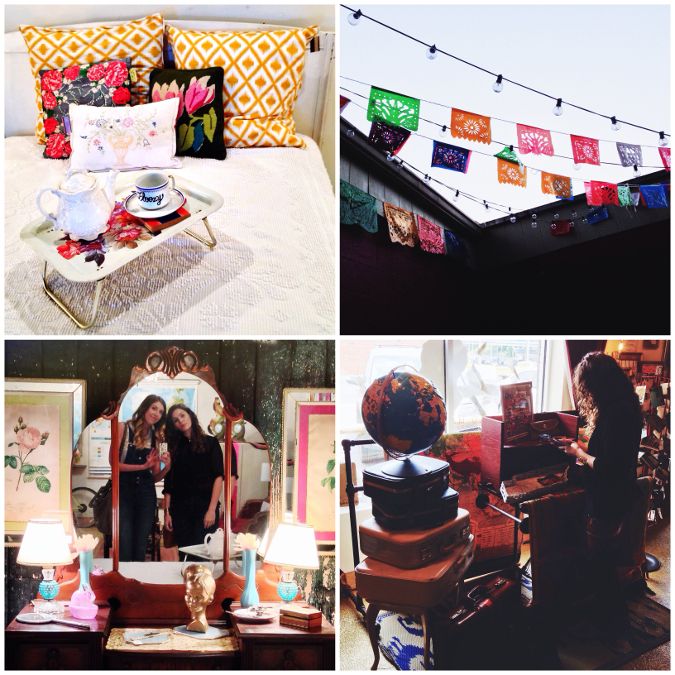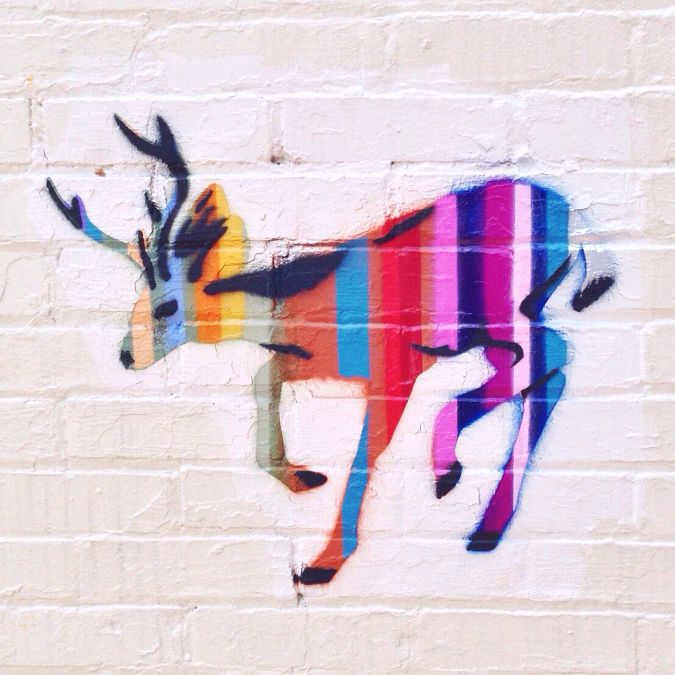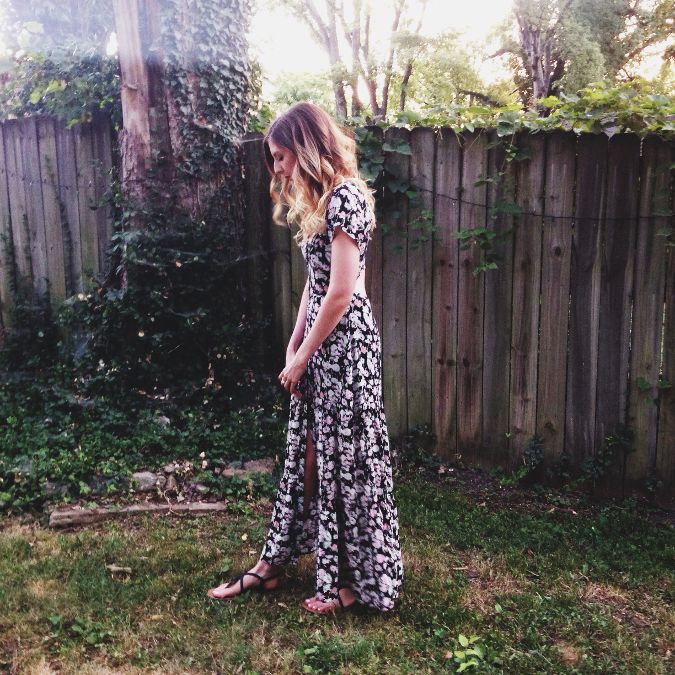 These Instagram snapshots from my time spent in Nashville are some of my favorite memories of the trip. I had no idea what to expect from the city or the people I would meet. Practically every hour of the trip I thought to myself, "Is this actually happening?"
So many wonderful memories! Are you going to Nashville any time soon? First of all, take me with you. Second of all, here are some of my favorite shops, restaurants, and places to visit in the city. We had some pretty cool Nashville natives show us around so all of these places come highly recommended. :)
Shop:
- Old Made Good - An incredible shop filled to the brim with colorful, vintage, and handmade finds.
- White's Mercantile - Beautiful paper goods, unique gifts, and incredibly kind owners.
- Imogene + Wille - This place was everything I hoped it would be. Even just browsing is a great experience!
Eat:
- Mas Tacos - This place is an essential East Nashville experience. Get the eloté and fall in love!
- Marché - A great place for brunch!
- Fido - Delicious salads, sandwiches and other lunch foods. I also spotted some delicious slices of cake behind glass...please get the blueberry lavender cake and think of me!
- The Pharmacy - We were told this was the best place to get a burger. As a person who doesn't really like burgers, I was convinced! I tried the Mission City burger and it was delicious.
- City House - A slightly upscale place with great pizza. Perfect for dinner!
- Las Paletas - Delicious ice pops that can be dipped in chocolate. Enough said.
Do: 
- Shelby Street Bridge - If you go downtown, this gives you a great view of the city!
- The Parthenon - A pretty random and wonderful sight to see.
- Pinewood Social - Pinewood has great food options, too. It is also a great place to be "social", hang out with friends, have a drink, or ever bowl if you can get a reservation.
Thank you, Nashville, for being so good to me. I can't wait to see you again!