Inspiring Knits - Good Night Day Pre-Fall 2014 Lookbook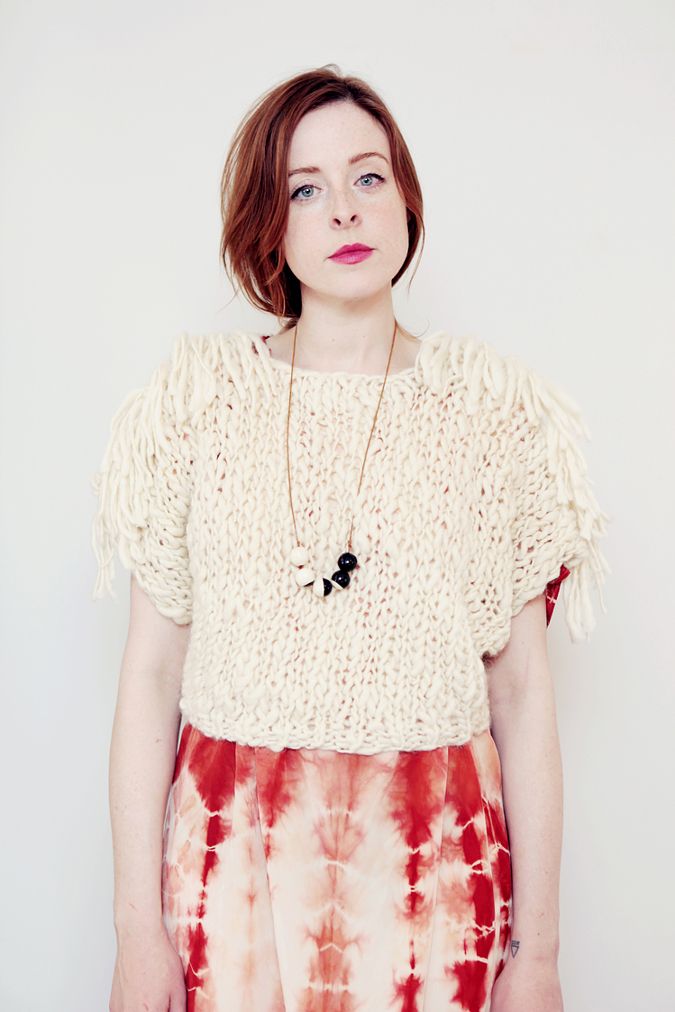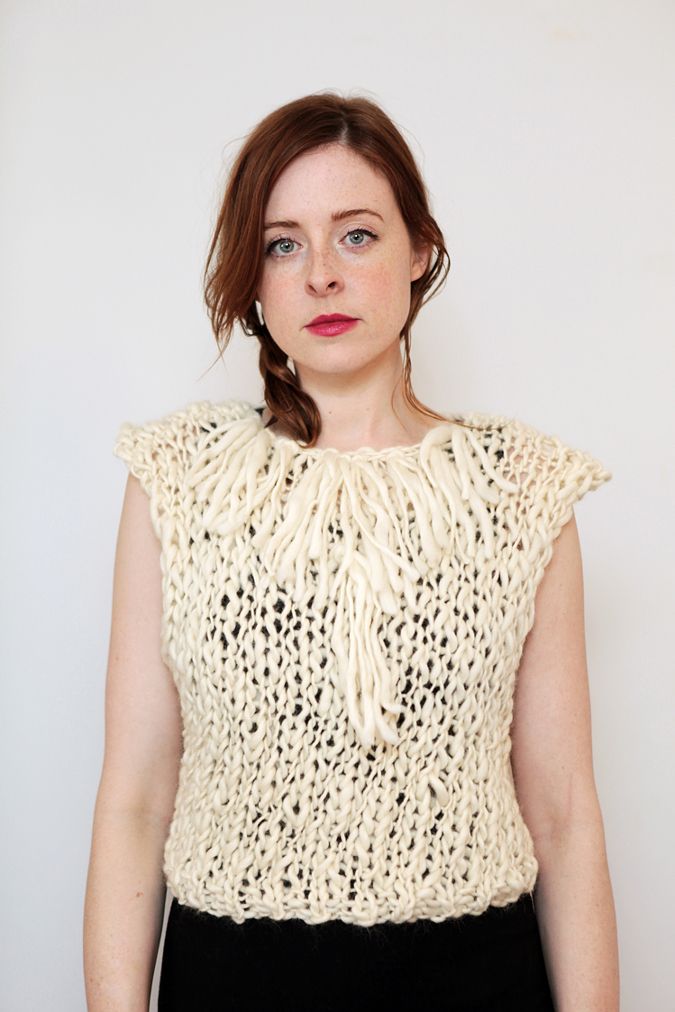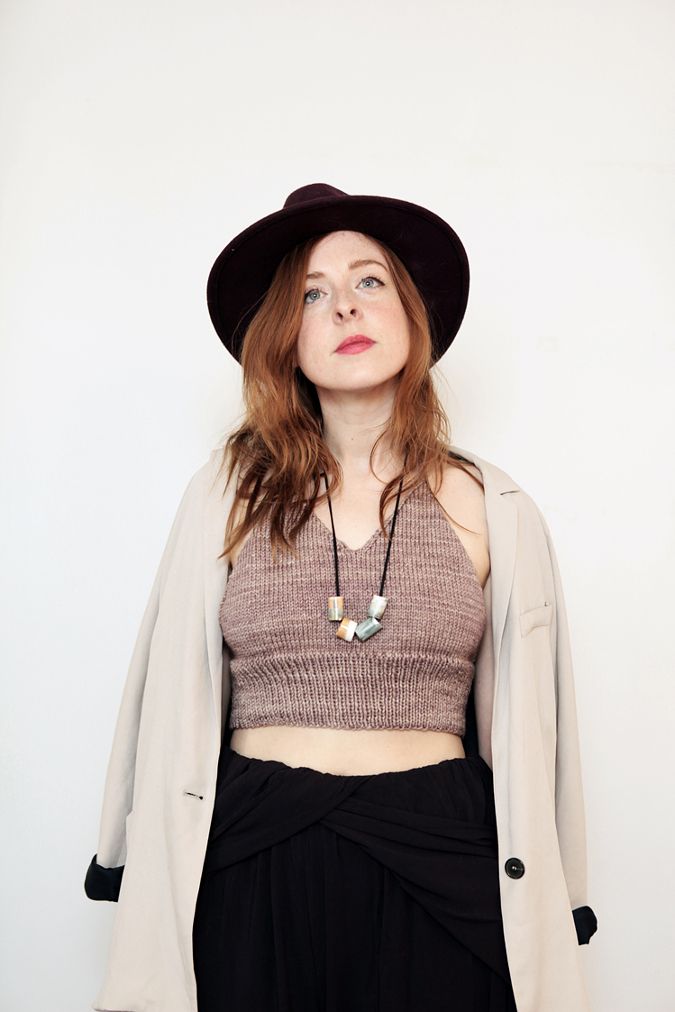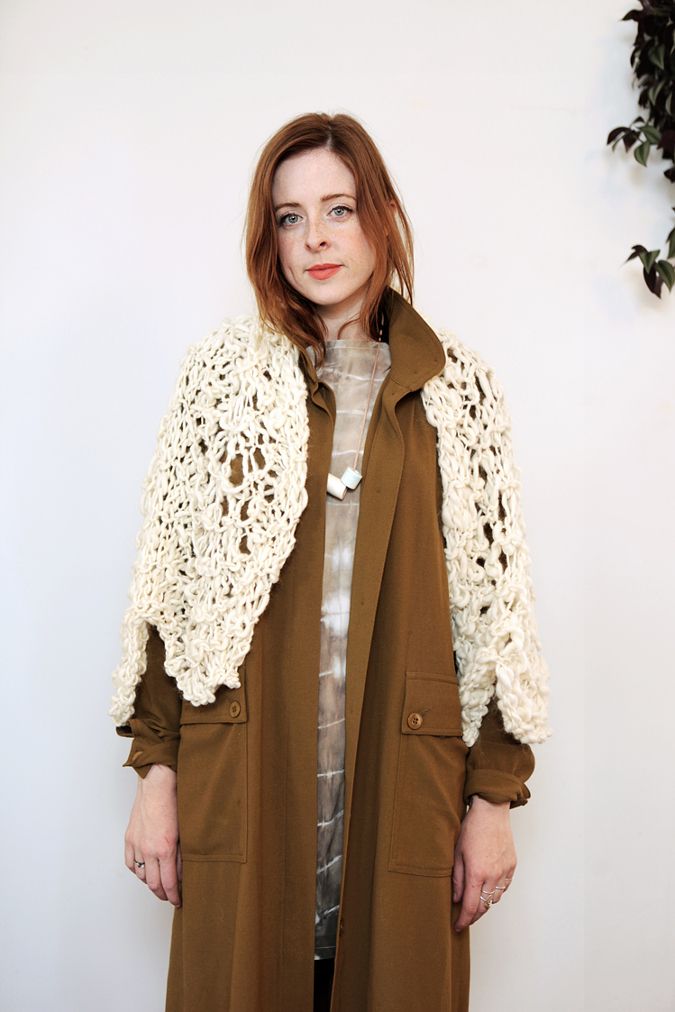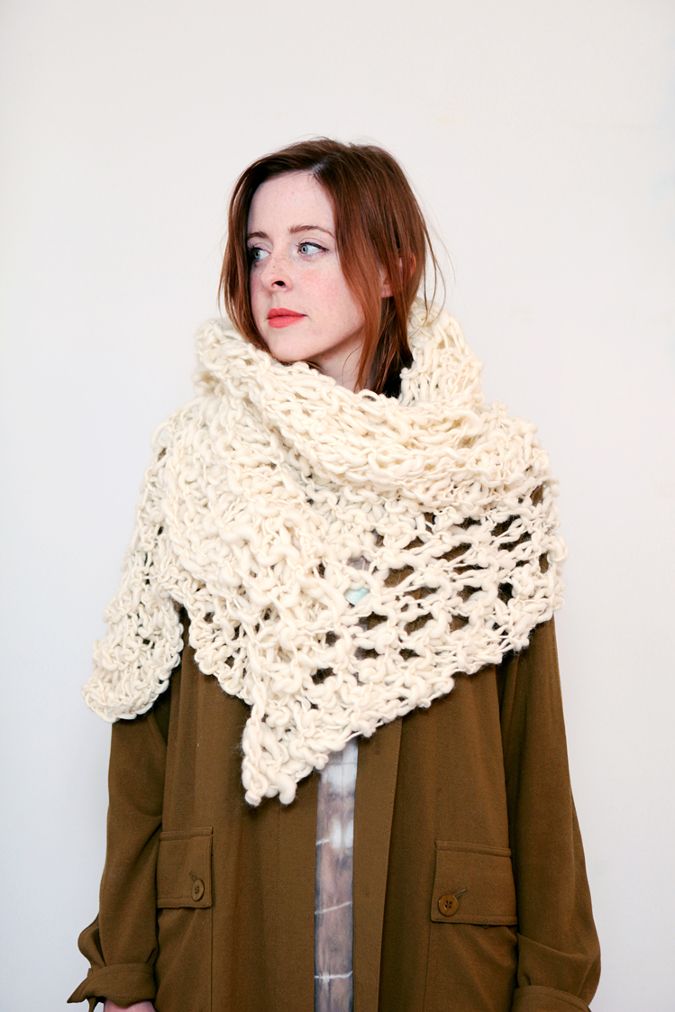 It's never too early to start thinking about fall knits. Hopefully I will be able to finish my current vest project in time to wear when the weather cools down again.
Oh man…summer hasn't even begun and I am already planning the sweaters I will pile on this winter. Some things never change.
Speaking of fall knits, the talented and inspiring Tara-Lynn Morrison recently shared her Good Night, Day pre-fall 2014 lookbook collection with me. I have always been a fan of Tara-Lynn's creations and unique knitwear style. Everything she creates is so modern and highlights the beautiful textures of the knit stitch.
The pieces from the pre-fall collection feature fair trade wools sourced from Uruguay and exclusive hand-dyed colorways from an independent fiber artist in Maine. I can't get enough of the Bloomfield Blanket Lace Wrap. It looks so cozy and stylish draped over a hunter green jacket. The styling of her knits gets me every time!
Take a peek at the collection and get inspired. What fall projects are you hoping to conquer this summer? I want to see!