Austin-Land Adventures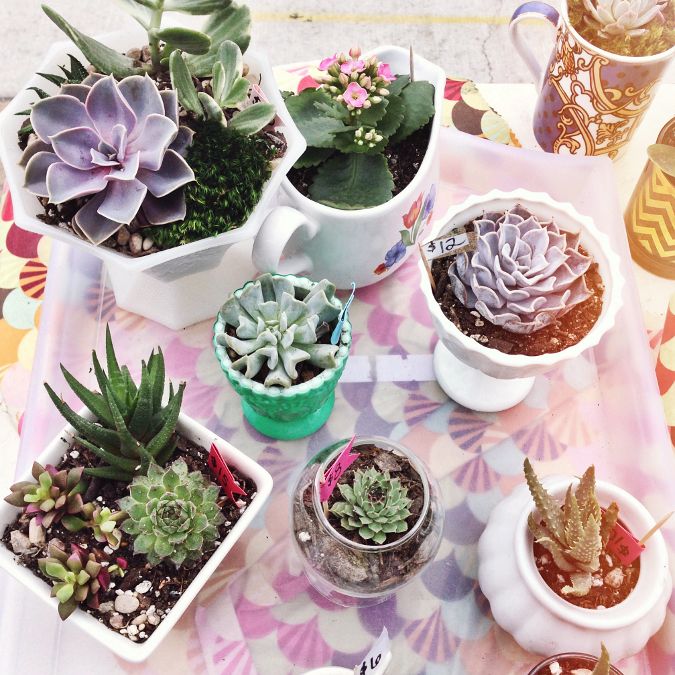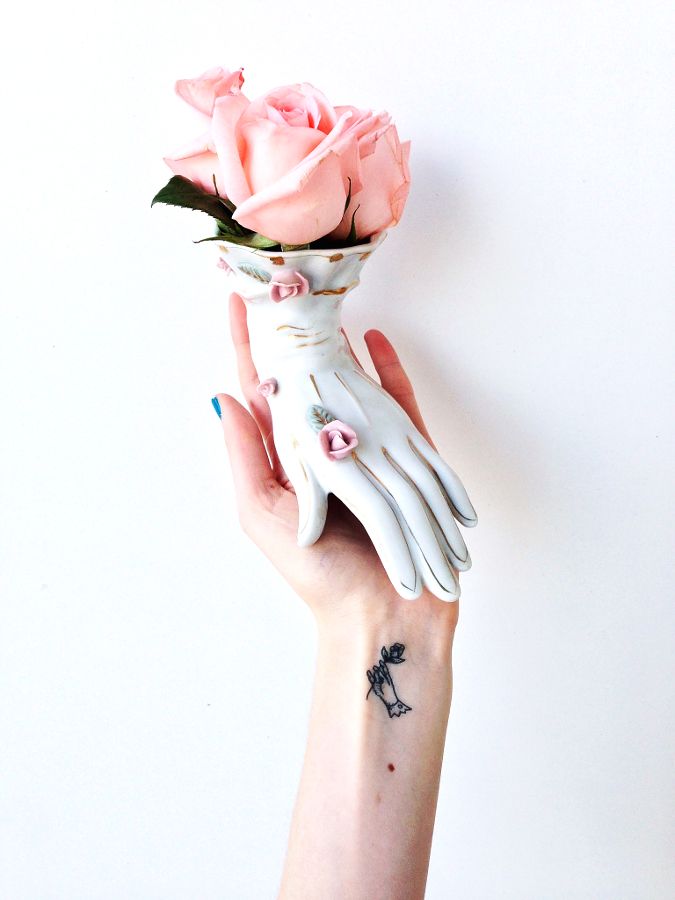 The first time I visited Austin, Pre-Teen Meredith thoroughly enjoyed a tour of the State Capital. You know, because that's the coolest part of Austin, riiight? Adult Meredith knew she needed to return to that wonderfully weird city and experience it in a slightly less "class field trip" way. I am so thankful that I got the opportunity to visit Austin-Land, as I now lovingly refer to it, and explore the city with my dear friend Sara during the insanity of SXSW. (Austenland fans…you know what I'm talking about, right?)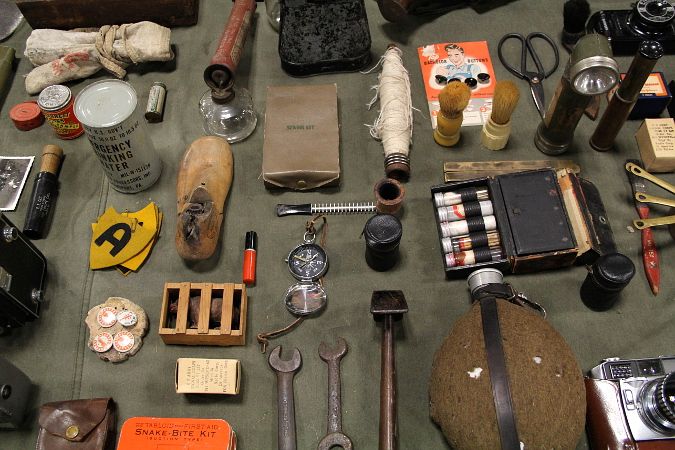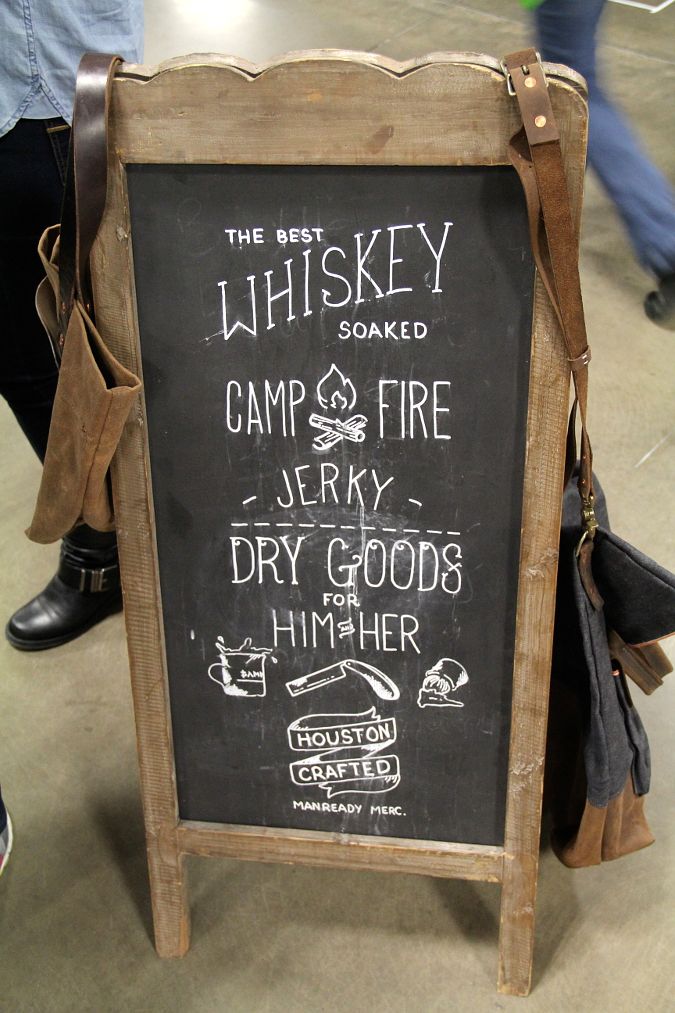 I met all kinds of amazing artists at the Renegade Craft Fair! This was my first time going to Renegade and it was such a great experience. I loved browsing the aisles of handmade head vases, beautiful terrariums, inspiring artwork (I snagged quite the inspirational art print! "Don't be scurred."), the coolest, man-ready goods, and so much more. I also scored a temporary tattoo of the new Renegade logo that I wouldn't mind (don't read this next part, Dad) being not-so-temporary…haha.
Throughout the weekend, we returned to South Congress as much as possible. The street is filled with amazing restaurants and vintage shops, like the jaw-dropping Uncommon Objects. That's where I snagged my new gloved hand vase! We had coffee at Jo's, a slice of pizza at Home Slice, quesadillas at Geuro's, and listened to mind-blowingly talented street performers out-sing almost every recording artist on the radio. In short, South Congress rules.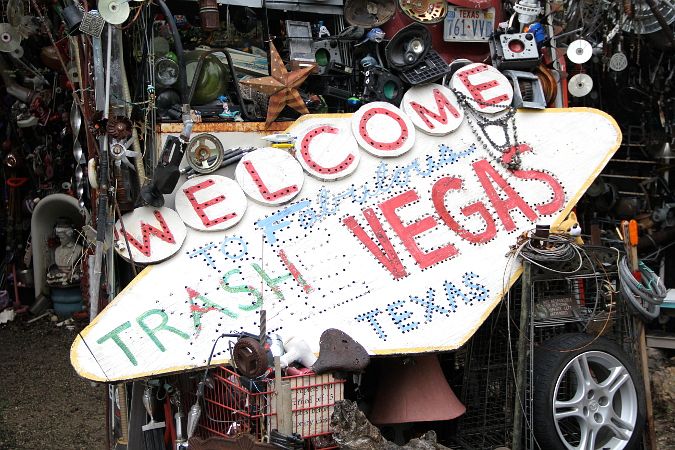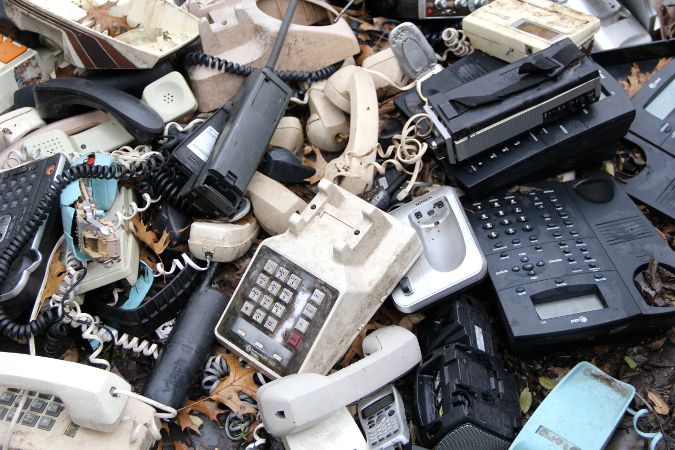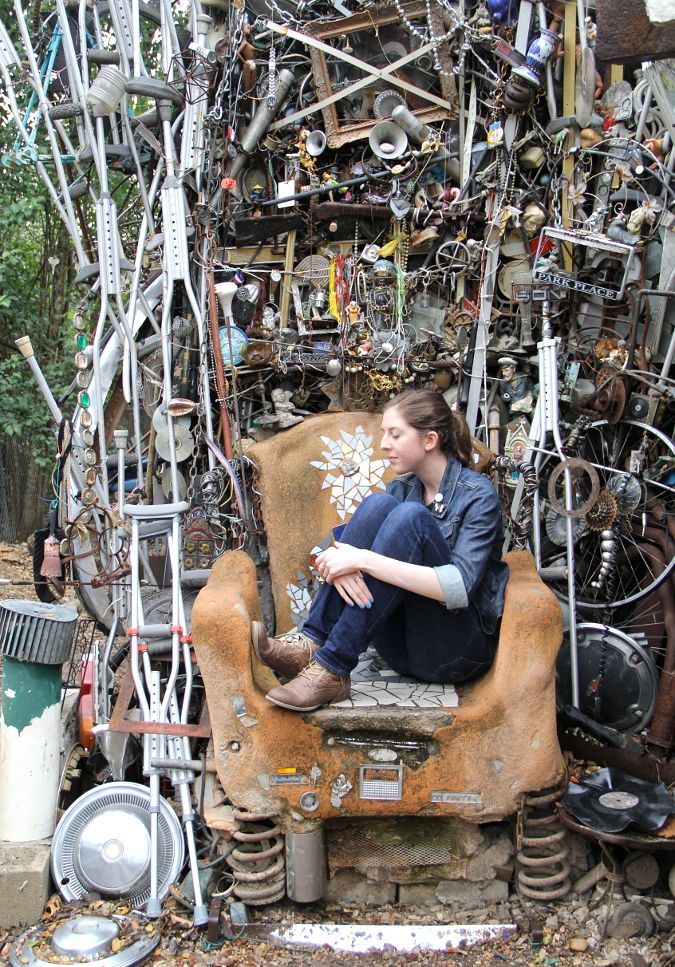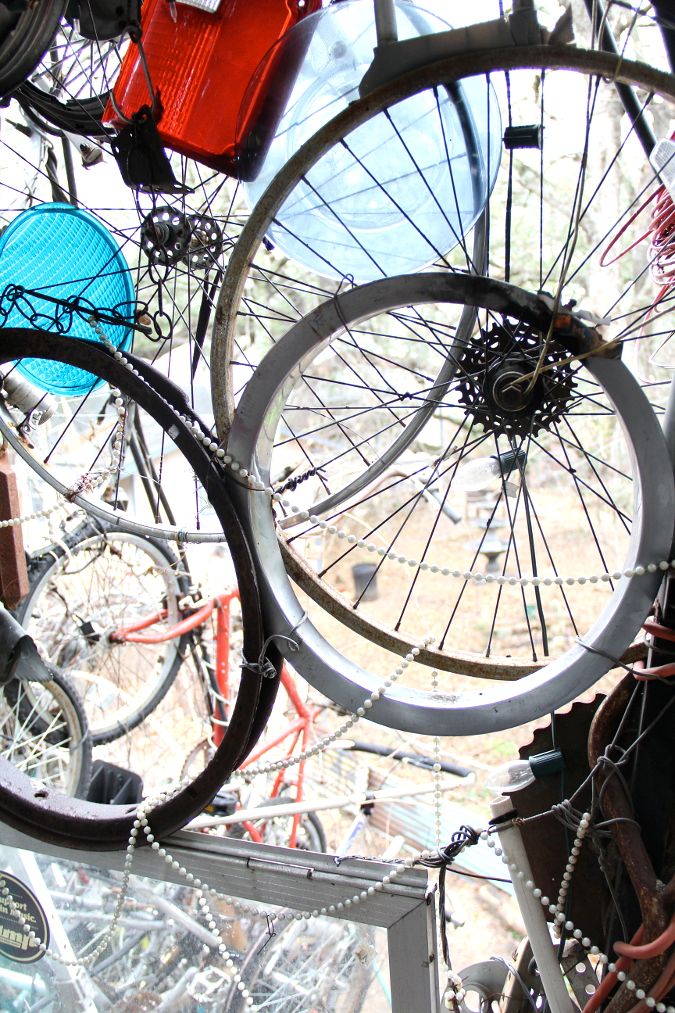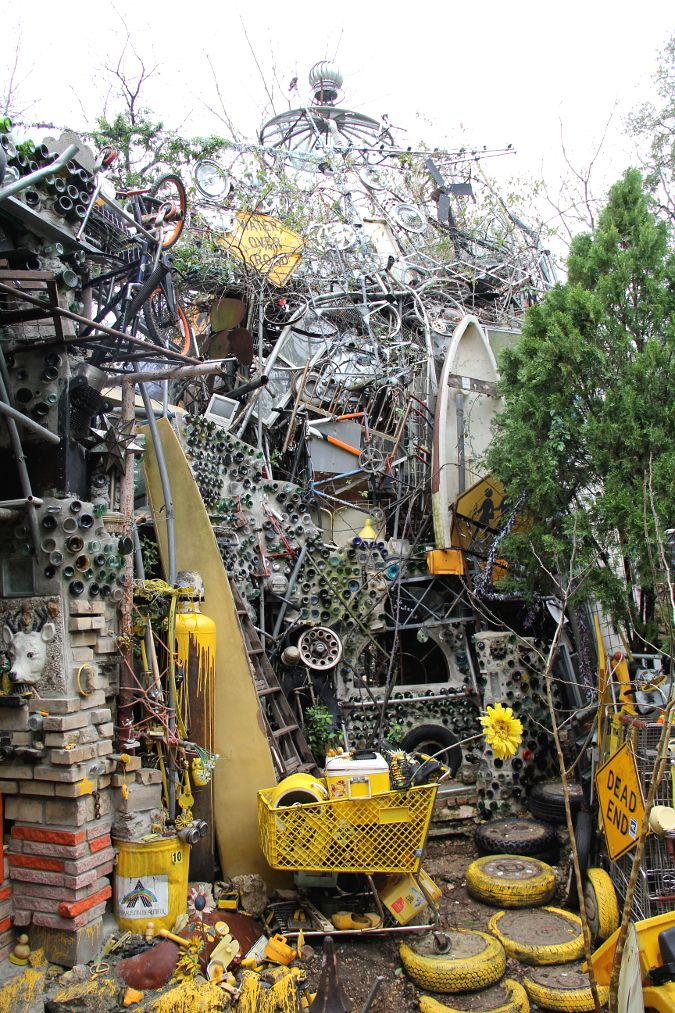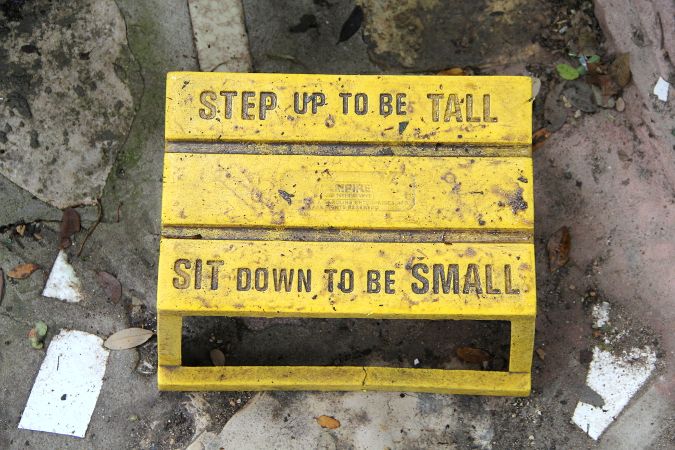 During our last few hours in Austin, Sara remembered one more place we needed to visit…The Cathedral of Junk! I had only heard of it a few times and didn't know much about it, but my friend's excitement told me we should check this place out. So, we drove up to the address in a very unassuming neighborhood. We saw the sculptures of junk towering over the house before we even got out of the car. I was unable to capture the insanity of this place with my camera. Wheels, telephones, hammers encased in a concrete-filled tire staircase, colorful bits of random junk organized by color. Oh, it was so overwhelmingly excessive and I loved every bit of it. Definitely one of my favorite parts of the trip!
So, Adult Meredith is happy to say that the city surrounding the capital building is ridiculously awesome.  I can't wait to visit again soon! I would love to go back when there are less crowds because driving and parking during SXSW is really not ridiculously awesome…
Have you ever been to Austin? What are some of your favorite spots in the city?