The Blush List - Spring Dreams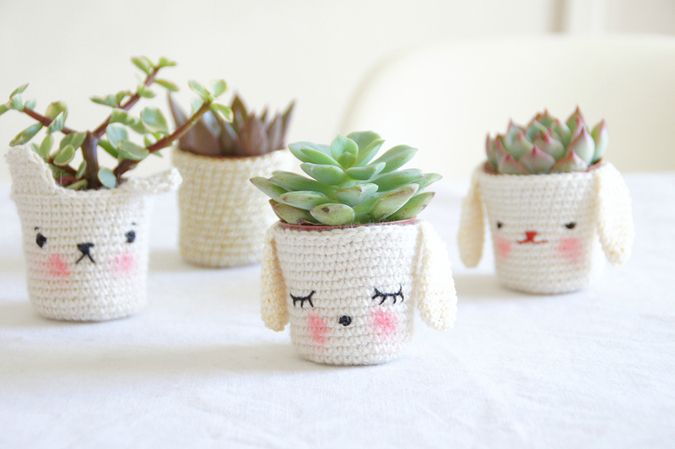 Crochet // The sweetest crochet planter covers EVER. They are "sheepish" and everything...too cute.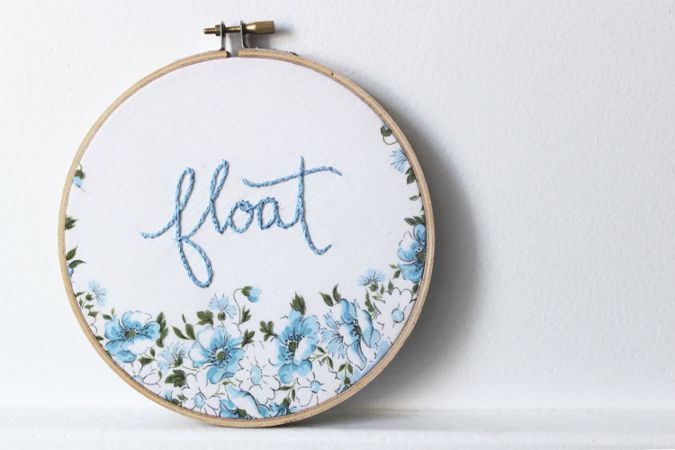 Embroidery // This vintage handkerchief embroidery hoop art from the Merriweather Council is just so dainty and charming. A perfect wall decoration.
Etsy // To be honest, I'm not sure if I could actually know what time it is by using this watch, but it sure is pretty! Give me anything floral and I'm a fan!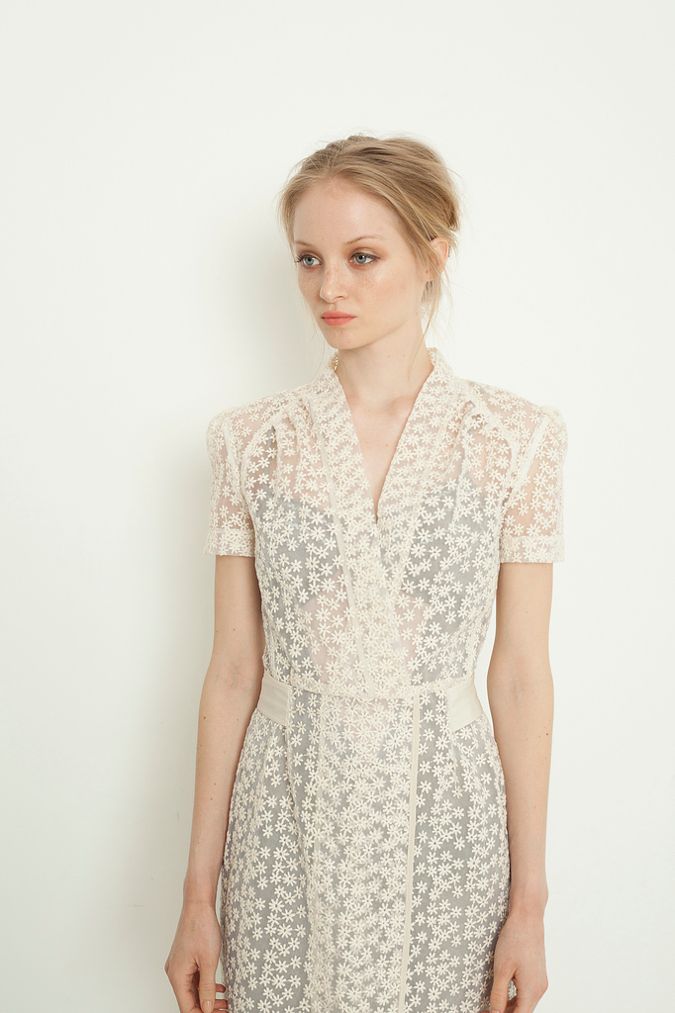 Style // This has to be one of the prettiest dresses I have seen in a long time. I wish I had a reason (and the bank account!) to wear clothes like this. Found via The Clothes Horse.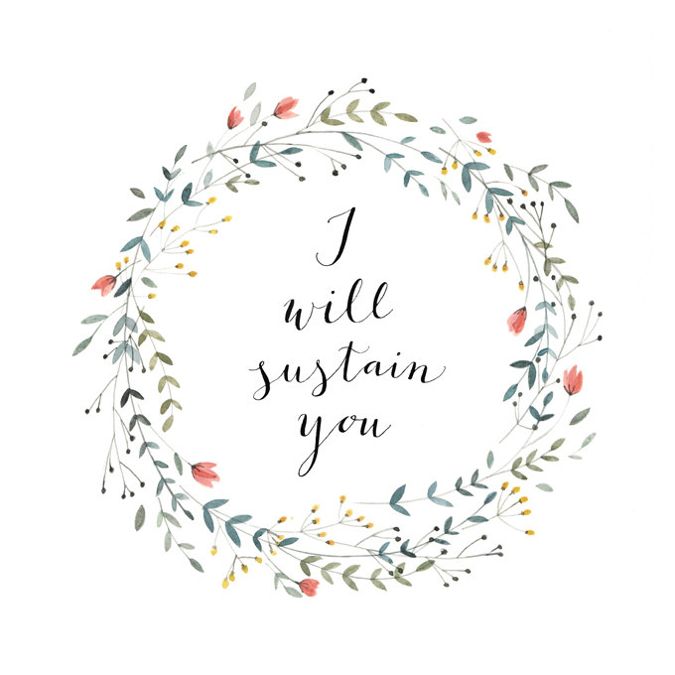 Art // A beautiful illustration of Isaiah 46:4 by the talented Kelli Murray.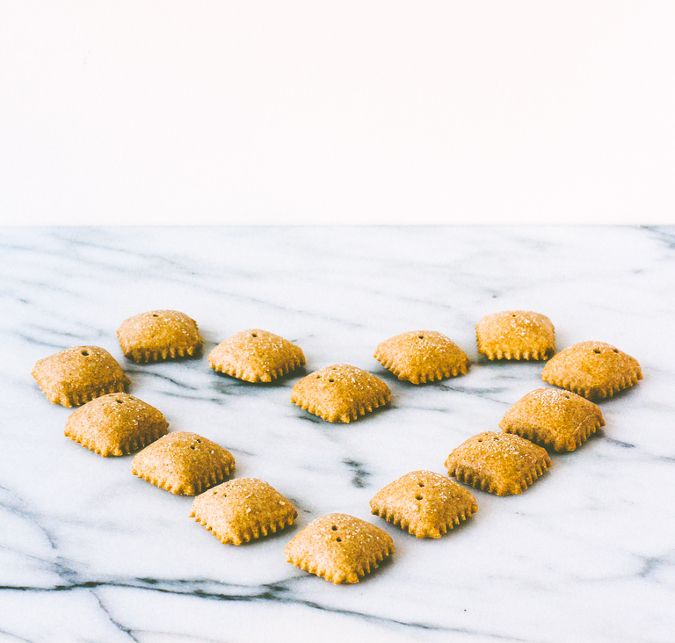 Food // Mmm mmm...two bite blackberry jam pies! Something sweet just in time for Valentine's Day! Recipe via Oh, Ladycakes.
As much as I love the cold weather, after a week filled with snow and driving on icy roads, I'm dreaming of pleasantly warm spring days. The flowers, the cool breezes, the sundresses...did  I mention the flowers?? Haha. Clearly I am experiencing a little floral obsession right now. It's ok. I have more than one floral sweater that will help me get through the next few weeks of winter. Of course I have more than one floral sweater...
I am SO excited for the Sheepish Heart Bomb this coming weekend! It is one of my favorite weekends all year. I can't wait to see your hearts. I love seeing your creations on Instagram already as you prepare for the big event this weekend. Keep sharing your heart creations with the hashtag #sheepishheartbomb!
Enjoy the rest of your Sunday!