NYFW Knitwear Inspiration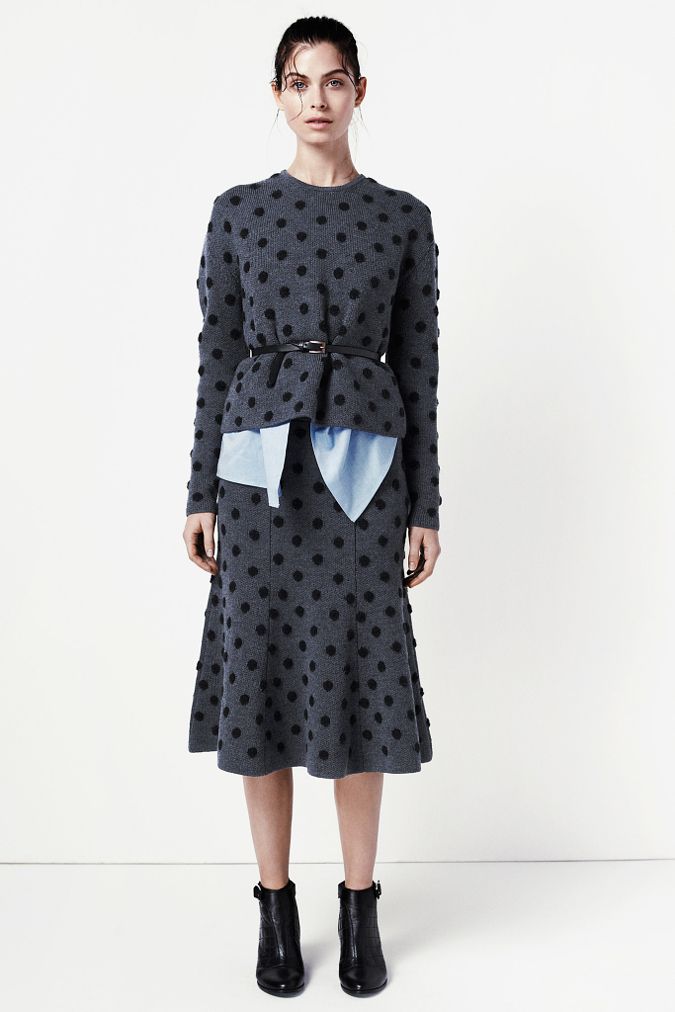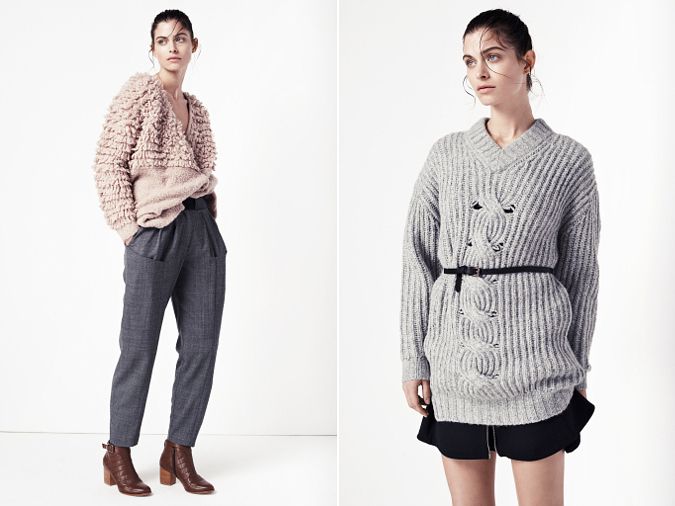 Thakoon Addition | Fall 2014 RTW
Can we all just take a moment and gaze upon the first coat in this post? I mean...there are no words to describe the perfection. Chloé never ceases to amaze me.
I am constantly inspired by fashion so I absolutely love watching all of the Fall 2014 collections debut during NYFW this week! Of course, I have my eyes peeled for the beautiful knitwear pieces that pop up during the runway shows. These are just a few of my favorites so far! If I had to pick a favorite collection overall, I would say Delpozo. The colors and shapes used in the designs are simply stunning.
However, I can't get that coat out of my mind. I'm pretty sure it isn't even knit! Haha. However, the plaid technique created with yarn is completely inspiring! I am trying to understand how such a beautiful piece was created! How can I attempt to create my own version on a sweater or cardigan? Do you have any ideas? My mind is already plotting a plaid sweater makeover.
Do you have any favorite knitwear pieces from NYFW?