Dallas Morning News Interview + A Big Announcement!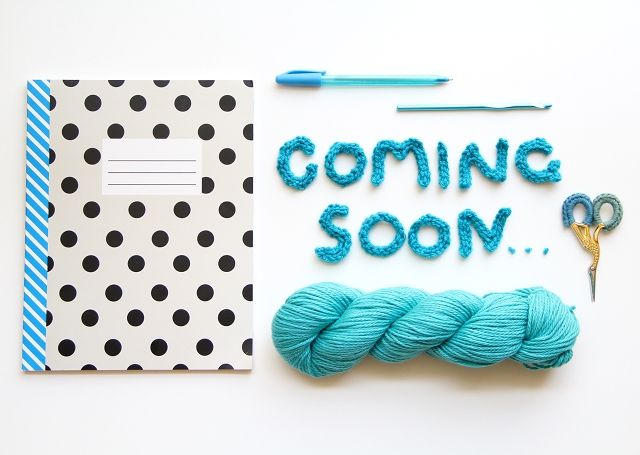 After months and months of teasing, keeping secrets, and not posting quite as much as I usually like to post, I am excited to share a few BIG secrets today. Technically, the secret that I planned on posting here on the blog first was published in the
Dallas Morning News
on Sunday! Haha. Maybe some of you know the "secret" already? I'm not sure! I assumed most of you don't subscribe to the DMN so I could still do a fun post, complete with
special crochet letters
, about some of the projects I have been working on. Here we go...
A few weeks ago I was contacted by a reporter with the Dallas Morning News to do an interview for her Dallas Life column in the Sunday edition of the paper. I couldn't believe it! It is an honor to have my work and blog featured in such a respected newspaper. I kept the interview a secret from a lot of my close friends and family. They were so surprised when I shared the newspaper clip on Sunday! It was a pretty cool moment. I have to confess...I was stressing out on Saturday night at the thought of my picture being printed in so many papers across the state. That's just my sheepish side for you. I got over it and definitely squealed a teenage girl squeal when I saw my article! I'm pretty sure this is definitely a "squeal-worthy" moment.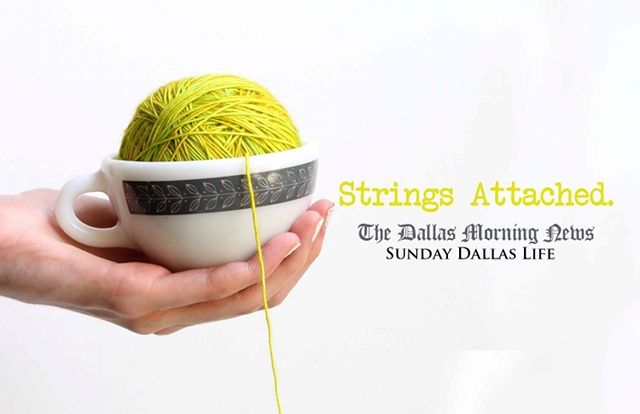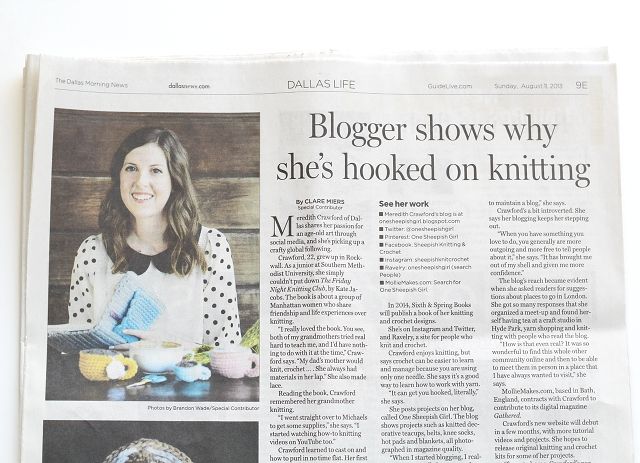 If you are a new reader and found my blog through the Dallas Morning News, welcome! I am so excited to have you here. This feature is such a blessing and I could not be more excited, humbled, and honored to have had this amazing opportunity for exposure. The article discusses how I got my blog started, the ways I found my voice through blogging, the really great things about this community (um, like
meeting the coolest people
for the first time face-to-face in London!), what I am working on now, and what I have coming up in the future. I still feel like I am in a weird, in-between stage of life, but there certainly is a lot happening at the moment! One of the things that is mentioned in the article is my upcoming website redesign that will launch in the fall. I can't wait to share the redesign with you too! 
So...what is the secret? What have I been working on since the beginning of this year? Well...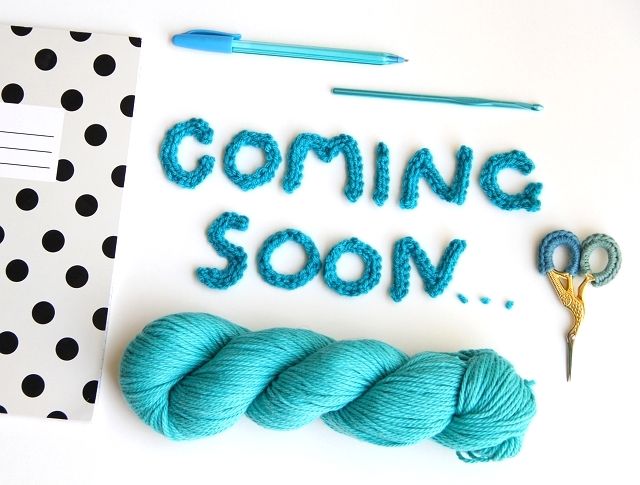 ...I am writing my first book of crochet patterns!!!!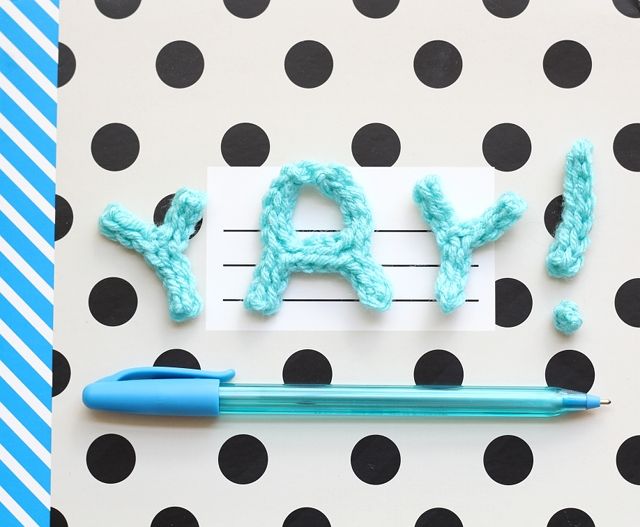 YAY!!!! I am SO excited to finally be able to share it with all of you. It is because of you and this blog that I have the incredible opportunity to put my creativity into my very own book. Even when I am working hard on the book I still have a hard time believing it is real.
So now you know! Hooray! So many exclamation points!! Ha. So...now what? Now we wait. How long? Well, the book will be published and ready to go in Fall 2014. Haha. There is still quite a bit of time before you will actually see any of the book but I am so happy to finally put it out there and share the news.
Thank you for all of your encouragement and support! I am continually blown away by the kindness of this community. You. Are. The. Best.
I can't wait to continue on this journey toward completing my first book with all of you. :-)