June Film Camera Challenge!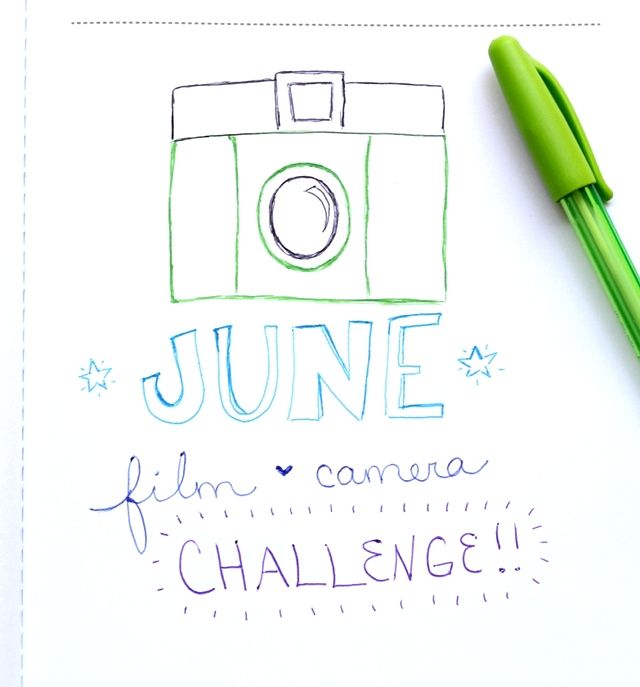 I decided to challenge myself to take more photos with my film camera this month! I am so glad many of you want to participate. I think it is going to be a lot of fun! The guidelines for this challenge are pretty flexible but I wanted to establish some weekly themes to keep me motivated and still allow for creativity. I will probably only use one roll of film for the entire month! Film is an expensive hobby. However, I love shooting with film because it makes me really concentrate on each shot. Also, since this isn't a daily challenge, you can use the weekends to experiment with your camera if you don't have time during the week.
Here are the themes...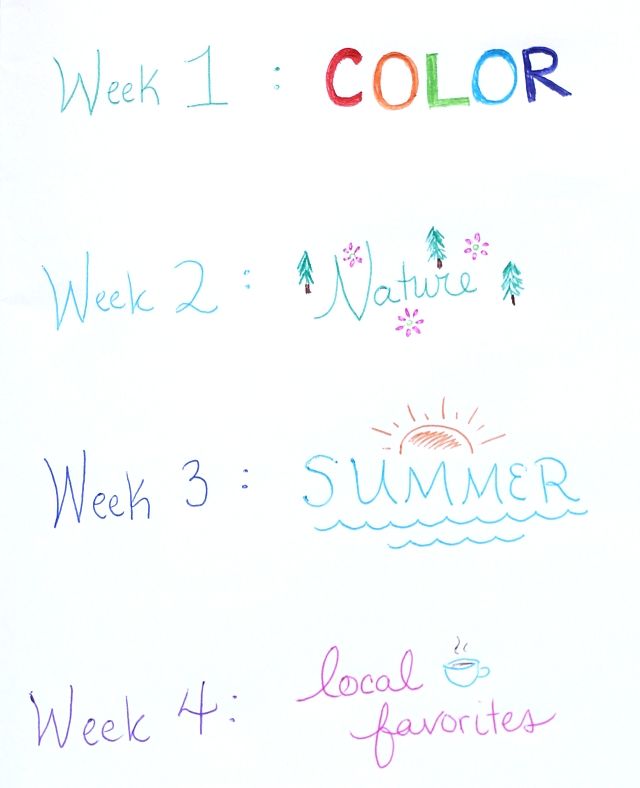 Week 1 - Color
Bright colors always catch my eye! 
Week 2 - Nature
This theme might inspire you to take a nature walk in your neighborhood or your local park!
Week 3 - Summer
The third week of June just happens to be the official beginning of summer! Get out and snap some shots of the season. If it is fall or winter where you live, capture the changing leaves! :)
Week 4 - Local Favorites
Document some of your favorite local spots, like a coffee house, farmers market, antique stores, or a yarn shop!
Here we go! I am going to carry my film camera with me everywhere I go this month. My purse is already a ridiculously heavy, gum wrapper-filled, bottomless pit...but who cares! If I don't carry my camera, I might miss something great!
I will share my results at the end of the month. I hope you have fun with this challenge too! Are you going to participate? What camera will you dust off and bring along on your adventures this month? I can't wait to see what you capture!