Sponsor in April + Google Reader Changes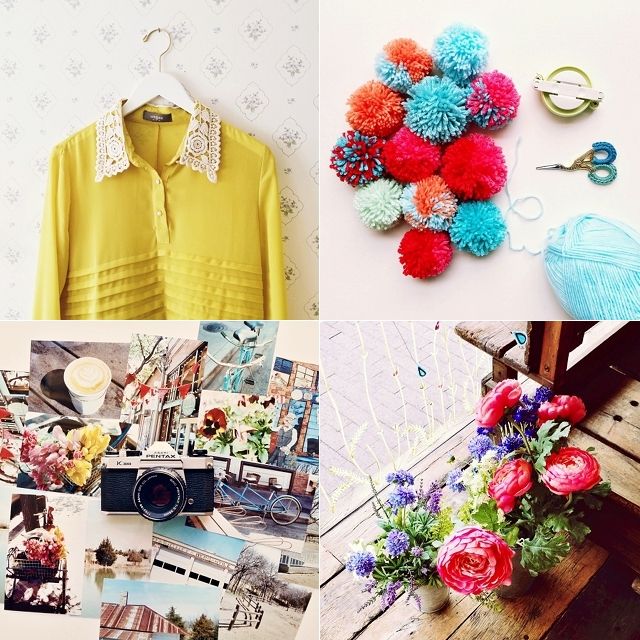 Here are a few snapshots from my Instagram feed. Lately I am inspired by capturing the cheerful colors of spring! It keeps me smiling on the days lacking color.
I recently updated my sponsor page with new blog statistics and advertising information. Now that I use Passionfruit ads you can purchase an ad space at any time, not just at the end of the month, and it will run for 30 days. If you are interested in sponsoring in April I would love to have you! The Extra Large, Large, and Medium ad spaces are available for purchase. I also have three month ad bundles at a discounted rate. You can find all of the advertising information here. Please email me if you have any questions during the purchasing process. Thank you for your continued support of my blog!
Also, Google recently announced that Google Reader is shutting down in the next few months. If you read One Sheepish Girl with Google Reader I suggest switching over to Bloglovin' or another subscription service like Feedly. You can quickly import your Google Reader subscriptions to Bloglovin' here. I love the organization of Bloglovin' and the clean look. I highly recommend making the switch!
I hope you are having a great week so far! This week is surprisingly busy, but in the best way possible! A little less creative time, but that just means more to enjoy over the long, Easter weekend. :)