Colorful Bits of Life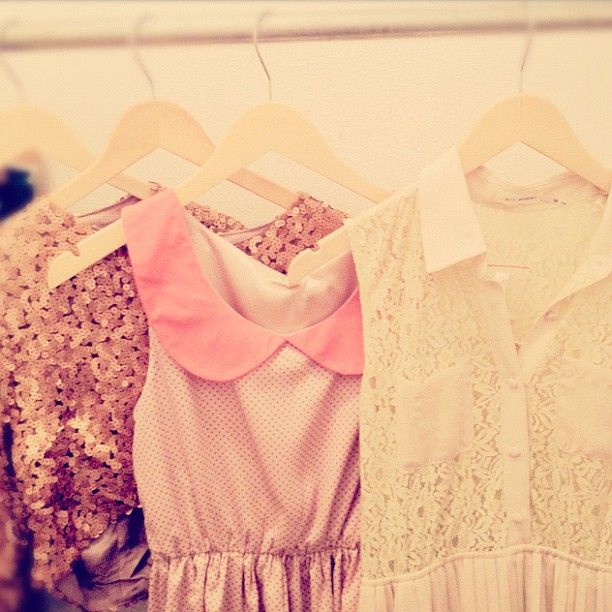 Lately, I've been really thinking about Instagram and why I love using it so much. I don't use it to share every piece of my life. I like to save it for the extra special, colorful moments, that might have passed by overlooked and unappreciated. With school coming to an end and my stress levels at the highest I've ever experienced, it's nice to have a little photo diary of the wonderful times that come between my frequent moments of panic. From noticing a cute bicycle in front of a new shop in town to a row of beautiful cake slices at the grocery store, I try to appreciate the beauty in the little things. If I didn't and focused too much on the stress, I would not be a very happy lady.
This week left me especially drained. There are so many thoughts running through my head at all hours of the day that it leaves me feeling empty by the end of the week. When I look at my to-do list and the fact that I have three weeks to get it all accomplished,  I start searching for a paper bag to breathe in....and out....
That's why I'm so thankful for the ability to collect happy moments like shopping for my graduation dress and listening to records between class. I'm not going to lie, quite a few tears have been shed and I'm sure there are more to come as the weeks continue to fly by. I just need to remember the good things like knitting, blogging, and sleeping in on Saturday mornings. :)
Here's to a happy weekend for all of us! I hope you have a little time to relax and take a few deep breaths.