The Blush List - Cozy & Colorful
Yes I'm ready for fall weather, but I'm not ready to give up the color I love. Here are a few of my favorite cozy and colorful finds that could brighten even the grayest of days. 
Knitting // Lovely images of finger knitting by
Karen Barbé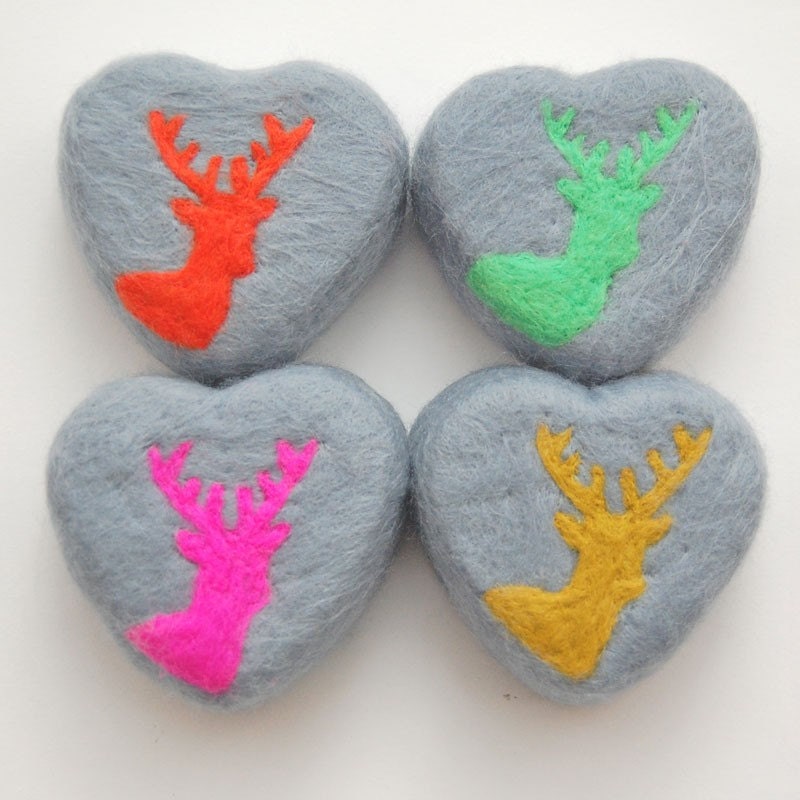 Art // Such a cozy and colorful space - 
"In Her Room"
 print by kris atomic 

Food //  The perfect breakfast - Stuff on Toast via A Cozy Kitchen


I hope you are having a lovely weekend. I have to get back to work on a paper (boo!)....about Pride & Prejudice (yay!). ;-)