Freaky Friday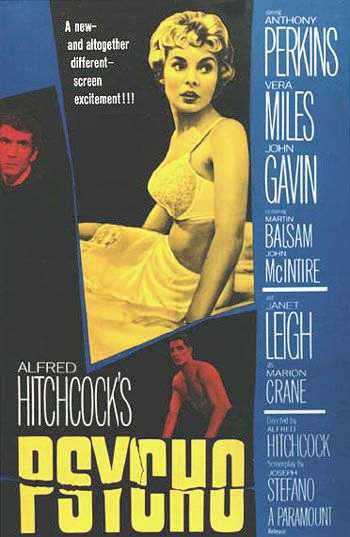 Happy Friday the 13th! To celebrate, tonight I'll be watching Psycho with my awesome friends. I've never seen it so I'm a little nervous...I don't really like scary movies. I mean I love Hitchcock, but Psycho has that shower scene. *shudder* My favorite scary movie is Rear Window (also Hitchcock):




This is probably my favorite movie, period. What could be more perfect than Jimmy Stewart and Grace Kelly? Nothing. I'll let you know how much Psycho freaks me out. EEEK! It's just a movie, it's just a movie, it's just a movie................right??



PLUS I posted a new color-combo of my bow headband on Etsy yesterday. Find it
here
.



My first customer has been gracious enough to feature my headband on her website. Check out the cute pictures of her daughter modeling her new purple headband!! Click
here
to see!