Loopy Mango Throw Kit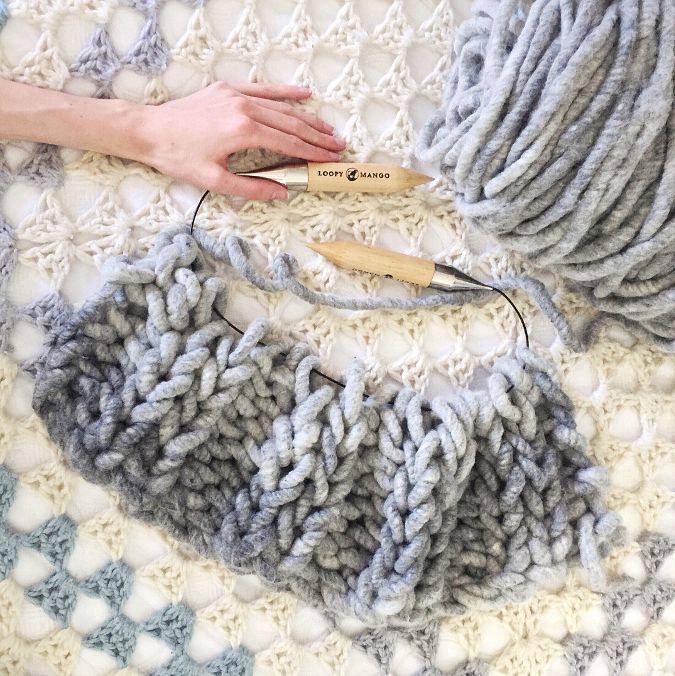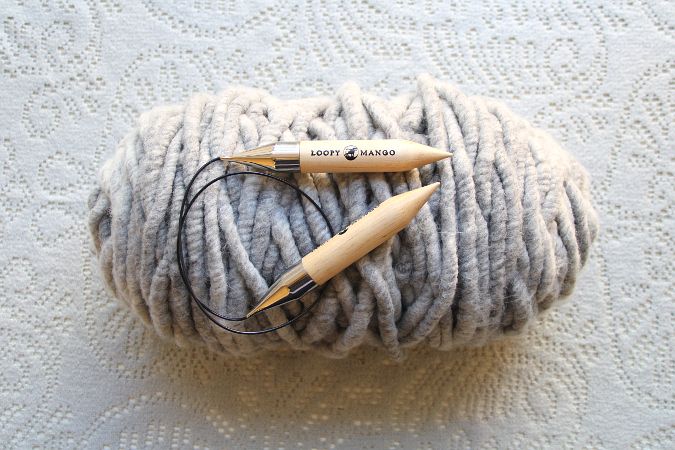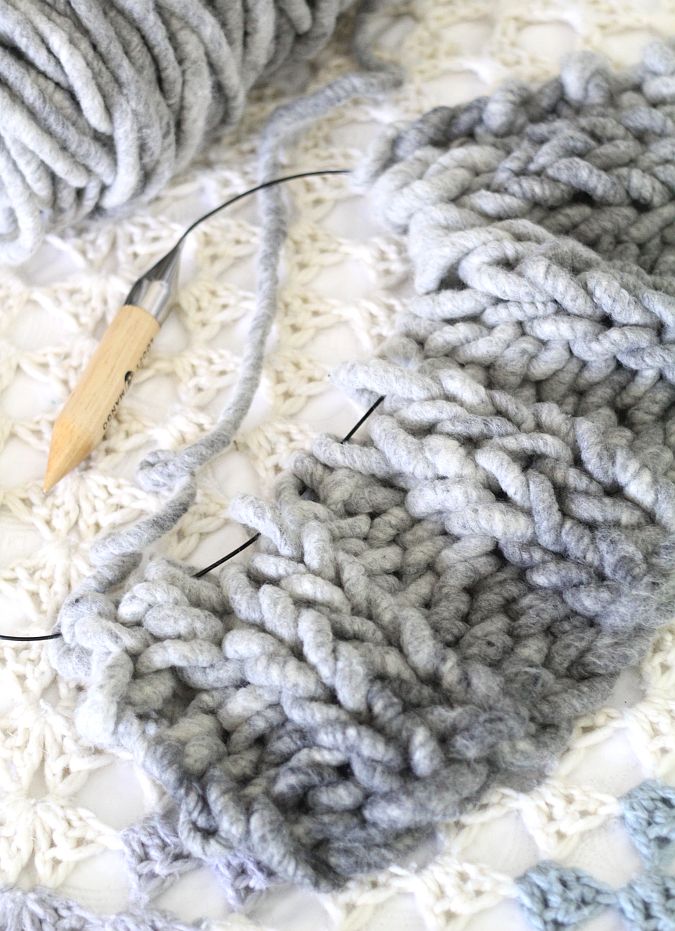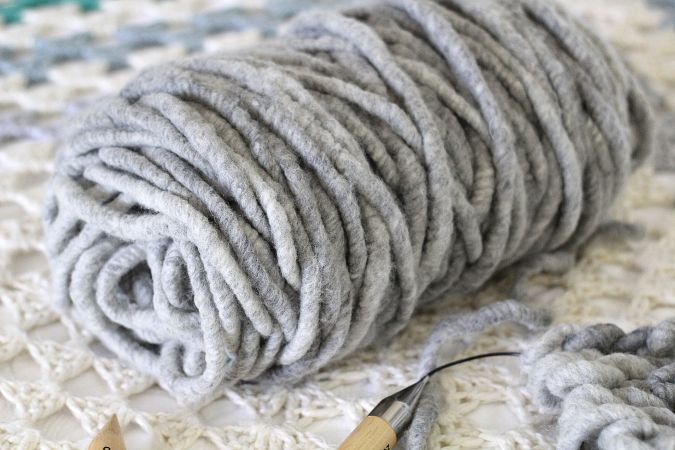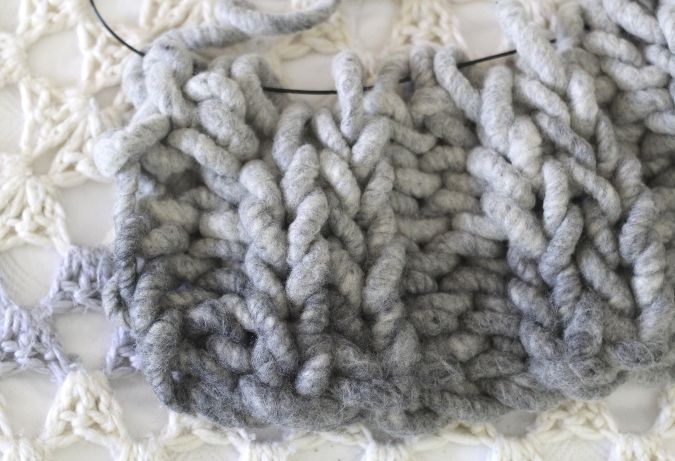 I have seen the fiber majesty that is Loopy Mango yarn in photos for several years but I have never been fortunate enough to hold it in my hands...until now. Too dramatic??
Maybe.
But this yarn brings some serious drama!! Look at the size of that skein! It's bigger than my cat! Yarnthology recently sent me a kit to make the Loopy Mango Nantucket Throw. I started the pattern a few days ago and it is knitting up so fast! The Size 50 circular needles are a little tricky to get used to, but after a few rows I adjusted to the size of this jumbo project. If you want to give one of their kits a try, use the code ONESHEEP for 20% off any Loopy Mango product and 15% off anything else on the site!
I can't wait to finish this project. I will be back with photos of the finished throw soon!
Have a great weekend!