Blush List - Fall-ing in Love
Knit // Feeling completely inspired, excited, and slightly intimidated at the thought of wearing a pink cable knit peplum sweater and pencil skirt. I would probably need a pep talk...but man I would love to rock this one day!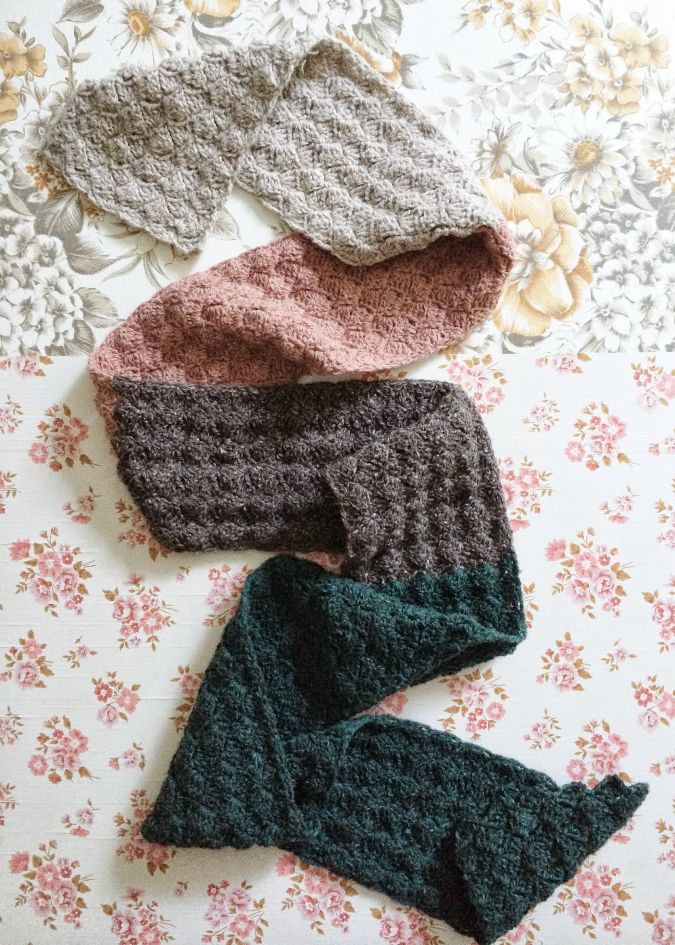 Knit // Dottie Angel recently shared the loveliest and longest scarf "recipe" over on her blog. I love the colors she picked out!
Etsy // I have been drooling over Poppy & Fern's work for awhile now. These embroidered poppy and forget-me-nots necklaces are calling my name...
Art // Simple and unique, I would love to display these packaging illustrations on my walls.
Style // That hat, the swan pants, the shoes...come on. I'm in love! Olivia's style is just too good.
Food // This pumpkin cornbread recipe looks like the perfect addition to a warm, fall meal.
Have you started fall-ing yet? It doesn't take much for me...
One or two fall days and I'm head over heels for autumn. Texans take what they can get, am I right?
I gathered a few of my current favorite fall finds to share today. I'm excited to enjoy evening walks in the cool breeze, *at least* one fall picnic, knitting in cozy coffee shops, shooting film on chilly weekends, and so much more. This is a new season of possibilities and I am feeling inspired to create new things during the autumn days to come.
What are you looking forward to this season?