CLOSED: Bella & Chloe Brooches - Gift Card Giveaway
As we all know, I have an affinity for brooches of all shapes and sizes. The joy I experience while hunting for a unique brooch at an antique shop is difficult to describe. I go a little bananas for the brooches, ok? When Belle & Chloe offered to send me a few of their beautiful, vintage sterling silver brooches I was blown away. It was such a difficult decision, but I finally picked out the victorian green agate bird brooch and the blue rhinestone swirl brooch. They are so unique and lovely! Of course I had to browse the rest of their beautiful jewelry after ogling the brooch section...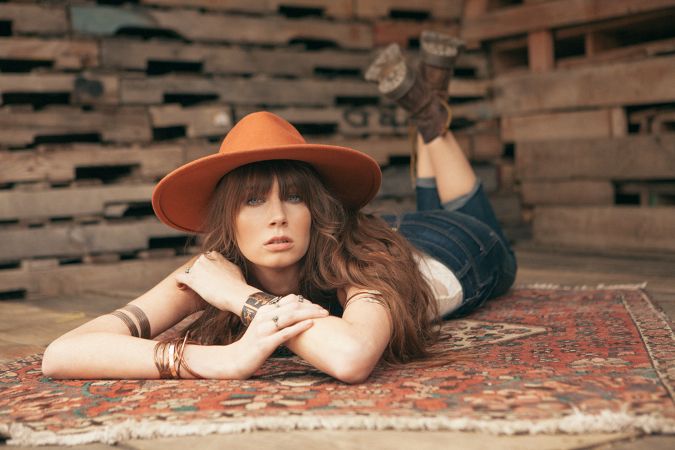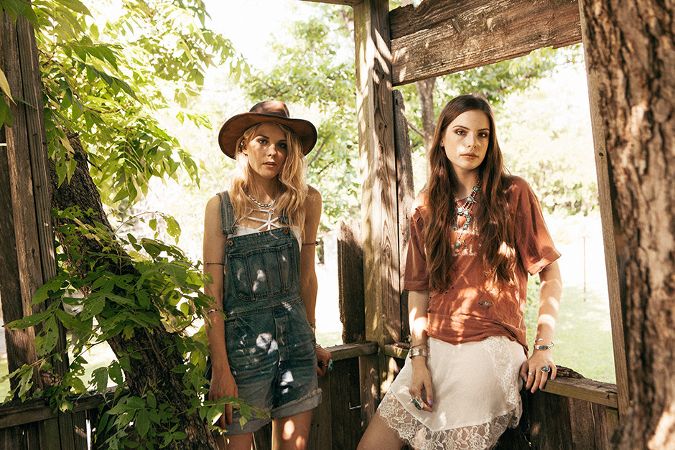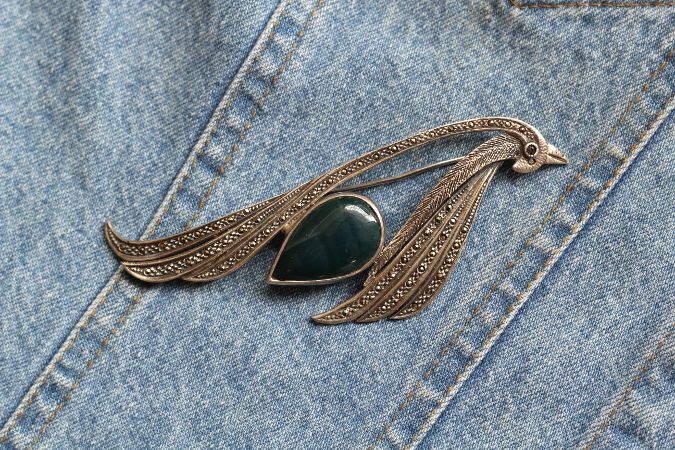 Bella & Chloe is also offering a $250 gift card to a One Sheepish Girl reader! This giveaway is open to international readers. Here's what you need to do to enter...
1. Follow Bella & Chloe on Instagram: @bellaandchloeshop
3. Once you have followed them on Instagram and/or picked our your favorite piece from their shop, leave a comment below with your email address.
Only leave one comment per person! I will use a random number generator to select the winner. This giveaway will end on July 4th and I will announce the winner over the weekend.
Good luck!
UPDATE 7/9: Congratulations Sheryl! You are the winner of the Belle & Chloe Giveaway! Thank you so much to everyone who entered. I will send you an email with details about your prize soon!