Thanksgiving Group Yarn Bomb - Sheepish Thanks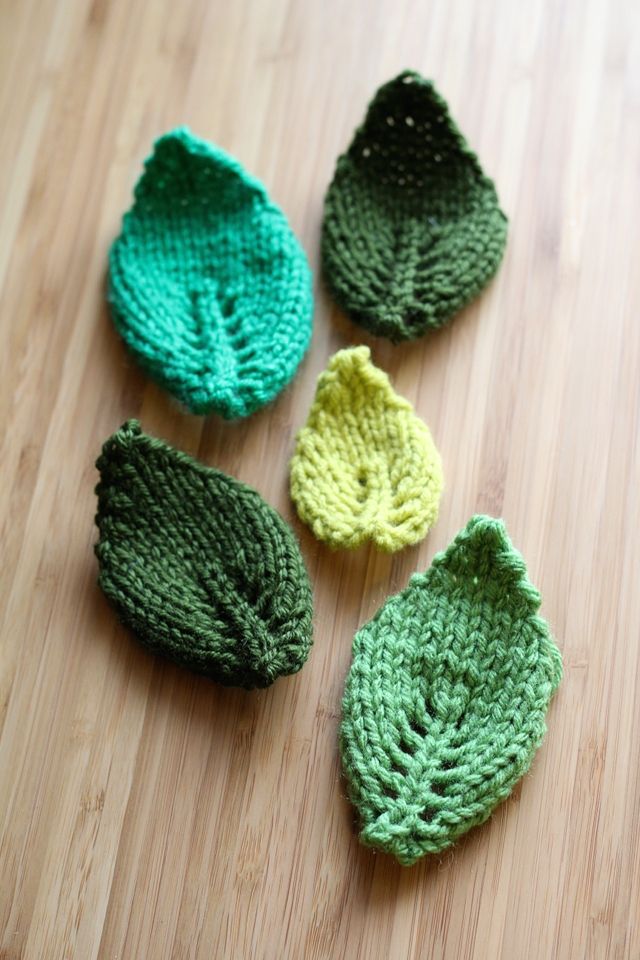 Yay! It is time for another group yarn bomb, just in time for Thanksgiving. I really hope you can participate! I am continuing the tradition of the
#SheepishHeartBomb
and
#SheepishBloomDrop
by combining the art of yarn bombing with a random act of kindness. 
The theme for the week of Thanksgiving is #SheepishThanks! While you are prepping food for the big meal, spending time with relatives, and reflecting on the year, take a few minutes to stitch together a leaf, pumpkin, acorn, something fall-related, or anything your heart desires, stealthily hang it up somewhere, attach a note with #SheepishThanks, and leave it for someone to find. Think of it as the yarn version of a thank you note! 
Hang something outside of one of your favorite, local shops. Make a few knit leaves for your neighbor's mailbox. Get creative and show someone how thankful you are that they are in your life. It might seem like a small gesture, but a handmade creation shows thought, care, love, and thankfulness. Handmade is never small.
I am so excited to see your creations! I made the knit leaves in the photos above using this pattern from
Ravelry
. You can also crochet leaves using my pattern
here
. Are you going to stick with the fall theme or try something else entirely? Please share your progress photos on Instagram and
Twitter
with the hashtag
#SheepishThanks
. Share your photos on my
Facebook
page, too. 
The #SheepishThanks group yarn bomb will start on the day before Thanksgiving, November 27, run through the weekend, and end on December 1. I will post a round-up of your creations here on the blog next week. Are you in??
I am most definitely thankful for each and every single one of you. Thank you for reading and sharing my love of yarn.