Sweaters to Wear / Sweaters to Knit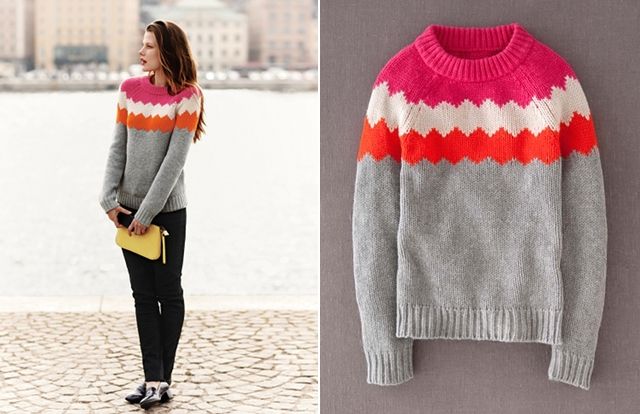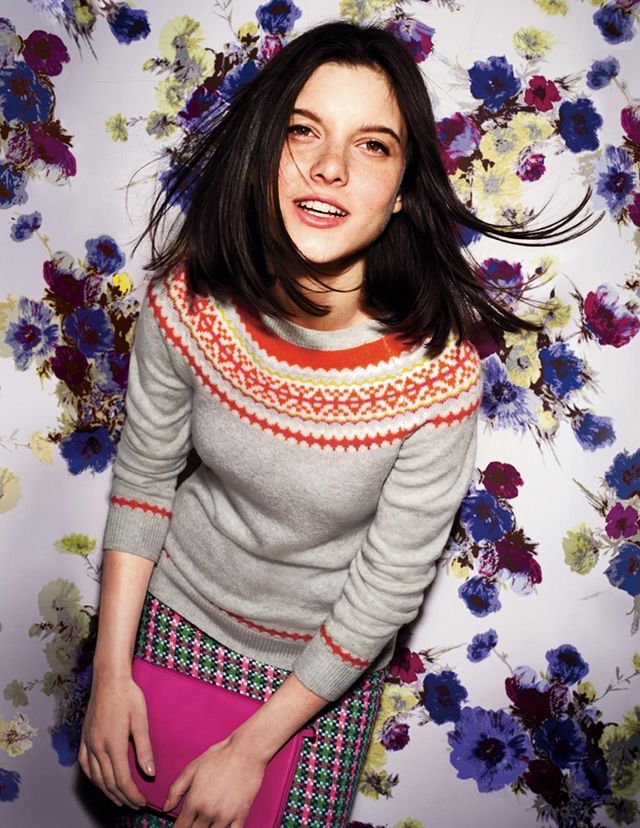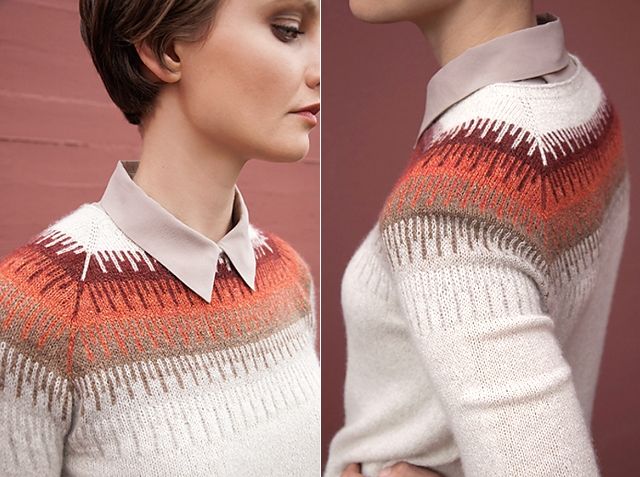 The best weather, sweater weather, is almost here. Who knows, it might already be sweater weather in your neck of the woods! If it is, know that I am supremely jealous. We had a smidgen of fall weather over the weekend but alas...it is back to 90 degrees today. Oh well. I can blog about sweaters in any weather!  
I am in the process of packing up my belongings and moving to a new apartment. Instead of reminiscing or stressing out, I decided to organize my always-growing sweater collection and started thinking about, you guessed it, sweater weather. Clearly I have a one-track mind. 
These are just a few sweaters on my wish list, both to buy and to knit. Yes, I would in fact wear that sheep sweater. If questioned about the sweater, I might claim that it was given to me by a relative and I just had to wear it to make them happy...but really it would be all me. Bring on the sweaters covered in sheep! No need to be embarrassed. Sheep are awesome. Haha. ;)
How about you? Have you started knitting any fall sweaters yet? What projects are are you hoping to knit? I would love to add a few to my list!