Happy Fourth of July! - Watermelon Agua Fresca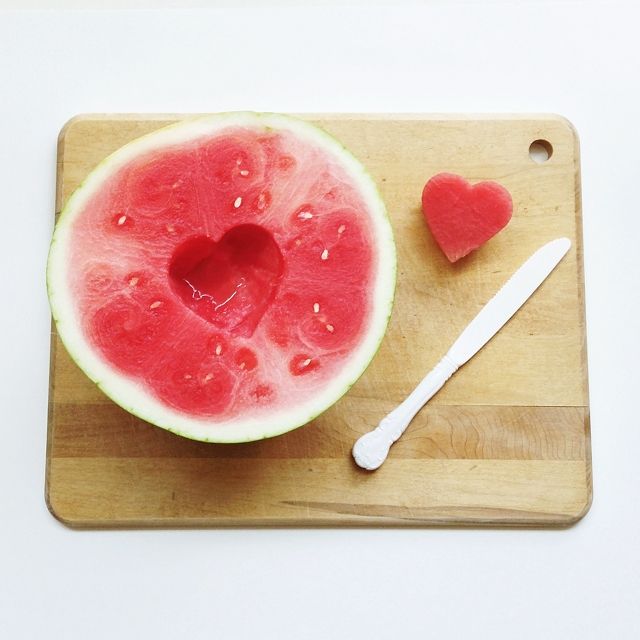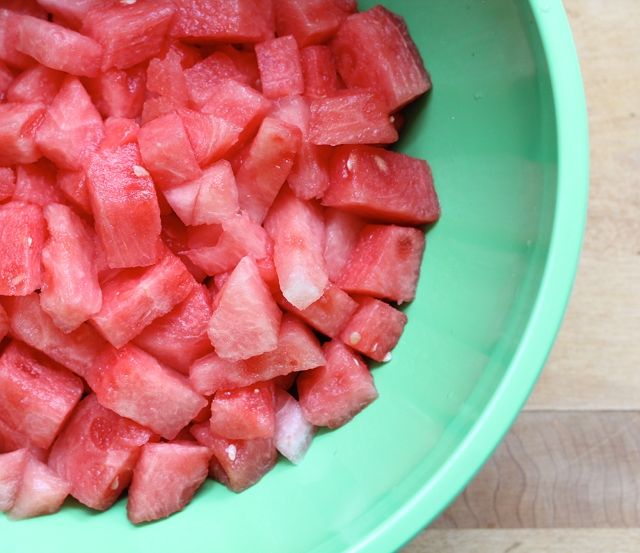 Happy Independence Day America! I hope you have a great day celebrating with friends and family. I can't wait to go swimming, eat a slice of homemade blueberry pie, and watch some fireworks this evening. I also made a batch of watermelon fresca to have with our 4th of July lunch! It is so refreshing! The recipe is from an issue of Food Network Magazine. I will definitely make it again and again throughout the summer. Here is the recipe if you want to give it a try too!

Watermelon Fresca: Serves 6

- 8 cups seedless watermelon cubes
- 6 tbsp. honey or agave nectar
- 1/3 cup fresh lime juice plus 1 sliced lime
- 1 1/12 cups of water
- Ice

Puree the watermelon in a blender or food processor. Strain the watermelon into a bowl through a fine mesh sieve. Stir in the honey and lime juice. Transfer to pitcher, stir in 1 1/2 cups of water and lime slices. Chill in the refrigerator. Serve over ice.

I hope you have a fun holiday weekend! What are your plans? Do you make any special recipes on the 4th of July?