Weekend Plans 5/10 - 5/12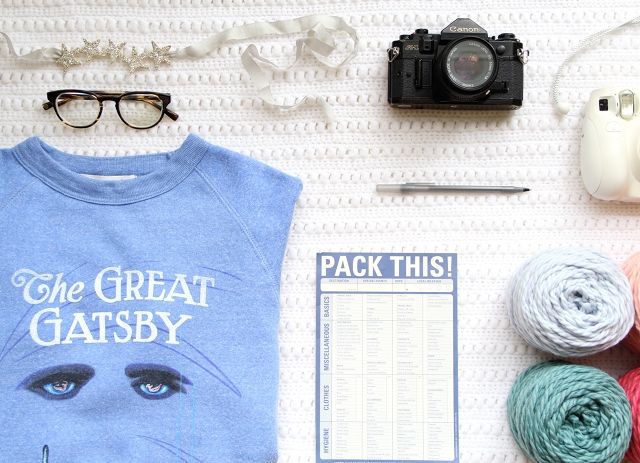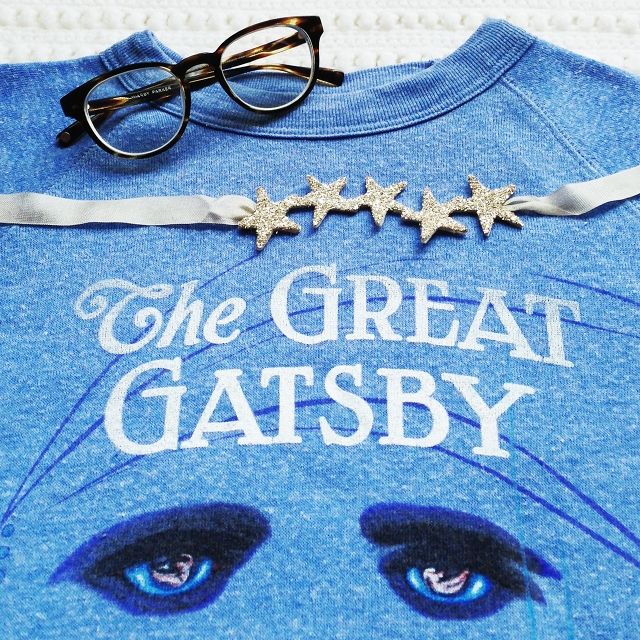 Happy Friday everyone! This week was AMAZING for so many reasons. I can't think of a better way to end it than by finally seeing The Great Gatsby! Oh man....I am way too excited. The Great Gatsby is one of my favorite books of all time and I can't wait to see Baz Luhrmann's interpretation. The soundtrack is awesome too!
Yes I planned my outfit...I've had it planned for months. That isn't weird at all! Haha. (My sweatshirt is from Out of Print and my headband is from Giant Dwarf.) I'm not sure what could possibly compare to Gatsby this weekend, but I have a few things planned...
- Gatsby comes first...of course.
- I have some packing to do this weekend! Next week I am going out of town for a few days and I am so excited! It is going to be a great trip. I can't wait to take pictures and explore a new city.
- There is always something yarn related happening over here and I especially love these colors!
That's about it! It is going to be a busy weekend getting ready for a week away from the computer...but I can't wait.
I hope you have a great weekend too! Are you going to see Gatsby? Enjoy!