Weekend Plans - Ready for the London Olympics!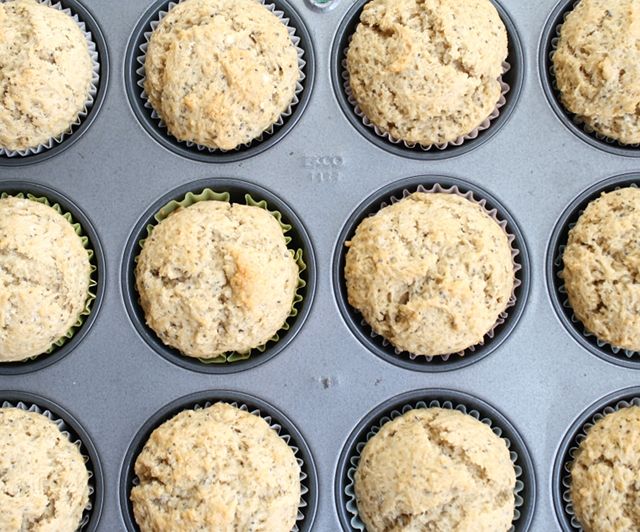 Happy Friday everyone! I can't believe the London 2012 Olympic games are finally here! I've been waiting for this day since the closing ceremonies in Beijing. I am a huge Olympics fan. During the Beijing games, Michael Phelps won his eighth gold medal on my 18th birthday. My friends and I were having a sleepover, so we huddled around the TV to watch him make history. Actually...I couldn't watch the last few laps because I was so nervous! My friends kept telling me to turn around but I just couldn't take the excitement!! When he won we practically exploded!!! It was such an amazing moment. That's what I love about the Olympics. For a few weeks we all come together to cheer on the best athletes in the world. We always need a little unity. :)
I baked some earl grey muffins this morning to enjoy during the opening ceremonies. A little tea tribute to the London games! :) It might be a thousand degrees outside, but that won't stop me from drinking tea, knitting, and having a muffin! I'll just turn down my AC for the next few hours. Let the games begin!
Who else is super excited about the Olympics? What is your favorite sport to watch?