Guest Post // Yarn Lamp Shade Restyle from Love, Elycia
Hello there!
I'm elycia from the blog 
♥elycia
and today I'm here visiting One Sheepish Girl while my friend Meredith is off enjoying herself in Europe. Can I just say that I am super jealous of Meredith's trip and wish that I had figured out how to smuggle myself into her luggage? Ok, now that that is out of the way let's get down to business. Meredith is always sharing so many adorable yarn projects that I thought I would show you something else to do with yarn...restyle a lampshade!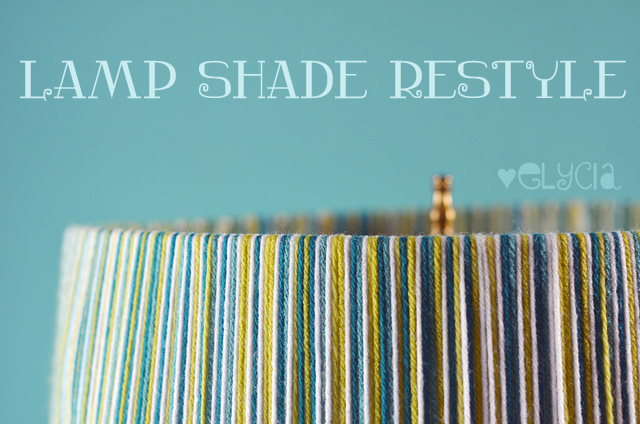 This project was inspired by a vintage lamp that I spotted one day while I was getting my browse on. It is a super simple project that requires only a lamp shade (duh), yarn (double duh), scissors and not much explanation. I used four colours of yarn in a random pattern but you could use just one or even multiple colours but arranged in a colour blocked pattern.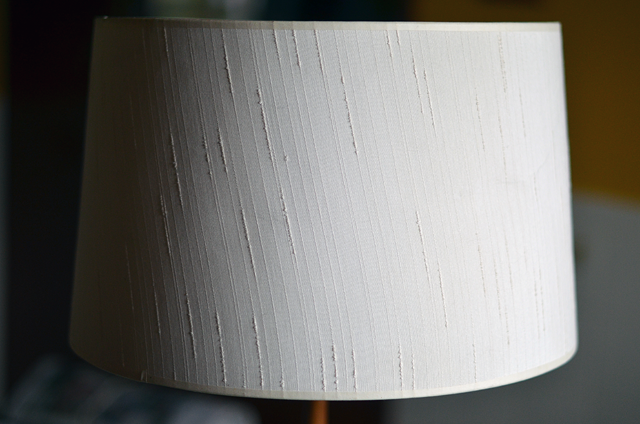 To start wrapping your yarn, secure it on the inside of your lampshade with a few knots. Here are a few in progress shots to show you what my shade looked like as I added more colours.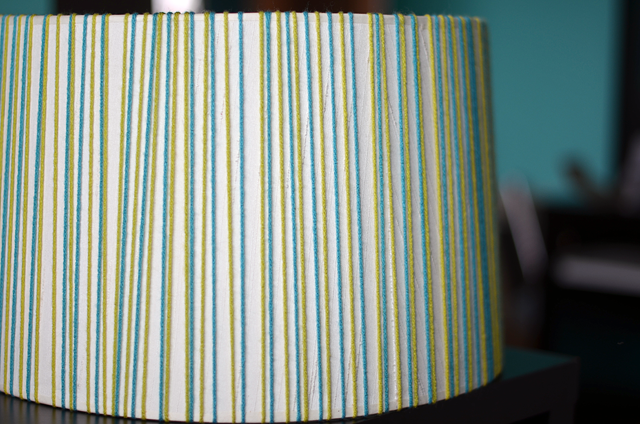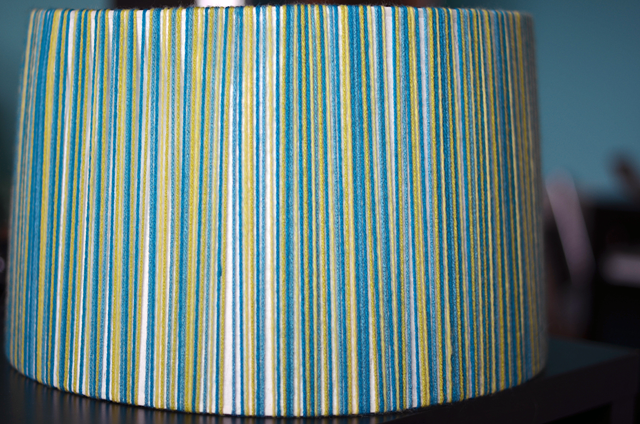 Once you have completely covered your shade, stick it on the lamp base of your choice, put a ceramic kitty beside it (optional) and enjoy!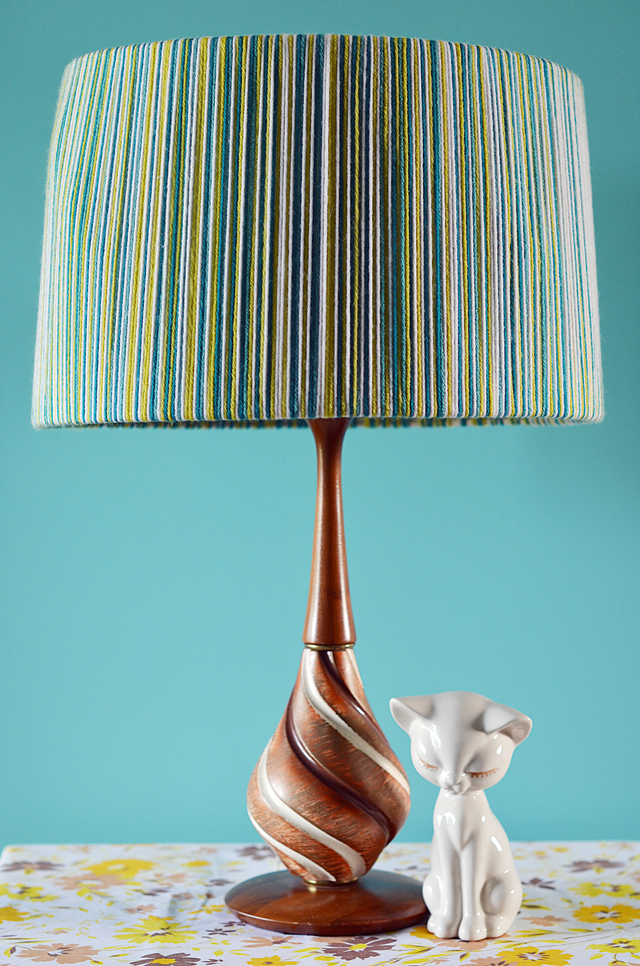 I hope you fellow yarn lovers enjoyed this idea! Let me know if you try it out yourself!
Congratulations on your graduation Meredith and I know that you are enjoying your well deserved vacation!
♥elycia
*Thank you so much for sharing this project Elycia! I have a lampshade waiting for me at home that will soon be covered with yarn. ;)